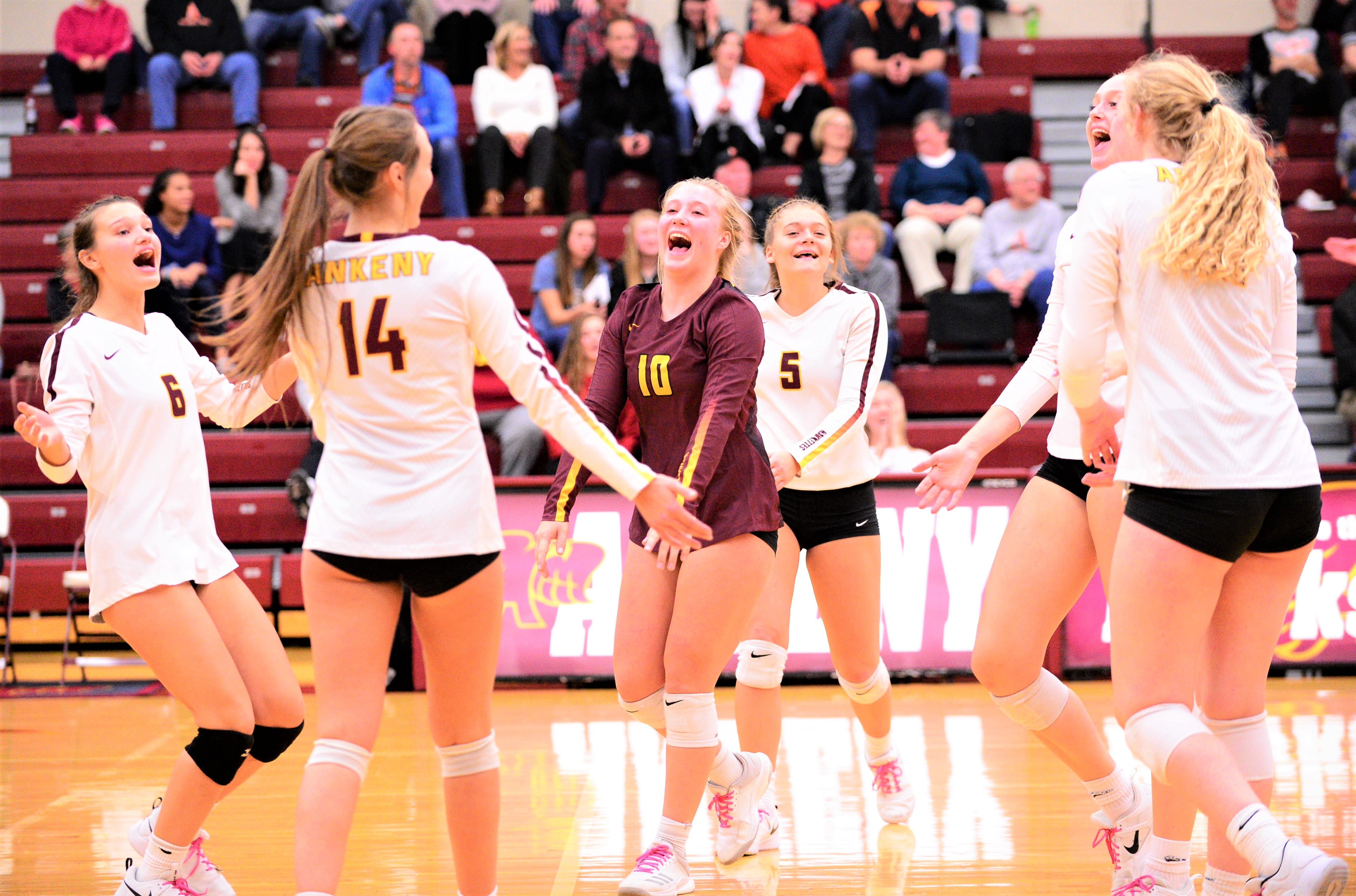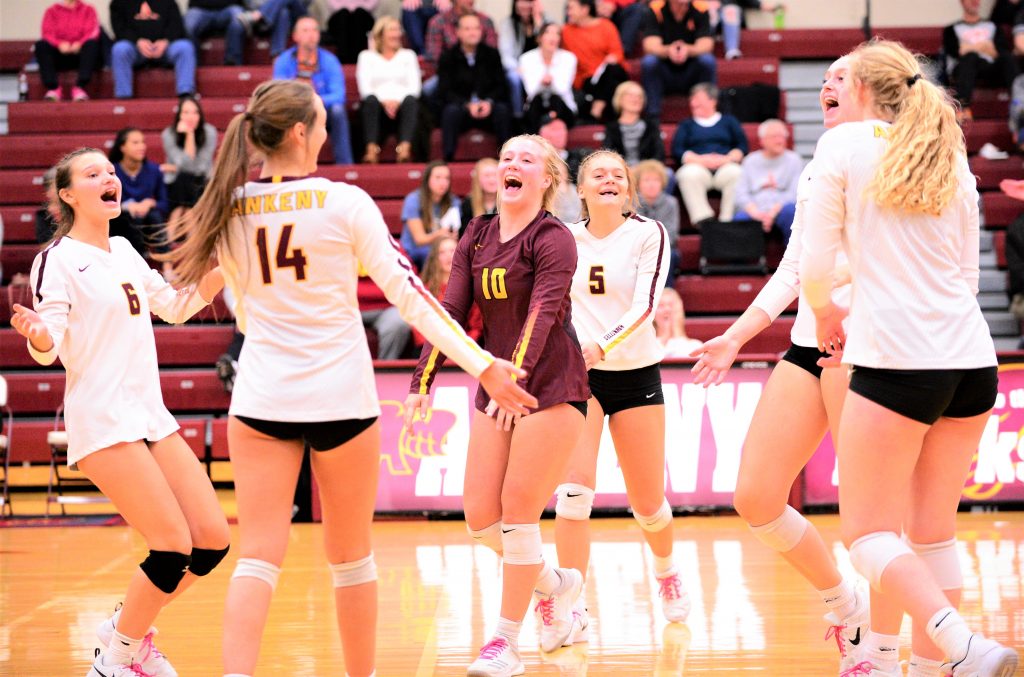 Ankeny volleyball standout Kaci Behrens won't have the pressure of her future plans weighing on her mind when she takes the court this fall.
The senior libero announced via Twitter earlier this week that she has made a verbal commitment.
"Super pumped to announce my commitment to play college volleyball and further my academic career at William Jewell," Behrens tweeted. "Special shout-out to my family, coaches, and teammates for helping me get to where I am today! Go Cardinals"
William Jewell College is an NCAA Division II school located in Liberty, Mo. Behrens chose the Cardinals over Grand View and Northern Iowa.
"I'm really relieved," Behrens said. "I was choosing between a couple of different places, but after my second visit to William Jewell I just felt really good about it. I'm really pumped for next year."
Behrens received all-state honorable mention after helping Ankeny to a 31-13 record as a junior. She racked up a team-high 573 digs and 47 aces as the Hawkettes advanced to the Class 5A state tournament in their final season under coach Joe Morton.
Behrens was also selected to the Class 5A West all-district team. She is now preparing to play for longtime Ankeny coach Dave Whims, who returned to his old position following Morton's departure.
"I'm super excited," Behrens said. "He has a great record, and I'm really excited to see what we can do this season."
In 2020, Behrens will play for William Jewell coach Carolyn Raynes, who took over the Cardinals' program in 2014. She has guided William Jewell to back-to-back double-digit win seasons.
"I really love their coaches," Behrens said. "They actually knew my club coach, so that will make the transition really easy to get to talk to them. I really love being near Kansas City, and then just the opportunities that William Jewell has for the academic side is really awesome, too."