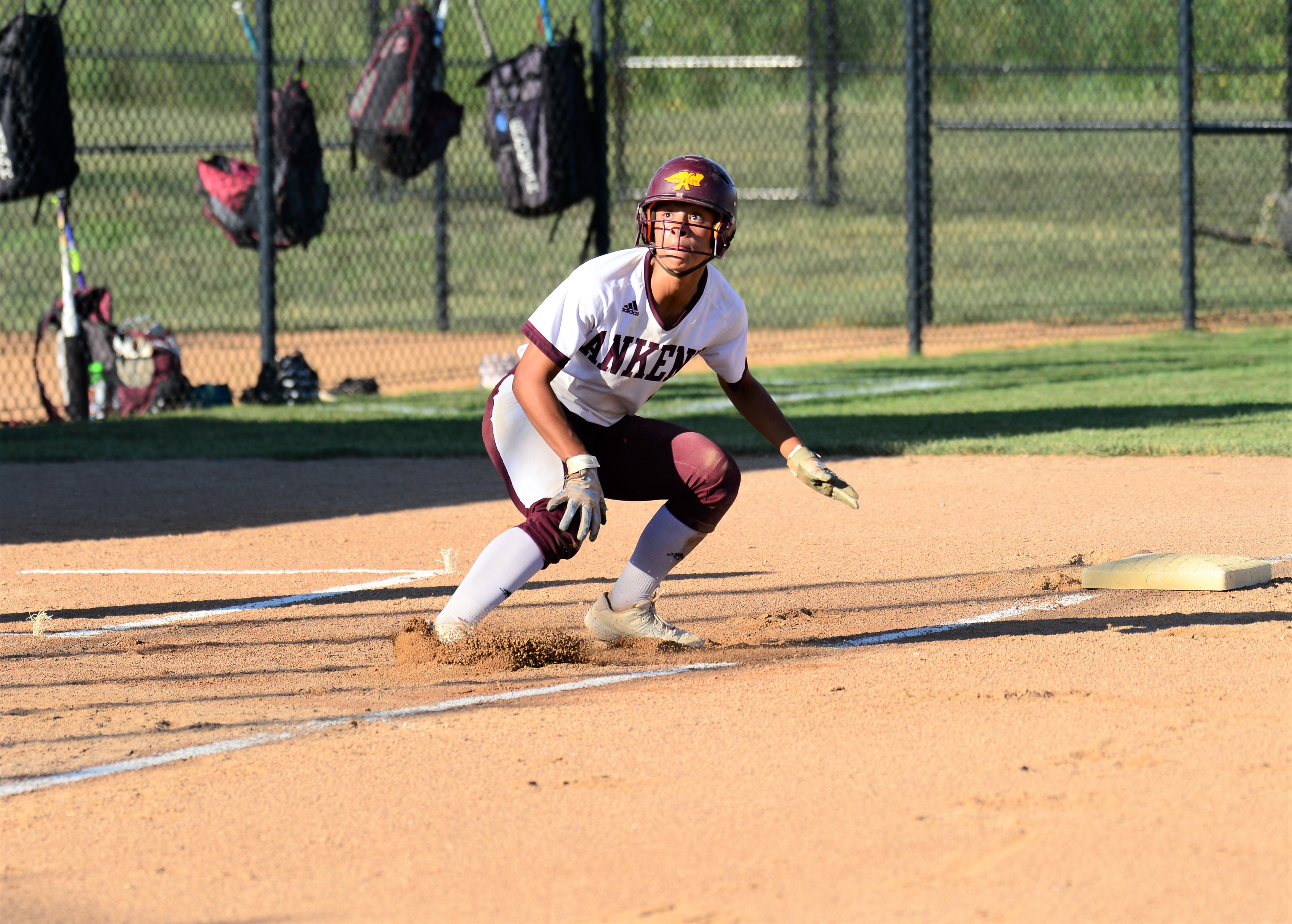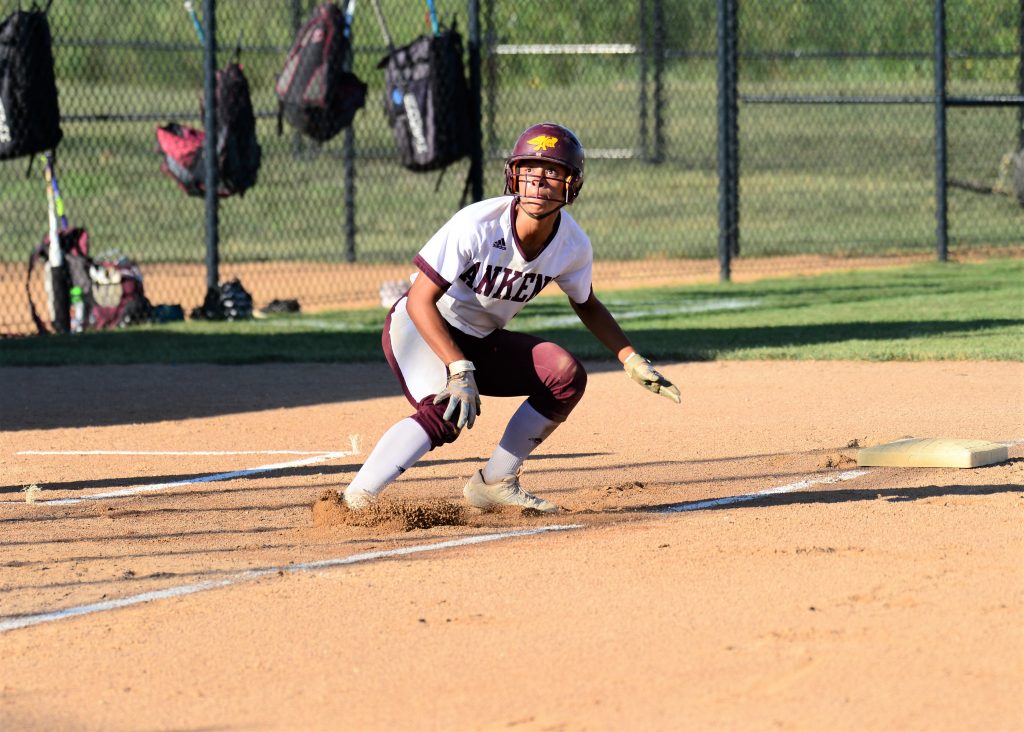 Chalk up another prestigious honor for Ankeny's Jasmine Rumley.
The junior infielder has been named to The Des Moines Register's 2019 All-Iowa softball team. She was one of nine players from across the state selected to the Elite team.
Rumley, who was also named to the Class 5A team by the Register, led the Hawkettes to a 20-19 record. She batted .493 with 10 home runs, 14 doubles and 36 RBIs while stealing 39 bases in 40 attempts.
Rumley is one of the state's best all-around athletes. She was previously a standout sprinter on the Ankeny girls' track team before electing to focus on softball and swimming–the sport that she will compete in at the University of Tennessee.
Rumley was earlier named to the Class 5A all-state first team by the Iowa Girls' Coaches Association. She was also selected to the Class 5A West all-district team, and she was a repeat pick to the CIML Central Conference first team.