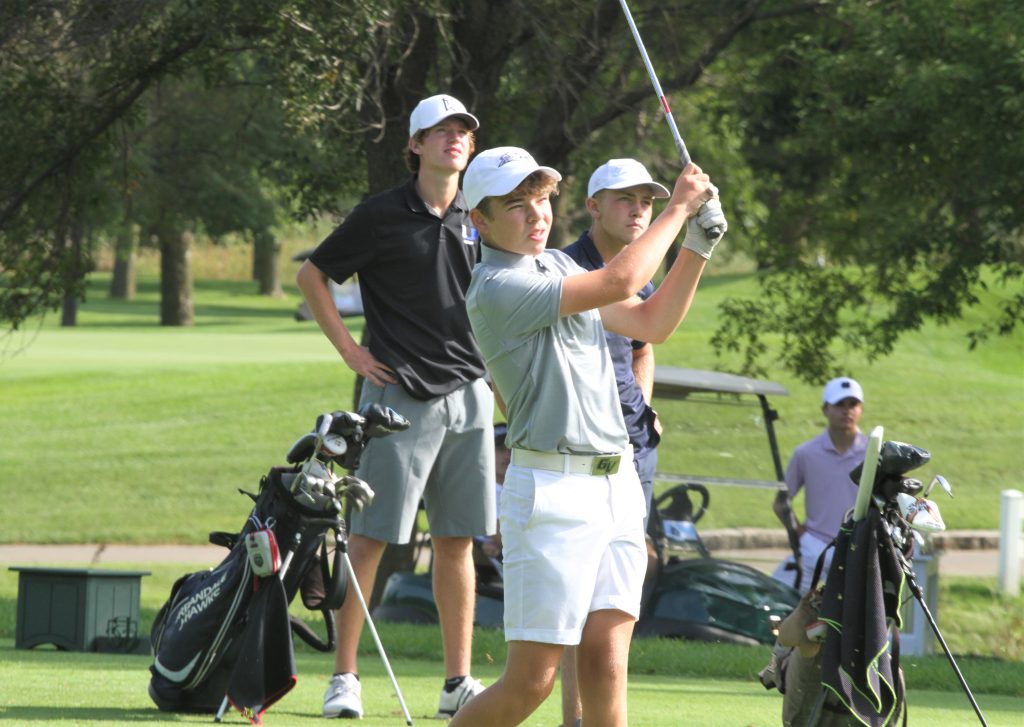 The Ankeny Centennial boys' golf team entered Monday's Centennial Invitational with an inexperienced lineup.
The Jaguars left Briarwood Golf Club with an emphatic victory.
Centennial posted four scores in the 70s and shot a 299 to win the team title by 14 strokes over Ottumwa. Three other schools participated in the season-opening tournament.
"I was very happy with the way we played," said Centennial coach Rick Fee. "My captains (Drake Ellgren and Jack Winkel) played and led the way like I knew they would. (Johnny) Saddoris was steady Eddie all day and worked his way around the course in great fashion."
Winkel carded a 72 to earn medalist honors. Saddoris placed third with a 73, while Ellgren finished eighth with a 76.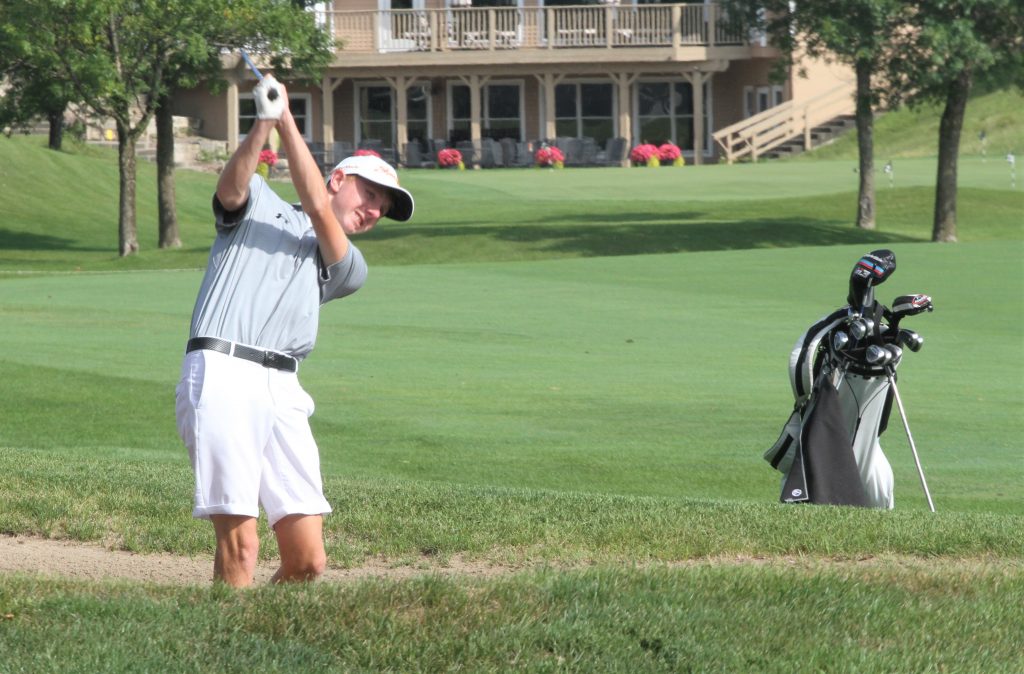 The Jaguars also got a top-10 finish from Logan Kinch, who shot a 78 to place 10th.
"Logan was clutch with a 78 and even had a couple rough holes," Fee said.
Connor Thorpe shot an 84 for the Jaguars. Colin McAleer added an 85.
"We learned we can play at a high, competitive level," Fee said. "It was also nice to see some of the other schools from the west side of the state. We have to face them at districts so it's nice to see what they can fire."
The Jaguars will be back in action on Thursday when they host a CIML Central Conference dual meet against Urbandale at Briarwood. The meet begins at 9 a.m.