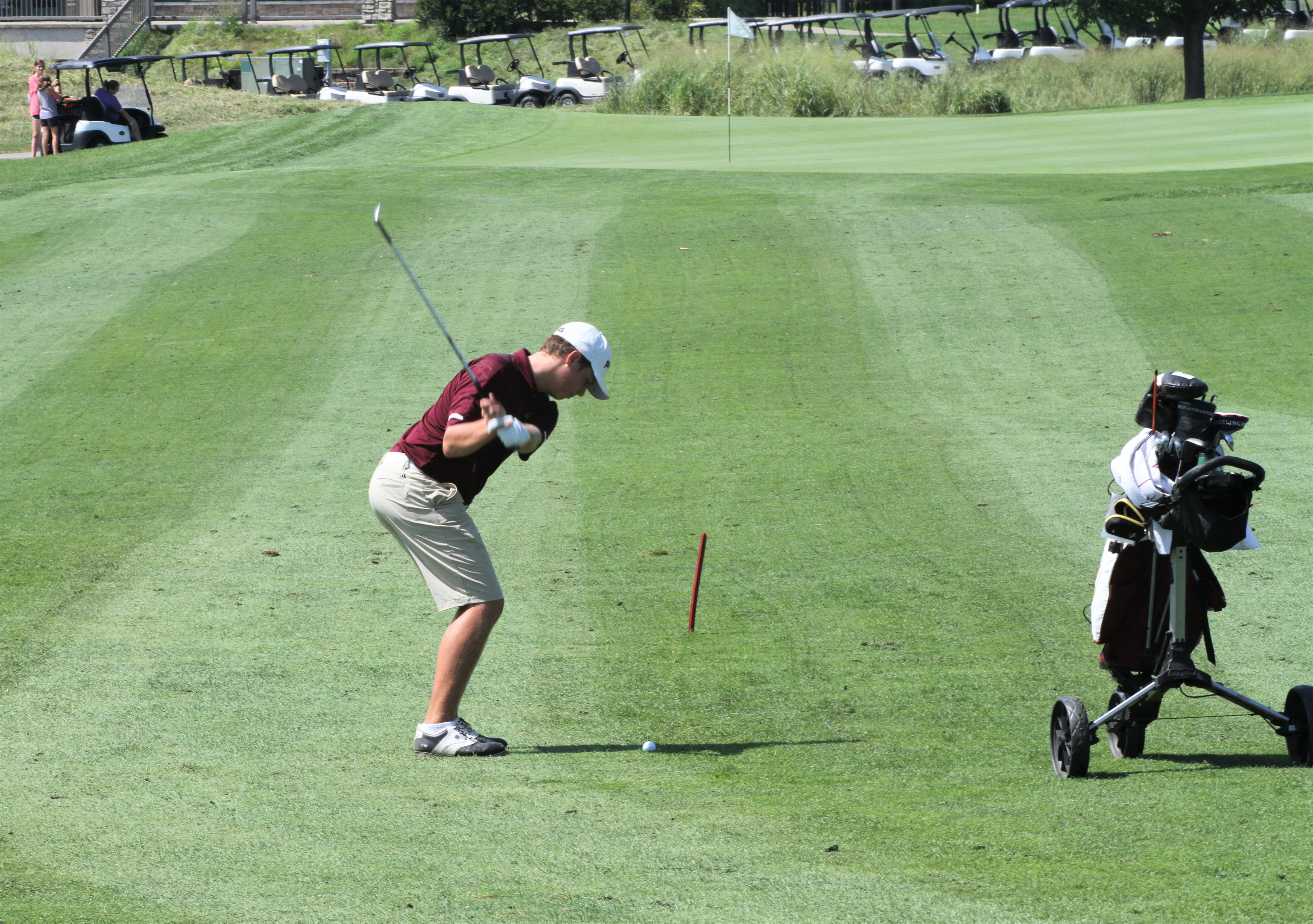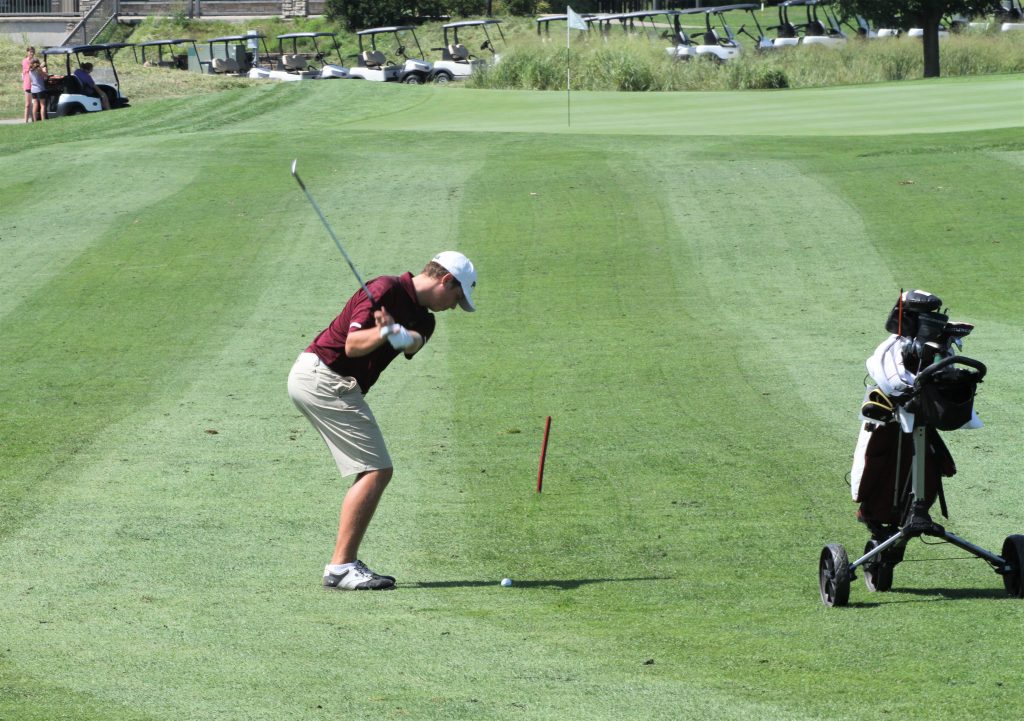 It's only one meet, but it was a great start for the Ankeny boys' golf team.
The Hawks opened their season on Monday with a 296-300 victory over visiting Ames in a CIML Central Conference dual meet at Otter Creek. The Little Cyclones are coming off a fifth-place finish in last year's Class 4A state meet.
"I was very happy with how we played today," said Ankeny coach Mike Weddingfeld. "Anytime you can start off the season with one in the win column is good. We shot one of the best scores we have shot in a very long time so all the hard work that the guys put in this summer is hopefully paying off."
Corbin Walker shot an even-par 71 to lead the Hawks. He earned runner-up honors, finishing one stroke behind Ames' Sam Vertanen.
Walker had two birdies on the front nine. He then added two more on the back nine.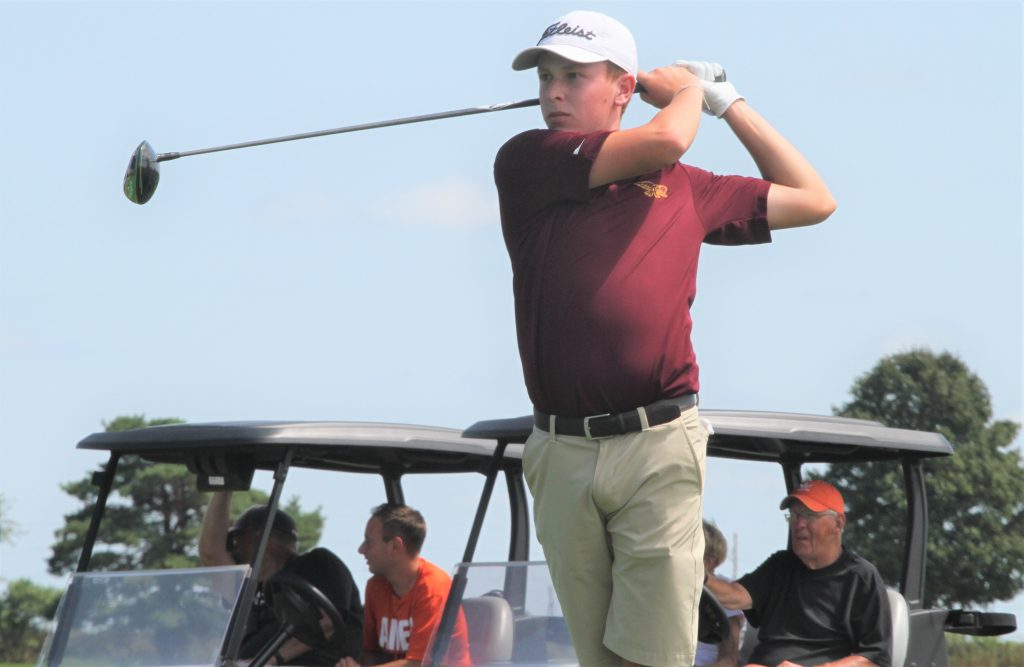 Ankeny posted three other scores in the 70s. Hunter Johnson carded a 73, Ty Roghair fired a 75, and Dylan Taylor had a 77.
Joey Newton shot an 82 for the Hawks. Luke Parkinson finished with an 86.
"I do know we still have some areas to improve on," Weddingfeld said. "I saw several wayward shots that cost us a few penalty shots from our top four scores as well as several three-putts so there is always room to keep improving, but I'm very happy to get the season started on a positive note."
The Hawks will play another Central Conference opponent, Dowling Catholic, on Wednesday at The Legacy Golf Club.