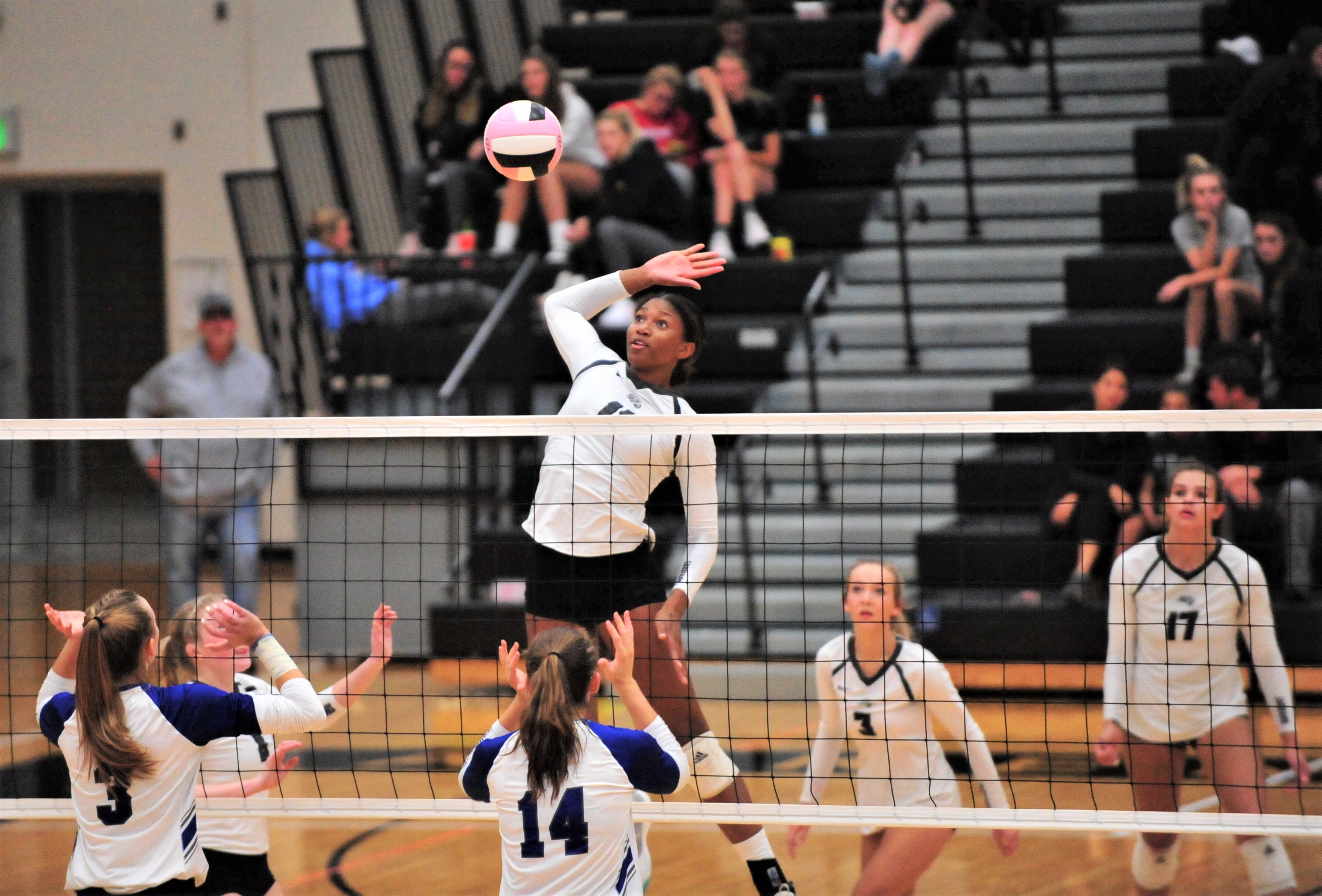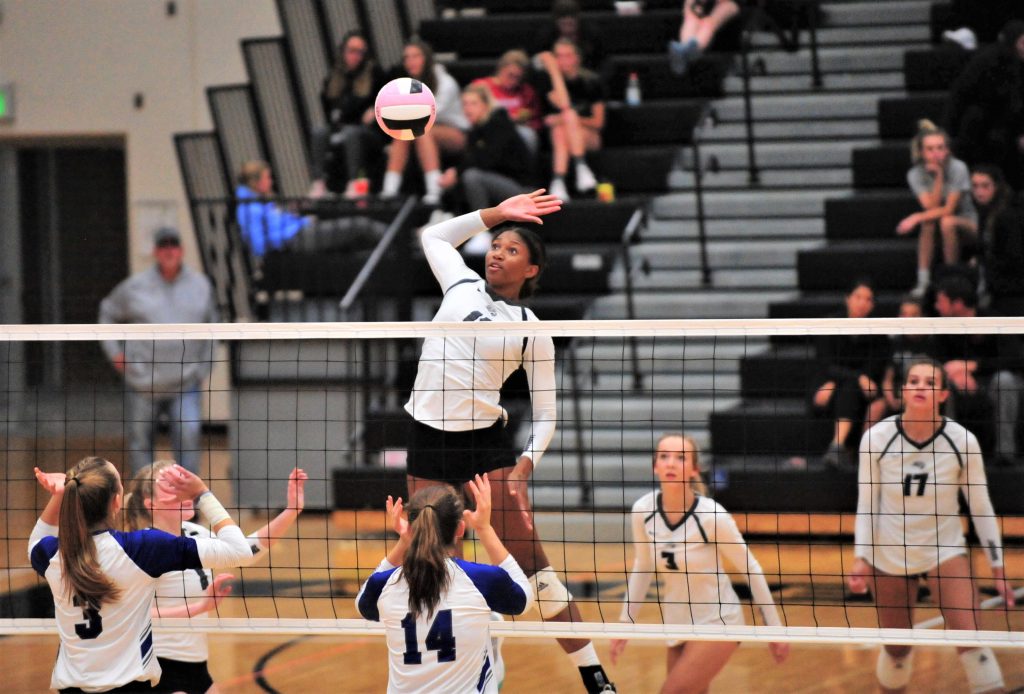 Ankeny Centennial volleyball star Devyn Robinson has been named to the 2019 ALL-USA Preseason Girls Volleyball Team.
Robinson, a senior middle hitter, was one of 21 players from across the nation to be selected to the team. The selections were made by Sloane Green of PrepVolleyball.com in coordination with USA TODAY High School Sports based on past performance, level of competition and strength of schedule.
The 6-foot-2 Robinson helped Centennial to the Class 5A state title last year, the Jaguars' fourth crown in the last five seasons. She was a repeat selection to the all-tournament team and to the Elite all-state team.
Robinson, a Wisconsin recruit, is a member of the U.S. Girls Youth National Team. The U.S. squad will compete at the FIVB Girls' U18 World Championship in Cairo, Egypt on Sept. 5-14.
According to USA TODAY Sports, "Robinson is strong, jumps well, and averaged one block per set last season. Because Robinson is so effective, her ability to terminate from the front or back row will make her a six-rotation threat this season."