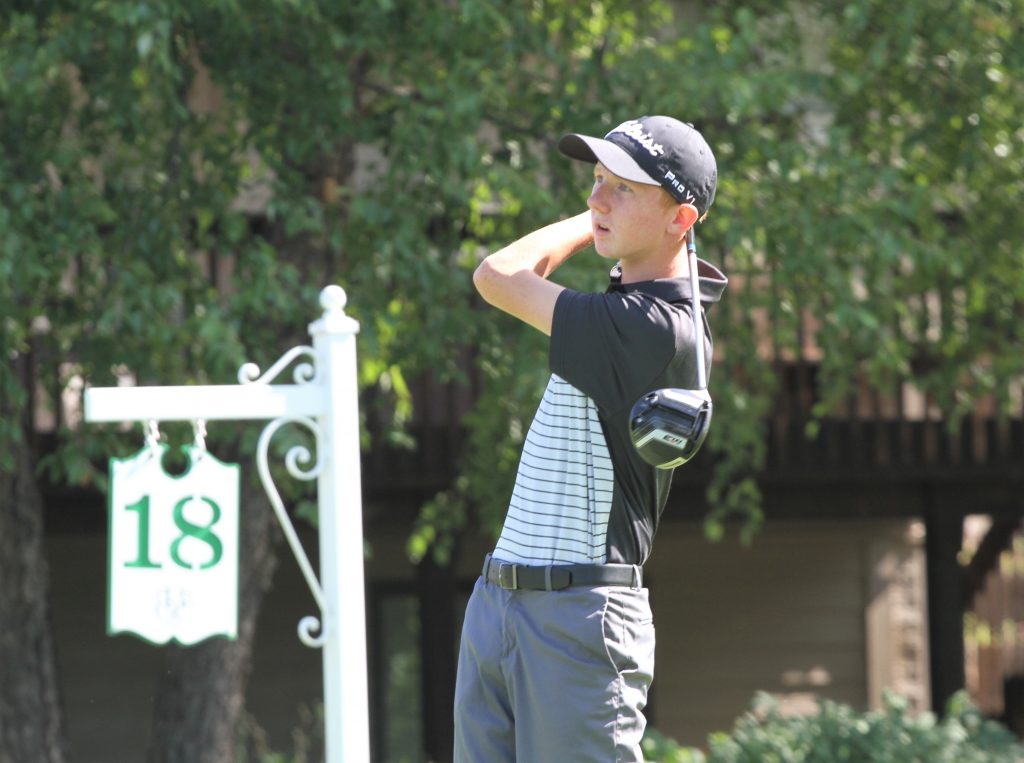 The Ankeny Centennial boys' golf team split a pair of CIML Central Conference dual meets on Thursday and Friday, topping Urbandale before falling to Ames.
The Jaguars (1-1) dropped a 312-329 decision to Ames on Friday at Veenker Golf Course. Jack Winkel was the runner-up with a 77, finishing one stroke behind Ames' Sam Vertanen.
Centennial's Johnny Saddoris shot an 82. Drake Ellgren fired an 83, Logan Kinch carded an 87, Connor Thorpe had a 90, and Adam Wagner finished with a 93.
"Veenker is a tough course, and the pins were in some tricky spots so it was hard for our boys to score well," said Centennial coach Rick Fee. "From Monday to Friday we saw a difference in 30 strokes. We had a lot of events in one week, and I think the boys were starting to get tired. I'm glad we have nothing but practice next week. We need to sharpen our skills and figure out how we can consistently be the 299 team and not a 324 or 329 team."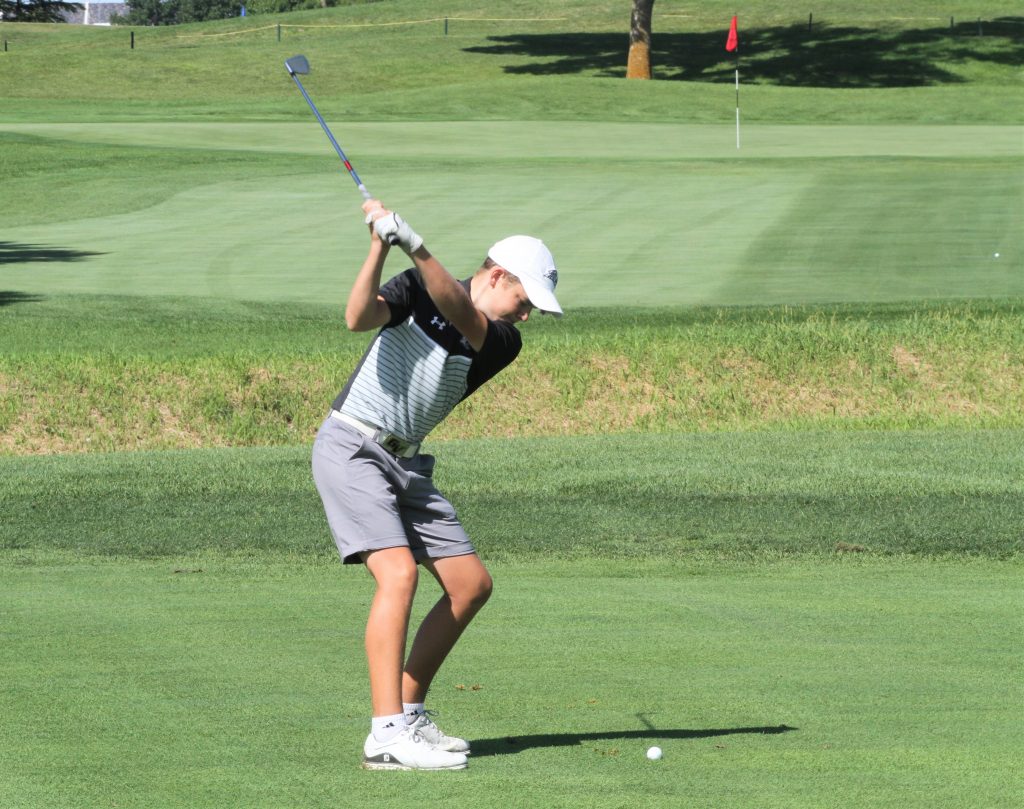 The Jaguars shot a 324 on Thursday to defeat Urbandale by 20 strokes at Briarwood Golf Club. Winkel and Kinch each shot a 79 to tie for runner-up honors.
Ellgren carded an 82, Wagner had an 84, Thorpe fired a 91, and Saddoris added a 92.
"We did not play as well as we did Monday (at the Centennial Invitational), but we were able to get the victory," Fee said.