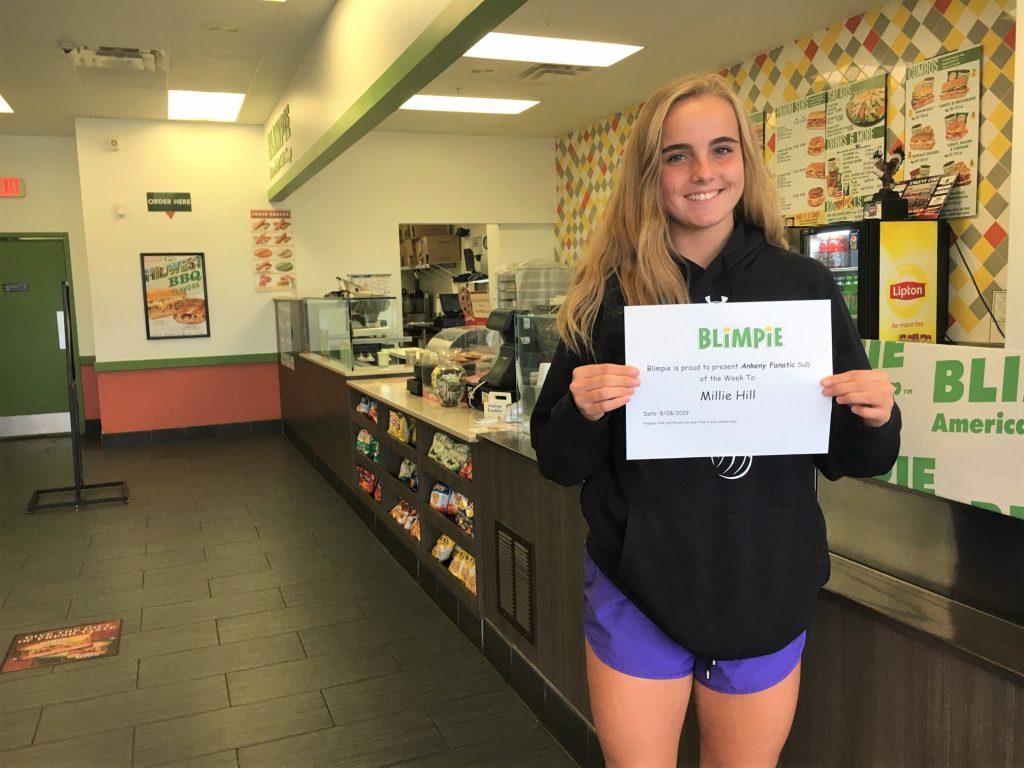 Junior Millie Hill is a member of the Ankeny Centennial volleyball team.
"Millie is a hard worker," said Centennial coach Jessica Rinehart. "She's a great communicator on the court, and we can always count on Millie to come in and provide us a spark. She is super athletic and can make some incredible defensive plays that can change a match."
The Jaguars will open their season on Saturday by hosting the Centennial Invitational.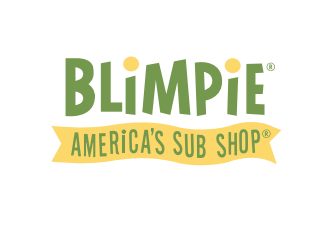 https://www.blimpie.com/stores/12219?latitude=41.7474373&longitude=-93.5984381