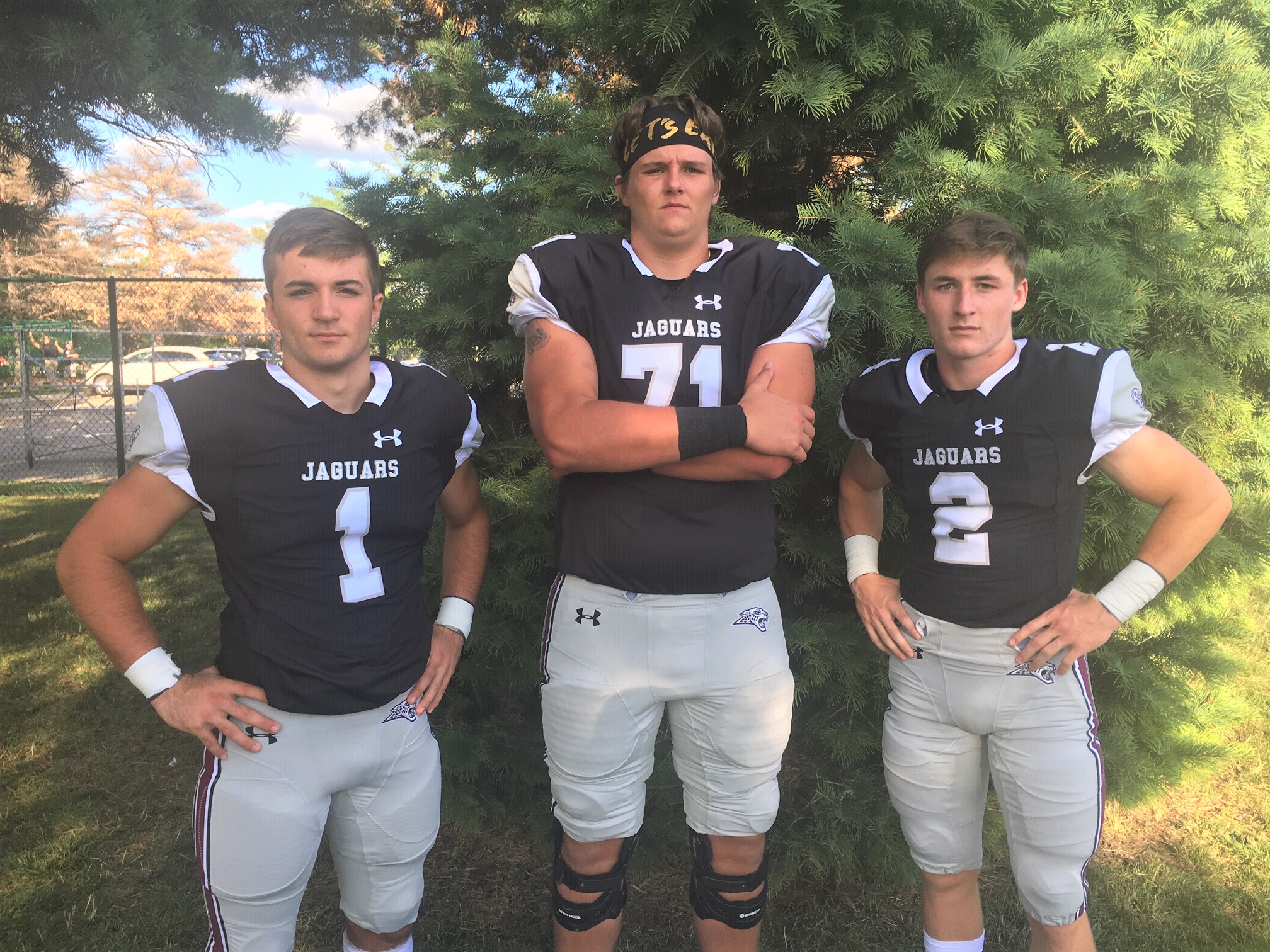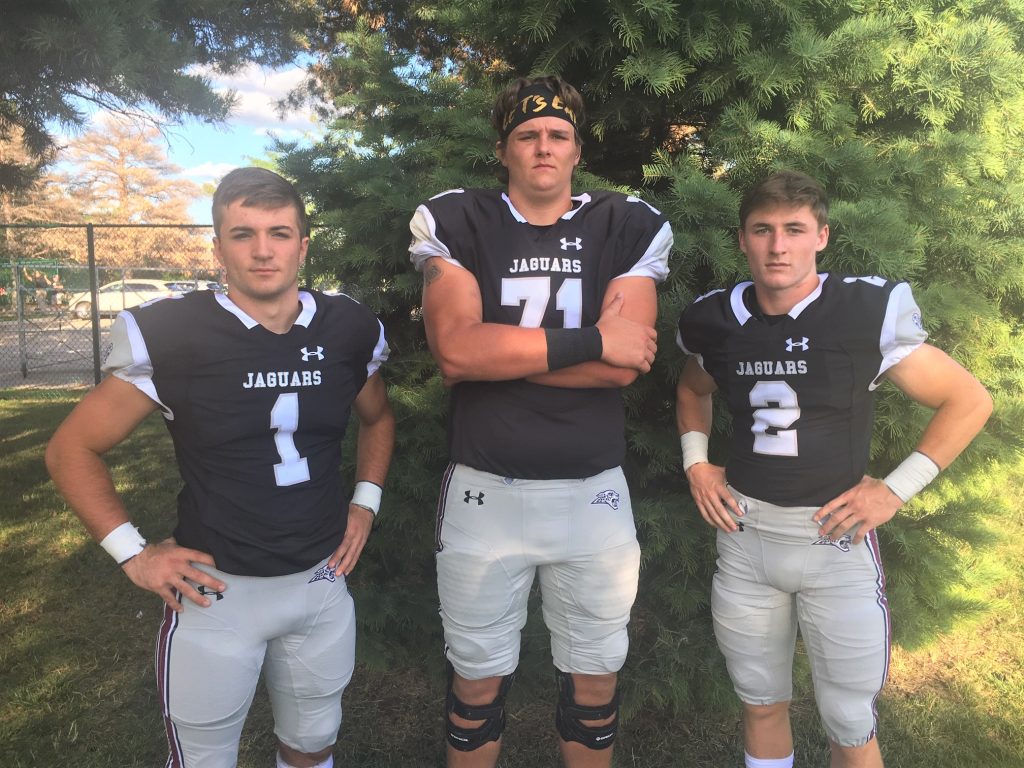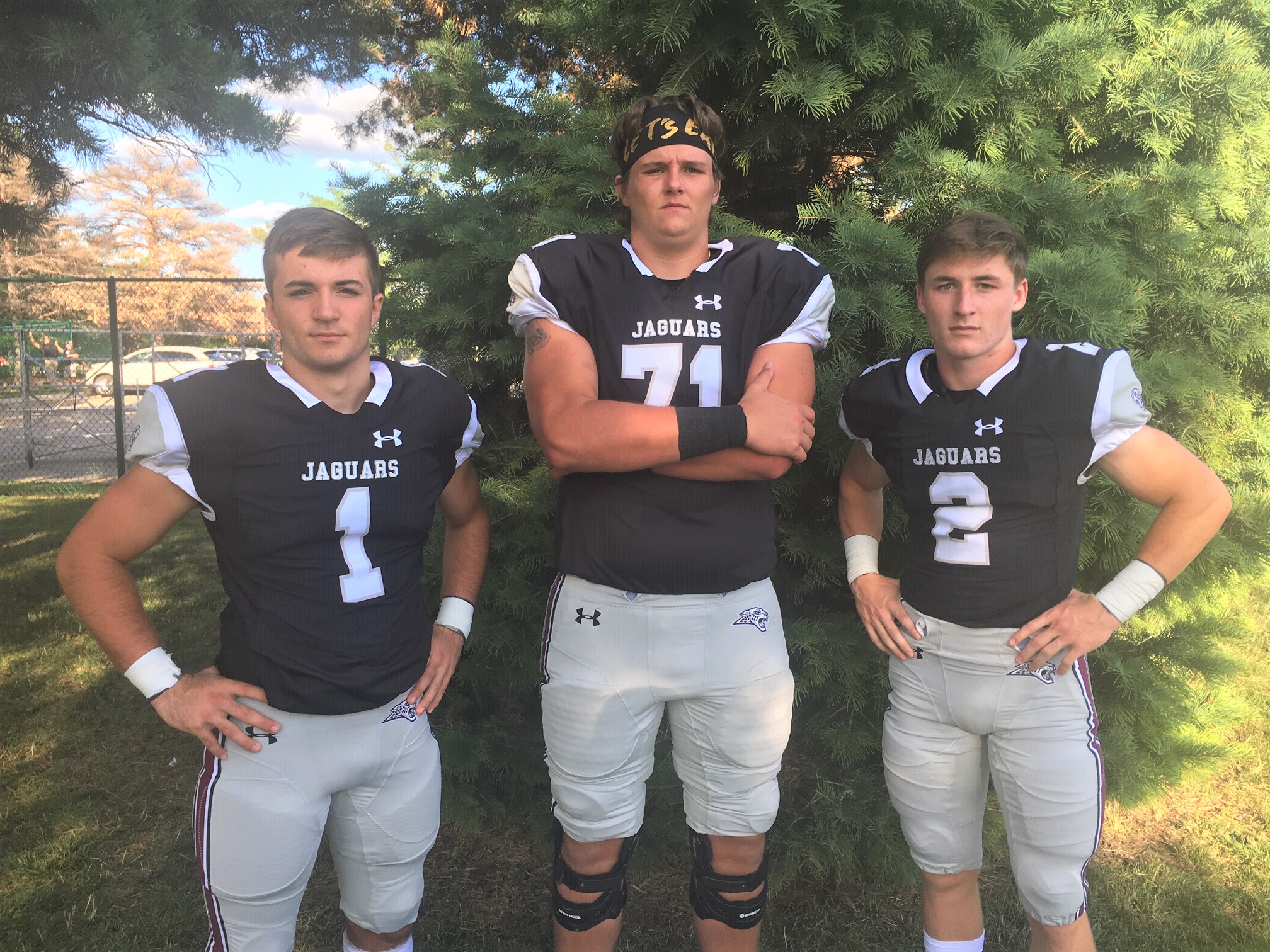 The Ankeny Centennial football team enjoyed a fairytale regular season in 2018, racking up a 9-0 record and earning a No. 1 seed for the Class 4A playoffs.
Unfortunately, the Jaguars' season lacked a storybook ending.
Centennial suffered a 21-17 loss to Southeast Polk in the opening round of the postseason, preventing the Jaguars from reaching their ultimate goal.
"At the end of last year we got really beat up," said Centennial co-head coach Ryan Pezzetti. "We knew going into the playoffs it was going to be tough, and we got beat by a good team. A 9-0 season was great, but in the end you want to make a run at the state title. That's what we're hoping to do this year."
The Jaguars boast four returning starters on offense and five more on defense. Running back Avery Gates and offensive tackle Brady Petersen were both all-state selections a year ago.
Gates and Petersen have also been named to The Des Moines Register's preseason all-state team along with defensive back Nick Scherle, who played at Ankeny last year.
"All of those guys are multi-sport athletes," Pezzetti said. "Avery had a great track year and a great baseball year. And when you look at his stats from last year, you just can't believe that he put up those numbers. We're really excited to see what he can do going forward this year."
Gates rushed for 1,150 yards and 17 touchdowns as a junior while also catching 11 passes for 254 yards and two scores. He averaged a whopping 13.7 yards per carry.
Petersen, an Iowa State recruit, will anchor the offensive line along with senior center Trey Morris.
"We're very lucky," Pezzetti said. "Those two guys are great leaders for us."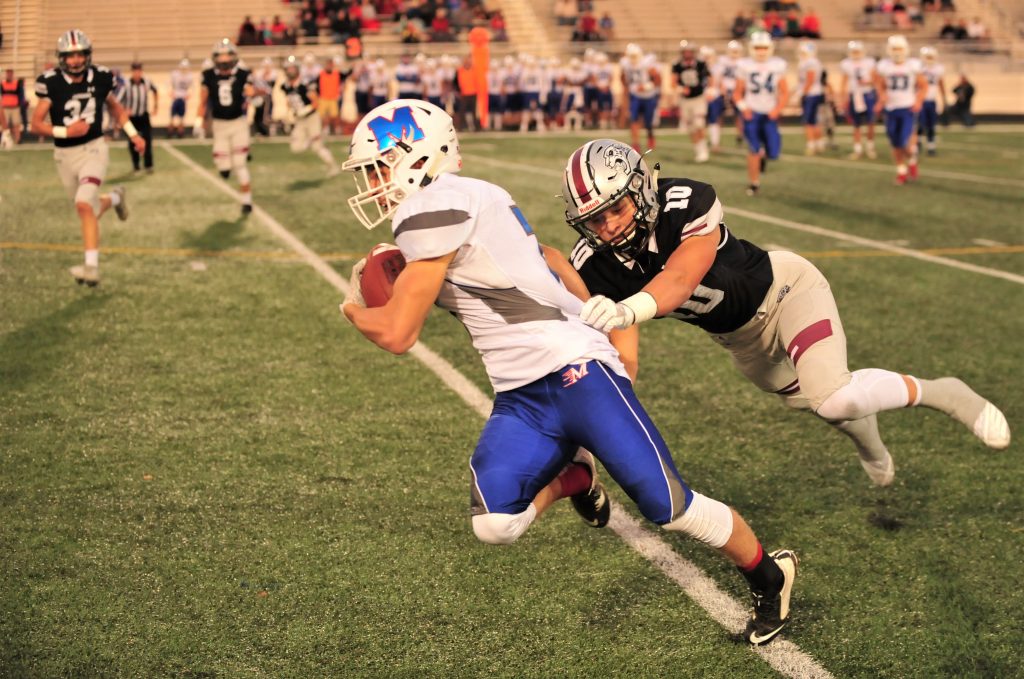 Hayes Gibson and Keaton Gray are among the four players battling for the starting quarterback job. Gray served as the backup last year to Garret Severseike, who has graduated.
"Hayes is doing a nice job," Pezzetti said. "He's a great kid."
On defense, the Jaguars will be led by linebacker Logan Neils and defensive back Jackson Huber. Neils placed second on the team a year ago with 62.5 tackles and also recovered two fumbles, while Huber contributed 47 tackles and two interceptions.
Centennial also boasts an experienced defensive line led by Lucas Pieper, Ethan Frazier and Jayden Cooper. Pieper, who made 44.5 tackles as a junior, played for the U-17 U.S. National Team in International Bowl X in January at Arlington, Texas.
"It's exciting to have those guys back," Pezzetti said. "We know the big games are won in the trenches."
Centennial will open the season on Friday against crosstown rival Ankeny. Some of the Jaguars will be playing under the bright lights for the first time.
"We've got some seniors who were behind some pretty good kids last year, but they waited for their time and now it's their turn to play," Pezzetti said. "A lot of them have had success in other sports, but now it's their time in football. Those kids are going to have to step up and play."
The Jaguars are hoping to write a better ending for their 2019 season.
"I want to win a state title," Petersen said.