Lauren Willets is a member of the third-ranked Ankeny volleyball team. She has helped the Hawkettes to a 6-1 record.
Willets, a senior, came off the bench and contributed five digs in Ankeny's five-set victory over No. 5 Waukee in its season opener on Aug. 27.
"I think she surprised herself in how good she is," Ankeny coach Dave Whims said of Willets. "I like her coming off the bench and adding to the play on the floor. She actually is a true utility player being able to play all the way around. About the only thing we don't ask her to do is set."
After the match, Willets earned praise from her teammates.
"We were in the locker room and we were giving 'put ups'," Whims said. "(Those are) positive comments from teammates after playing. Many of the girls complimented her on her play. That's just what every player needs to hear from her teammates–encouragement. She was a super sub!"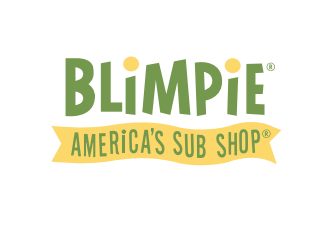 https://www.blimpie.com/stores/12219?latitude=41.7474373&longitude=-93.5984381