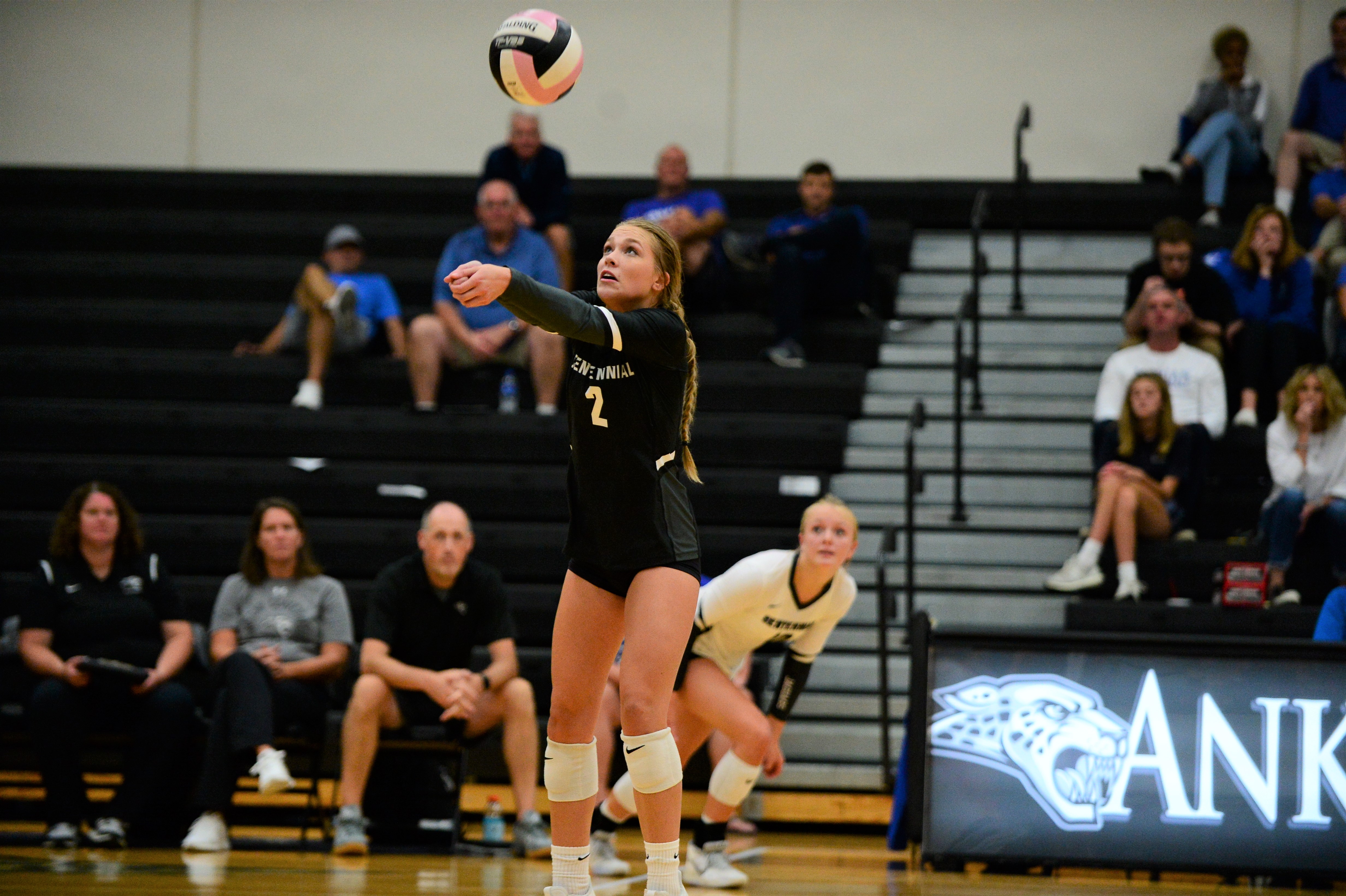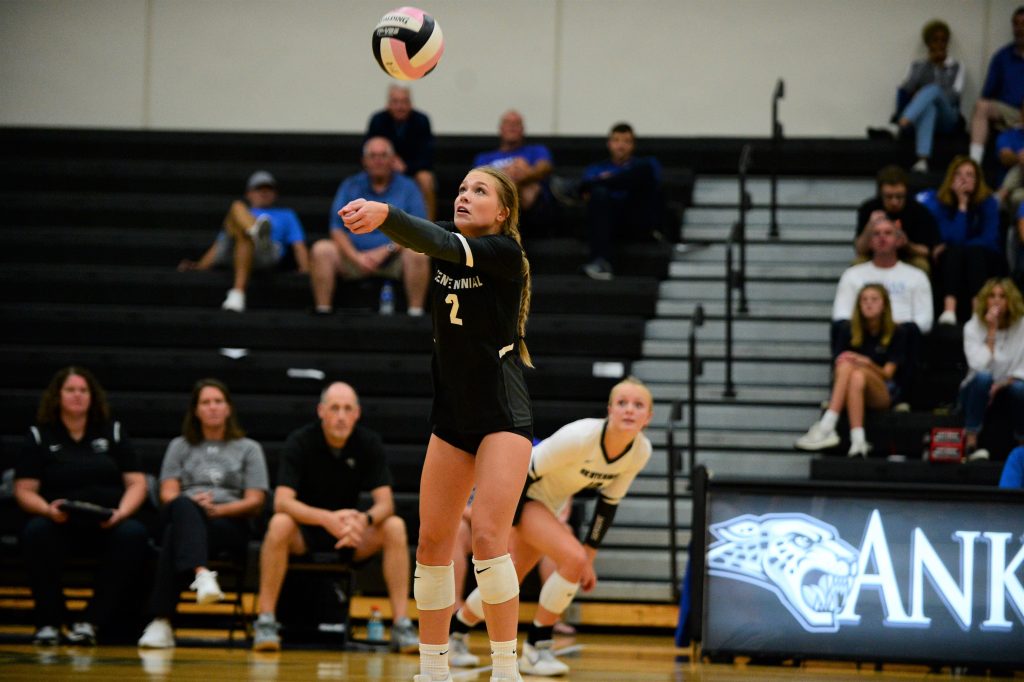 The struggles continued on Saturday for the Ankeny Centennial volleyball team.
The sixth-ranked Jaguars won only one of four matches in the Little Hawk Invitational at Iowa City High, dropping their record to 4-6 on the season. They have already lost twice as many matches as last year, when they posted a 41-3 mark while winning their fourth Class 5A state title in five years.
"The tournament didn't go quite as we'd hoped," said Centennial coach Jessica Rinehart. "We played some good ball, but couldn't string it together for long enough to get the (wins). This is a young team, and we're still learning what it takes to compete at the varsity level on a day in and day out basis. I have confidence we'll get it figured out."
Centennial's lone victory of the day came against No. 10 Iowa City High. The Jaguars lost the opening set before rallying for an 8-21, 21-17, 15-13 triumph.
In two of its other three matches, Centennial won the first set before losing the next two. Western Dubuque rallied for a 16-21, 21-11, 15-11 victory, while No. 11 Bettendorf battled back for a 17-21, 21-16, 15-8 win.
The Jaguars also dropped a 21-17, 21-10 decision to Council Bluffs Lewis Central, the No. 6 team in Class 4A. The Titans avenged a loss at the Centennial Invitational on Aug. 31.
Centennial will host Des Moines Lincoln (1-14) on Tuesday.