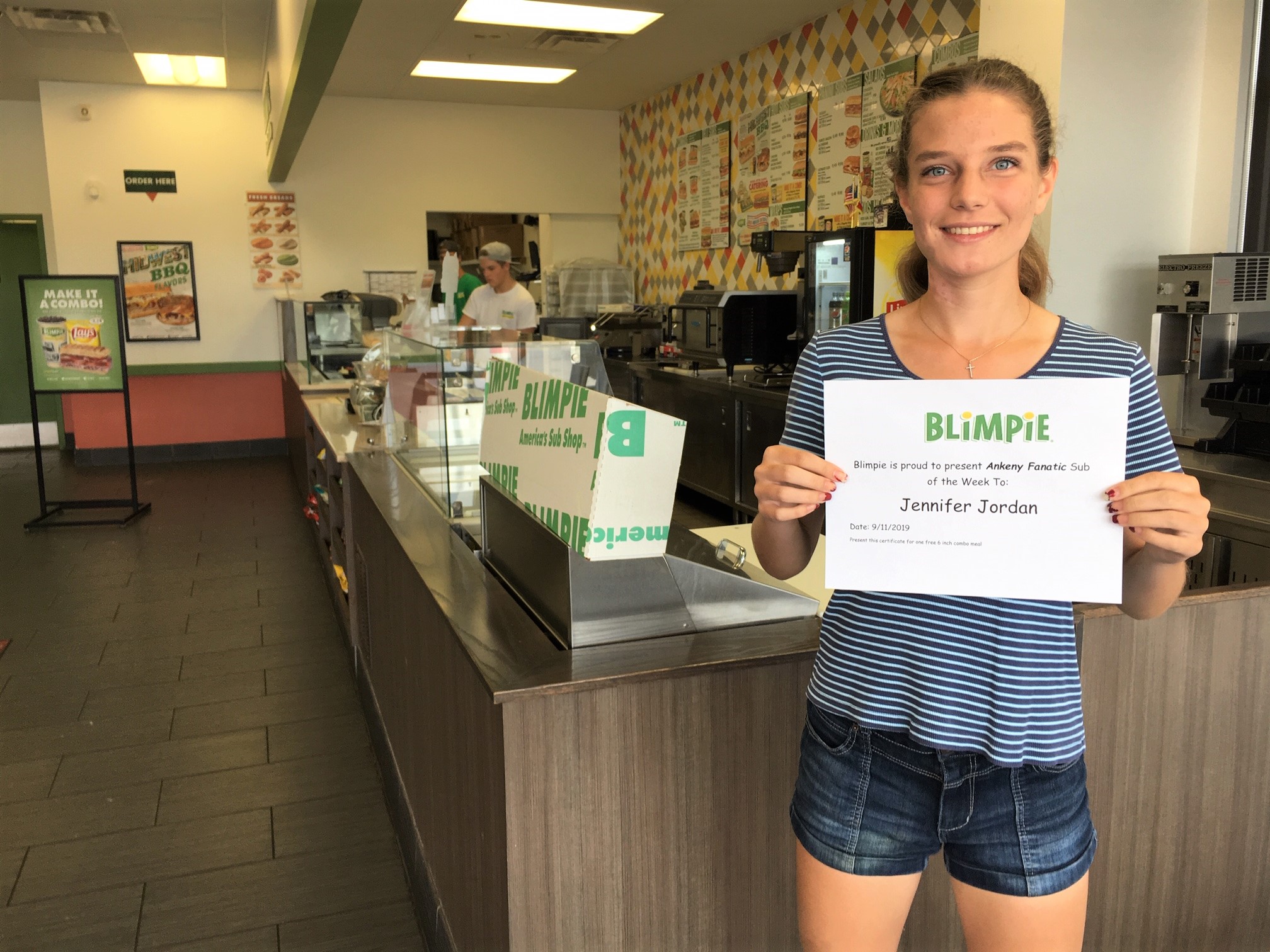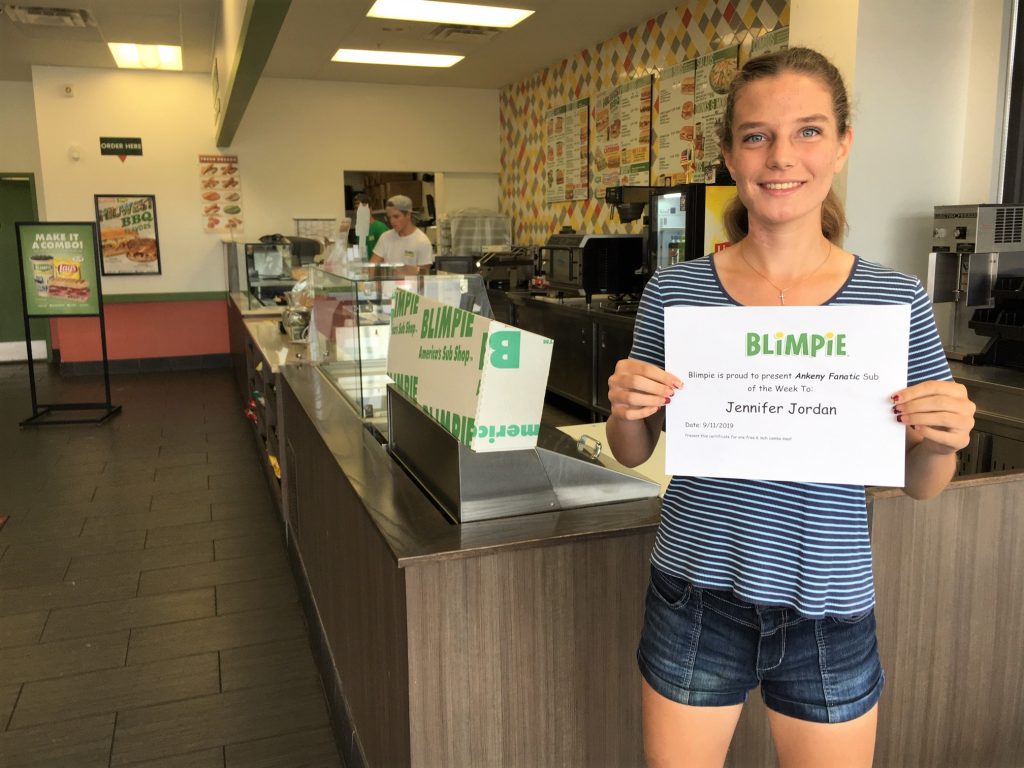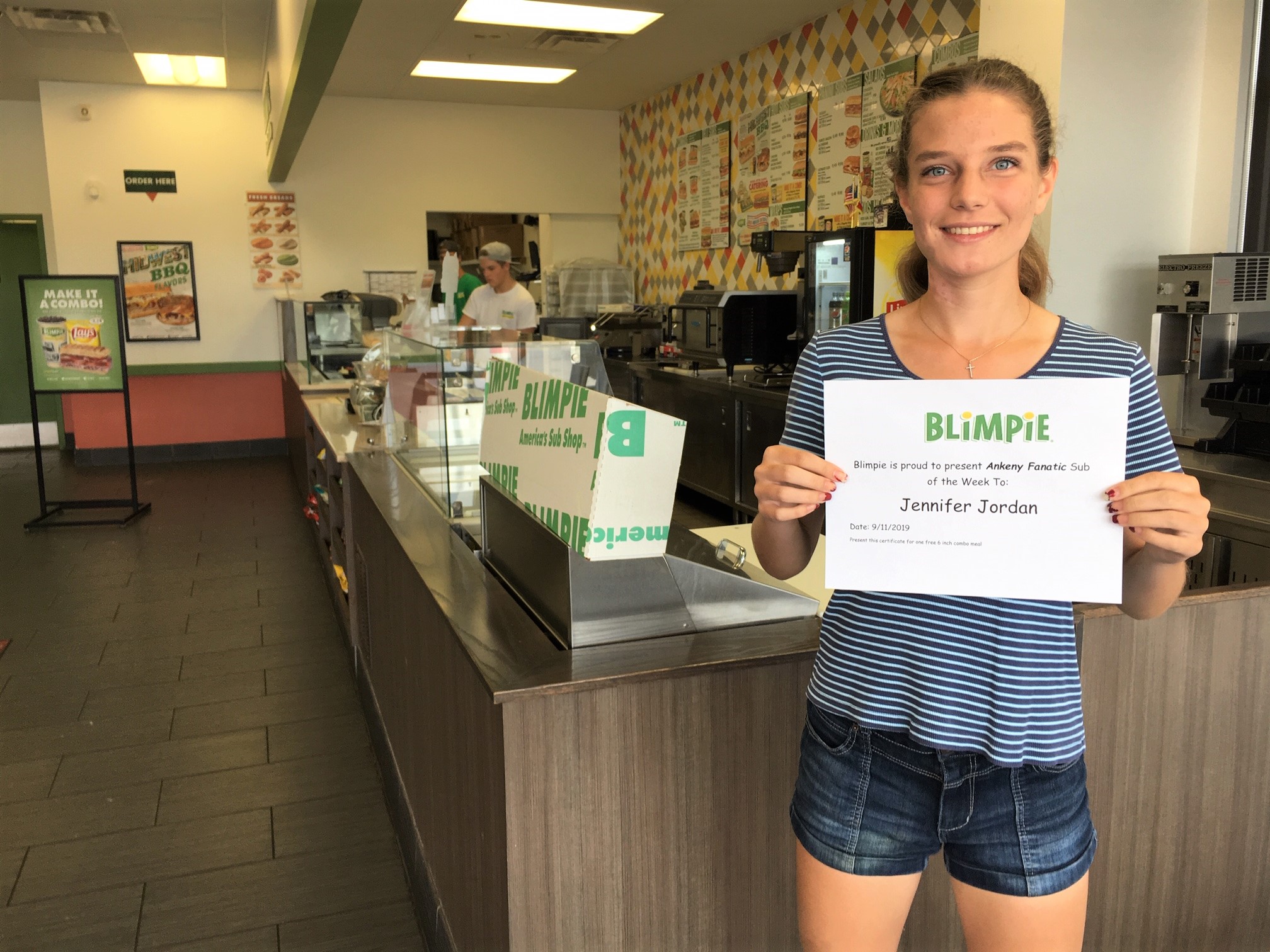 Junior Jennifer Jordan is a member of the Ankeny Centennial girls' cross country team.
Jordan helped the seventh-ranked Jaguars to a third-place finish among 10 teams in the Ames Invitational on Thursday at the Iowa State cross country course. She placed 13th in a field of 69 runners with a time of 21 minutes 24 seconds in the 5k race.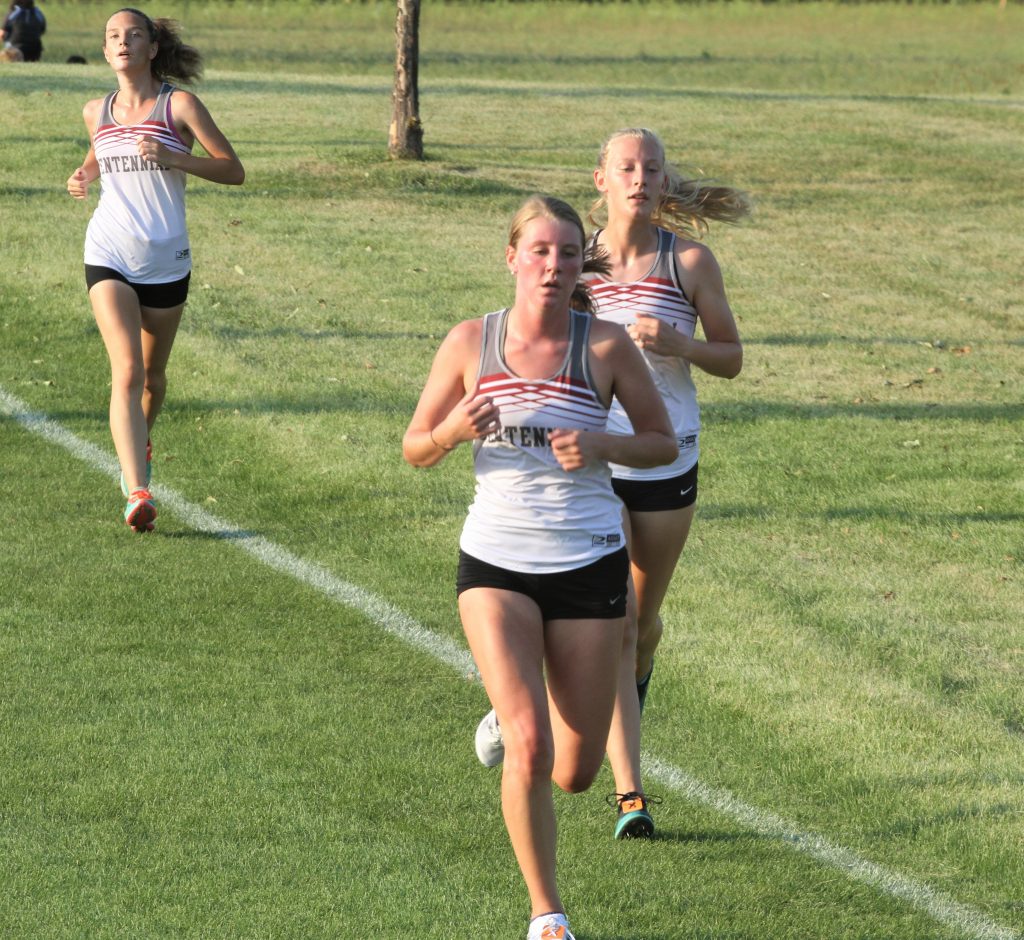 "Jennifer has always exhibited a kind heart and as a result she is well loved by her teammates," said Centennial coach Eric Cogdill. "She's willing to do anything that is asked of her in practices and races. What we are seeing today has been a part of a years' long journey. We saw a glimmer of what was to come a year ago when she won the Valley JV meet and later in the season she was running well out front in the JV race at Indianola before succumbing to the over 90-degree heat index. Then, she joined the track team for the first time and showed tremendous growth which has transferred over to her fall successes. We look forward to her continued contributions to the team this fall!"
Jordan and the Jaguars will compete in the Marshalltown Invitational on Thursday at Marshalltown Community College.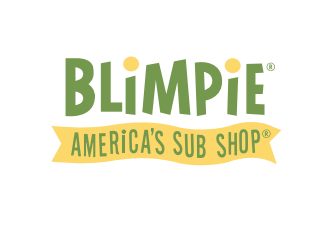 https://www.blimpie.com/stores/12219?latitude=41.7474373&longitude=-93.5984381