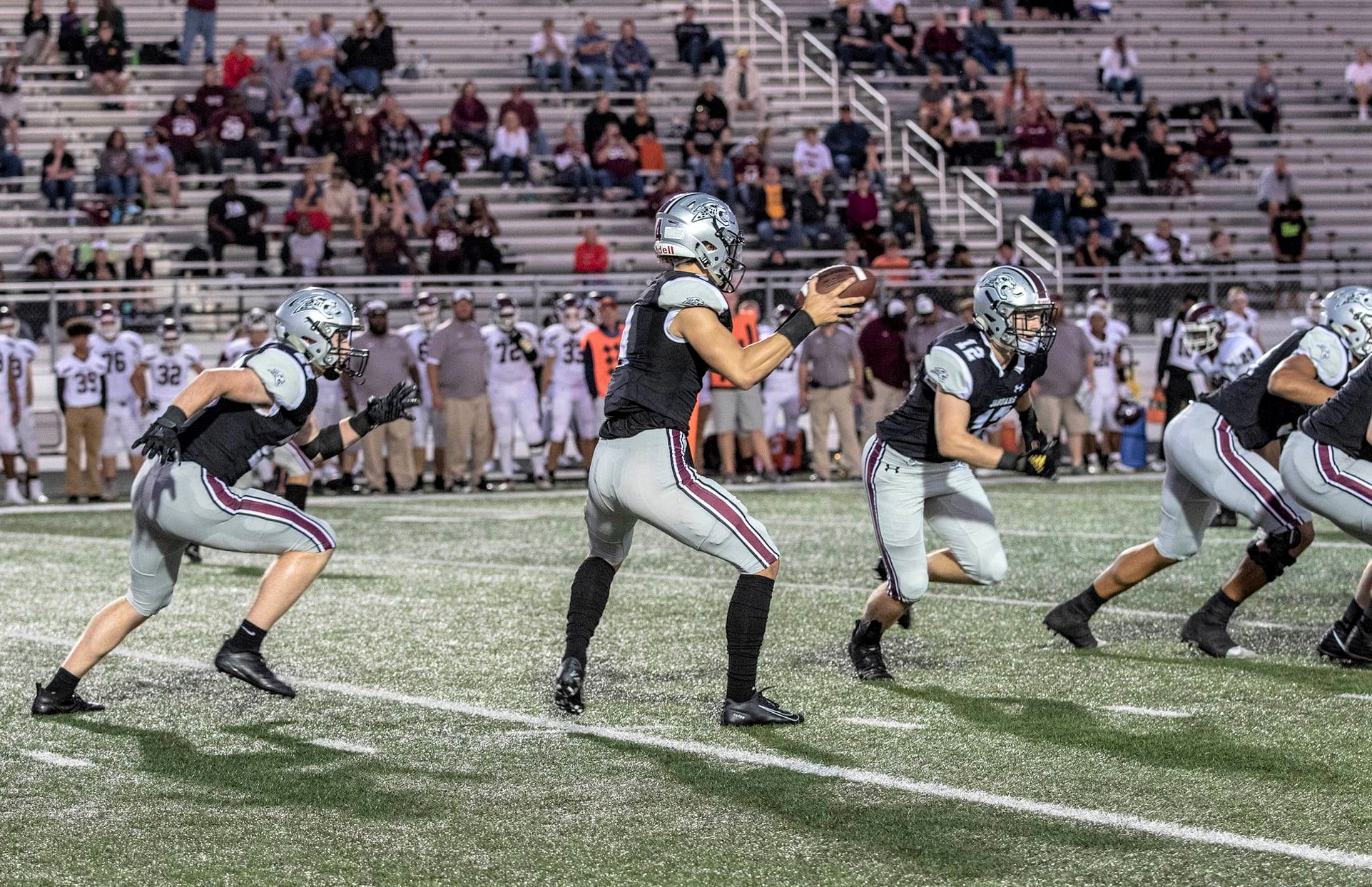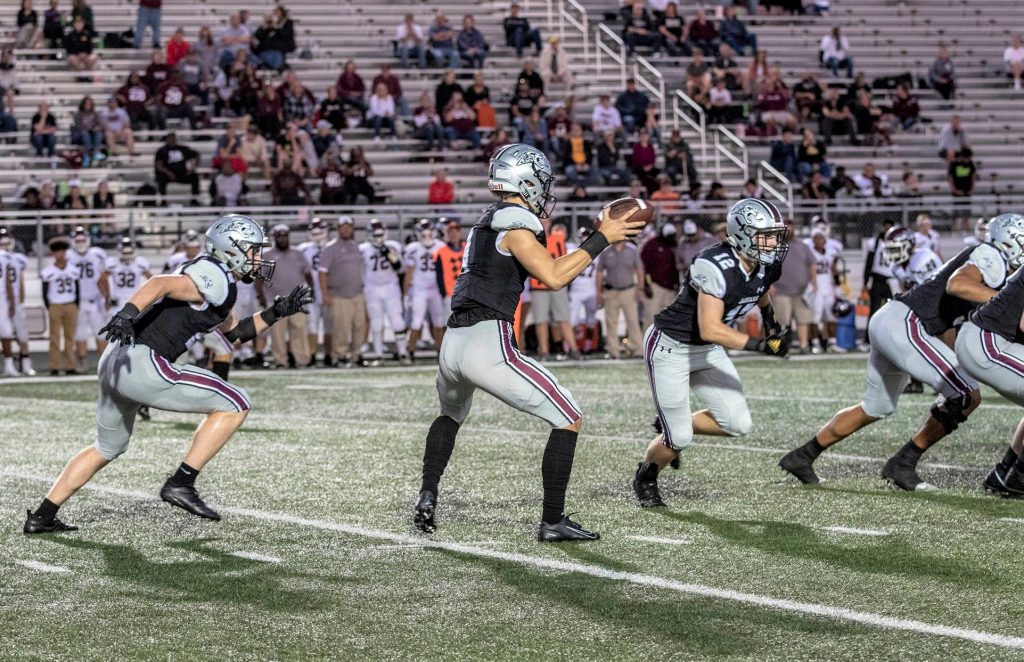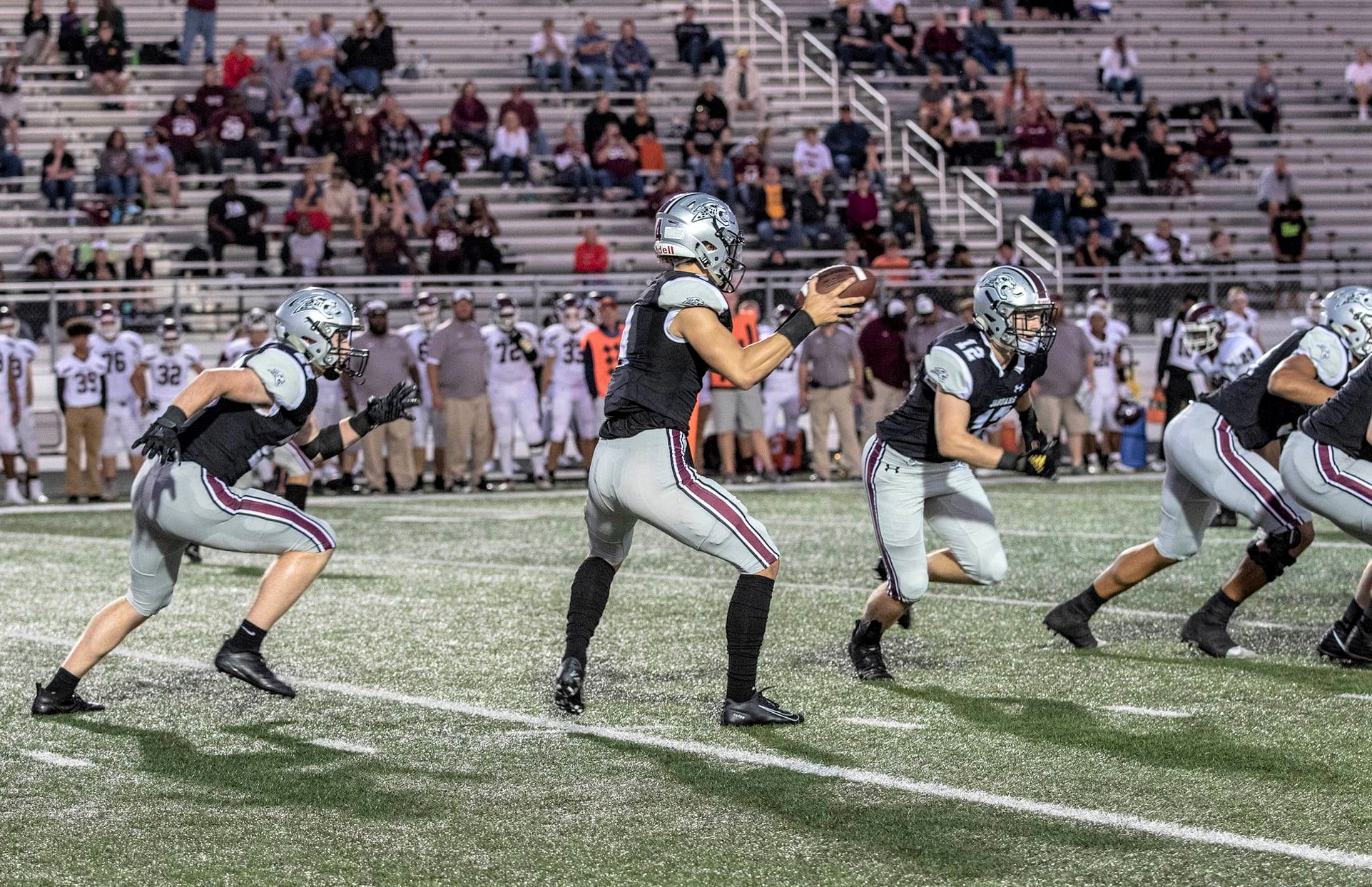 Tyler Johnson wasn't expected to play a starring role for the Ankeny Centennial football team.
Now, he may have to–at least for awhile.
The junior running back again filled in for injured senior Avery Gates and led the top-ranked Jaguars to a 21-13 victory over visiting Waterloo West in a battle of undefeated teams on Friday. He ran 24 times for 206 yards and a touchdown.
"Tyler had a tremendous night," said Centennial co-head coach Ryan Pezzetti.
Both Gates and senior offensive lineman Brady Petersen missed their second straight game due to injuries. Gates suffered a high ankle sprain during the Jaguars' overtime victory against Ankeny on Aug. 30 and could be out until next month.
"We're hoping he can come back for the last three games," Pezzetti said of Gates, who was a preseason all-state pick after rushing for 1,150 yards and 17 touchdowns as a junior. "It's a long year, and we hope he can be around at the end."
On Friday, Johnson helped pick up the slack. He raced 46 yards for a touchdown in the first quarter to put the Jaguars ahead for good, 7-6.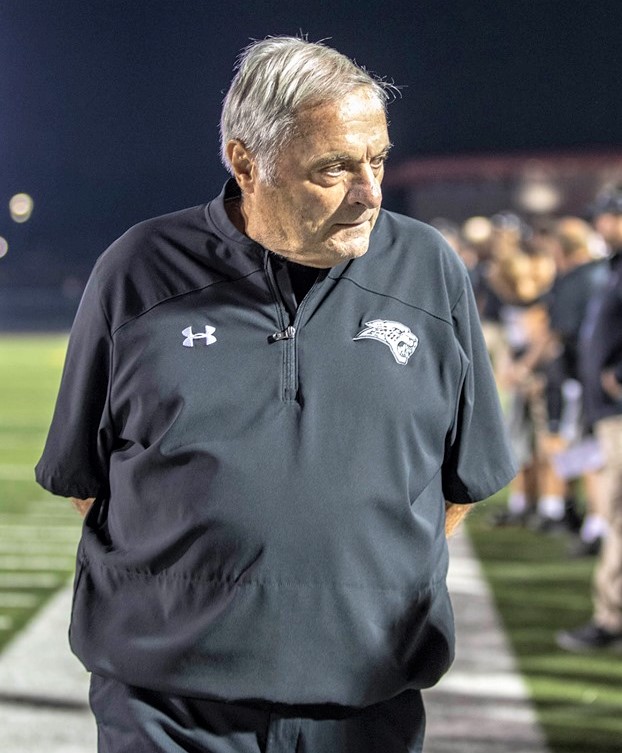 Johnson's scoring burst came after Waterloo West's Maki Leflore intercepted a pass from Hayes Gibson on the game's first possession. The Wahawks (2-1) then drove 58 yards and took a 6-0 lead on a 2-yard run by Micheal Robinson Jr., who earlier contributed a sack on defense.
"We really didn't know what to expect from them," Pezzetti said of the Wahawks. "They were 2-0 and had two blowout wins. But they really passed the eye test in a lot of different categories."
Centennial (3-0) held a 14-6 lead at halftime following a 1-yard touchdown run by Gibson. Gibson ran for 45 yards and passed for 63 more.
"Hayes did a nice job running the ball and running the team," Pezzetti said.
The Jaguars had a chance to blow the game open in the third quarter, but Dylan DeAngelo lost the ball at the end of a 43-yard pass to West's 1-yard line. The Wahawks then drove the length of the field and pulled to within 14-13 on Carter Maske's 17-yard scoring strike to Tay Norman on fourth-and-10.
Maske, who completed 10-of-17 passes for 118 yards, threw a 44-yard pass to Daquavian Walker on the drive. Isaac Tolbert added runs of 11 and 10 yards.
Tolbert finished with 132 yards on 23 carries.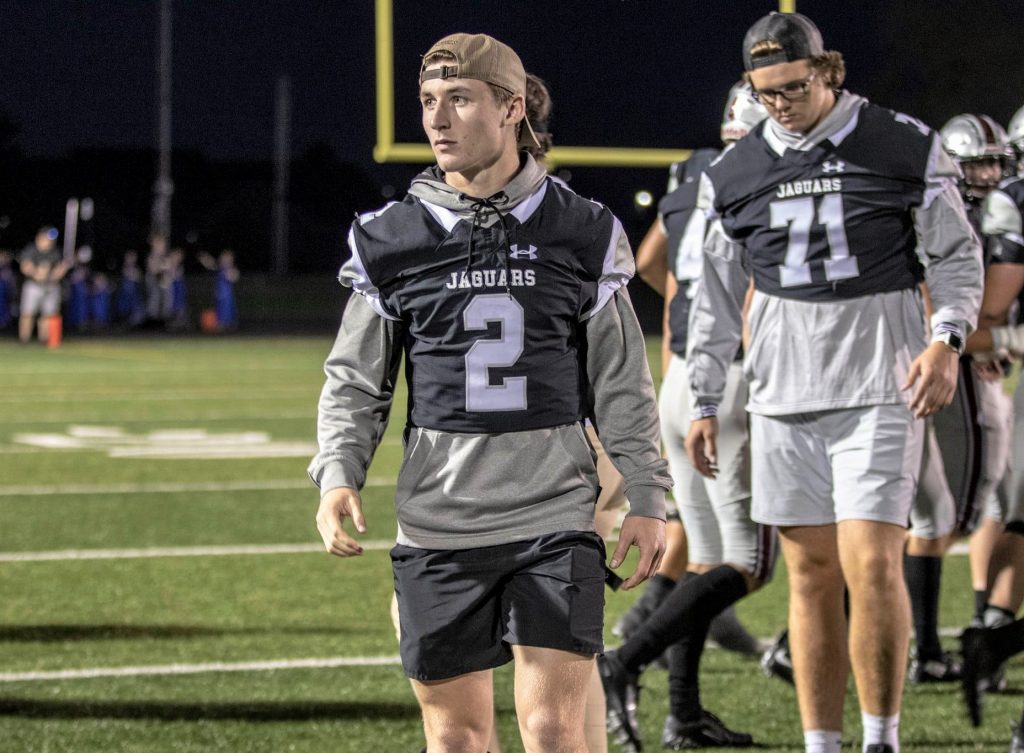 "Their running back was all that we thought he could be," Pezzetti said. "He was phenomenal–he reminded me a lot of Jason Scales and Tyus Mason of Valley. He was really, really good."
Centennial later used an 11-play, 87-yard drive to take more than 6 minutes off the clock in the fourth quarter. The drive was capped by a 2-yard touchdown run by Nick Scherle, who added 58 yards rushing on seven carries.
"We had a few nice drives," Pezzetti said. "And we could have scored again at the end, but we just ran out the clock."
The Jaguars will now gear up for Friday's homecoming showdown against Dowling Catholic (2-1), the six-time defending state champion in Class 4A. The Maroons are coming off a 17-7 victory over Johnston.
"They've got depth, they've got speed and they play real physical," Pezzetti said of the Maroons. "We know it's going to be a big test for us, but we're anxious to see where we're at."
Pezzetti said Petersen is questionable for the game.
"Brady is probably 50/50 right now," he said. "And (defensive lineman) Griffin Neal got hurt late in Friday's game, so we're up against that now as well. We're fighting the injury bug, and hopefully one of these days we'll get healthy."