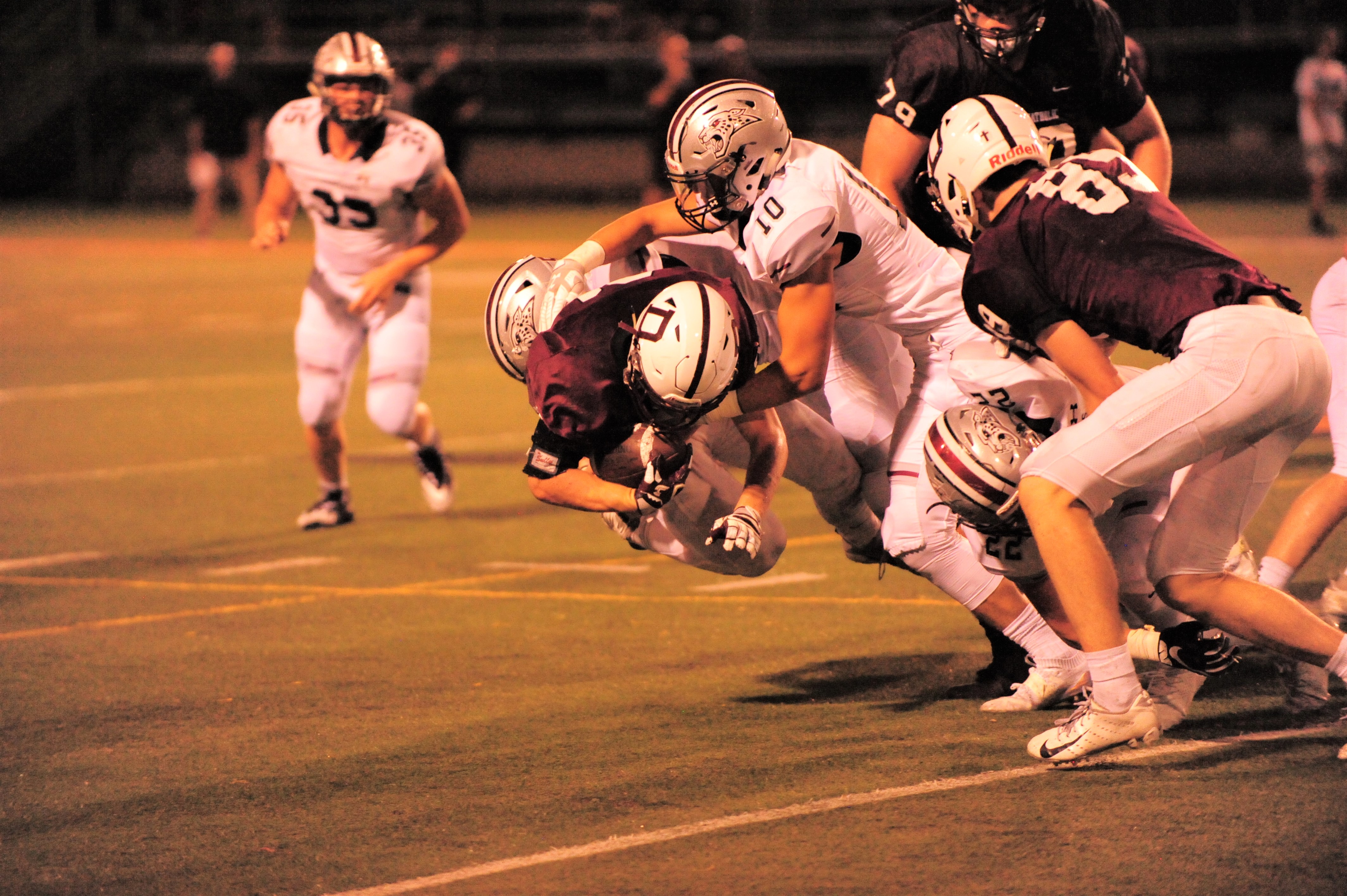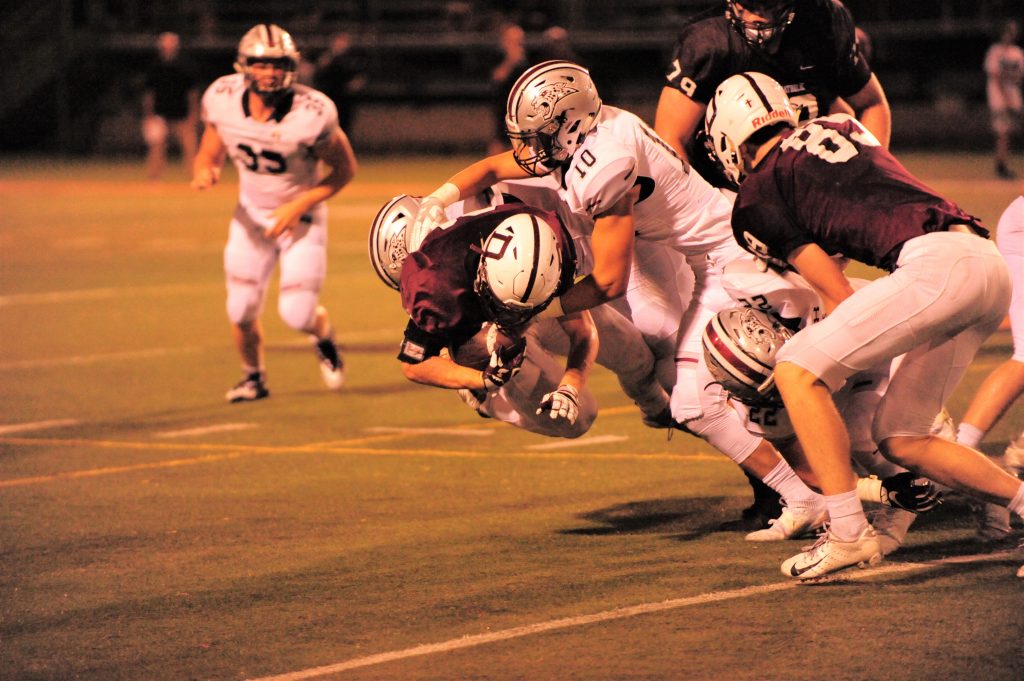 Before the football season started, Friday's matchup between top-ranked Ankeny Centennial and No. 5 Dowling Catholic was expected to feature two of the state's top running backs.
Centennial's Avery Gates rushed for 1,150 yards and 17 touchdowns as a junior, but he suffered a high ankle sprain during the Jaguars' overtime victory against Ankeny in their season opener on Aug. 30. He will likely miss at least two more games.
Dowling's Gavin Williams, meanwhile, has yet to play this season after transferring from Southeast Polk. The Iowa recruit injured his leg during the preseason and was expected to miss three games, so he could be ready to make his debut for the Maroons on Friday.
If Williams is unable to play, Dowling will once again rely on Teagan Johnson, who has rushed 94 times for 538 yards and two touchdowns. He has more carries than any other back in Class 4A.
Centennial has also found a capable replacement for Gates. Tyler Johnson has rushed 50 times for 334 yards and a touchdown.
The Jaguars (3-0) have won the last two regular-season meetings against Dowling. They posted a 22-19 victory in 2017 before winning a defensive battle, 14-7, last year.
Dowling (2-1) is the six-time defending state champion in Class 4A. The Maroons' only loss came to Valley, 29-22, on Sept. 6.
Valley and Centennial are the only teams to defeat Dowling since the Maroons started their championship run in 2013. The Tigers own four victories over their crosstown rival, while the Jaguars have won twice.
Dowling compiled a record of 75-5 from 2013-18. The Maroons are 4-2 all-time against Centennial, including Class 4A semifinal victories in 2016-17.
The Jaguars could be strengthened by the return of all-state offensive lineman Brady Petersen. The Iowa State commit will likely be a game-time decision after sitting out the last two weeks with a hamstring injury.