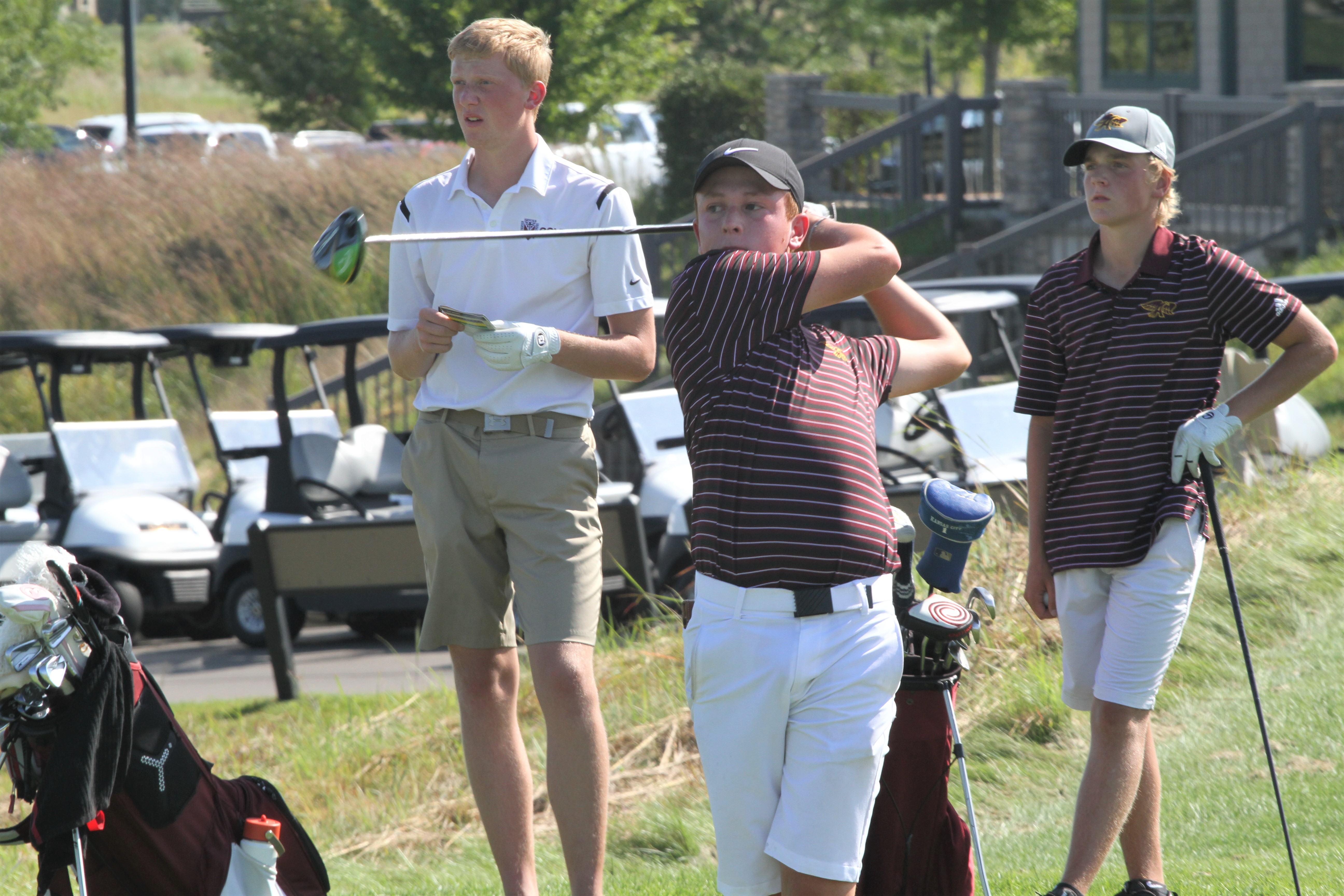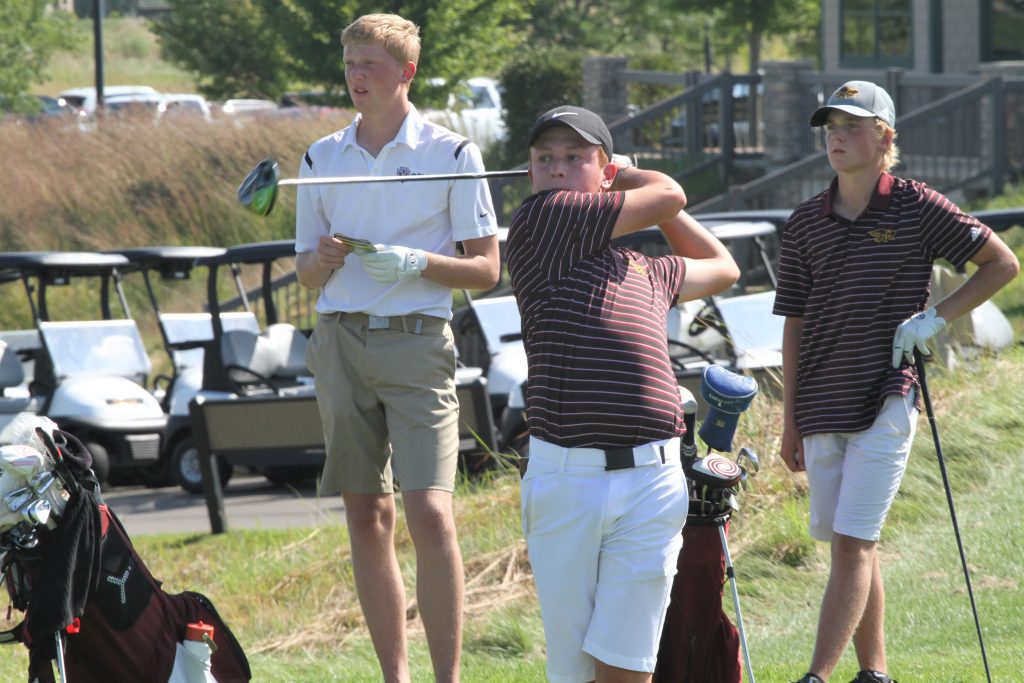 Hunter Johnson and the Ankeny boys' golf team defended their titles in the Indianola Invitational on Monday at the Indianola Country Club.
Johnson carded a 74 to earn medalist honors for the second straight year. The seventh-ranked Hawks again won the team crown, shooting a 301.
"Jason Marvelli had Indianola Country Club in great shape," Johnson said. "I enjoy playing the course. The weather was a lot better than it had been in our past meets."
Southeast Polk placed second with a 306 total. Indianola was third with a 318.
Ankeny's Dylan Taylor was the runner-up, finishing one shot behind Johnson. Both Taylor and teammate Ty Roghair fired a 75.
Corbin Walker had a 77 for the Hawks. Joey Newton shot an 82, and Luke Parkinson added an 88.
"We played better as a team today," Johnson said. "But we have a lot of work that needs to get done, me included. We need to work hard these next few weeks to reach our goals."
Ankeny will host a CIML Central Conference dual meet against Johnston on Tuesday, beginning at 3:30 p.m. at Otter Creek.