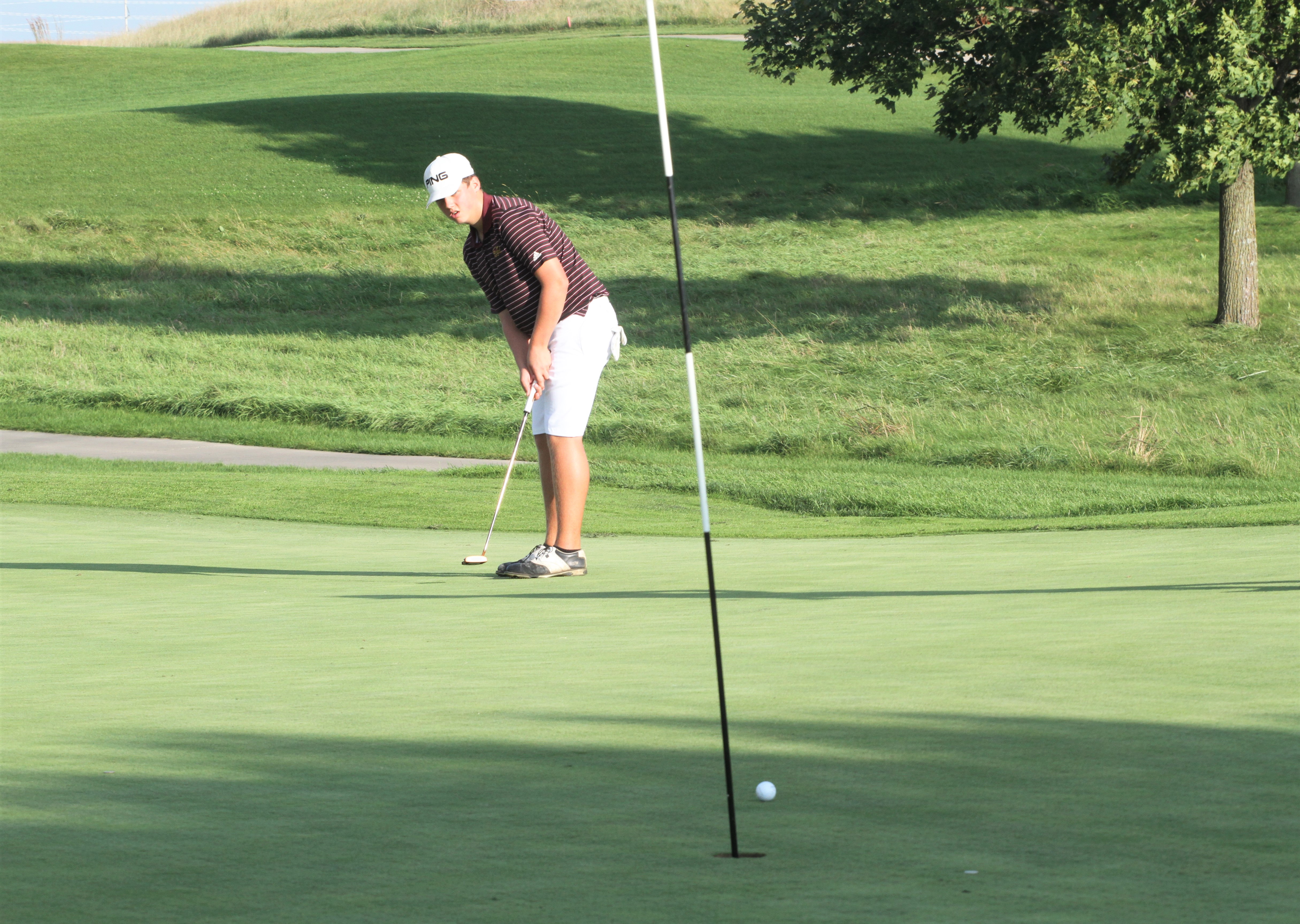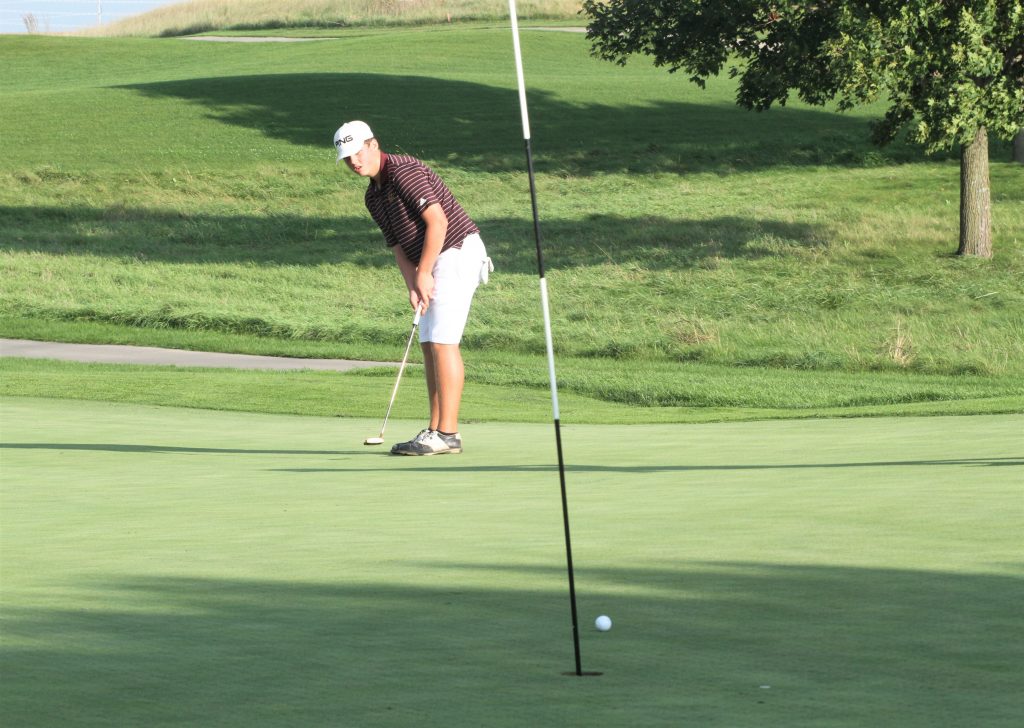 Despite some windy conditions, the Ankeny boys' golf team rolled to another dual-meet victory on Tuesday at Otter Creek Golf Course.
The fifth-ranked Hawks defeated visiting Johnston, 153-167, to improve their record to 4-0 in the CIML Central Conference.
"I thought we played really well in the windy conditions," said Ankeny coach Mike Weddingfeld. "It was another great team effort with Joey (Newton) stepping up and shooting well when Dylan (Taylor) struggled."
Newton carded a 2-over-par 38 to earn medalist honors. He had two birdies on the day.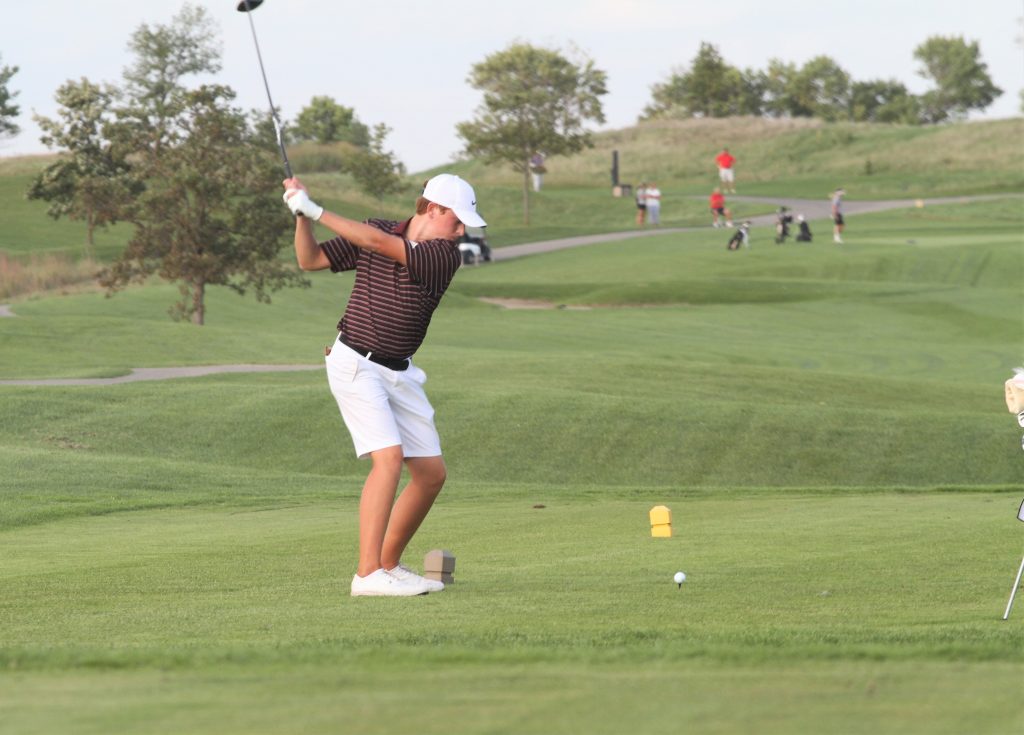 Corbin Walker was the runner-up. Both Walker and Hunter Johnson also shot a 38, while Ty Roghair contributed Ankeny's fourth scoring round with a 39.
"I was very happy with Corbin, Hunter and Ty's scores," Weddingfeld said. "They didn't think they were the best, but didn't realize how tough the wind was playing."
Taylor fired a 42 for the Hawks. Luke Parkinson finished with a 45.
Ankeny will compete in the Southeast Polk Invitational on Wednesday at Copper Creek Golf Course.