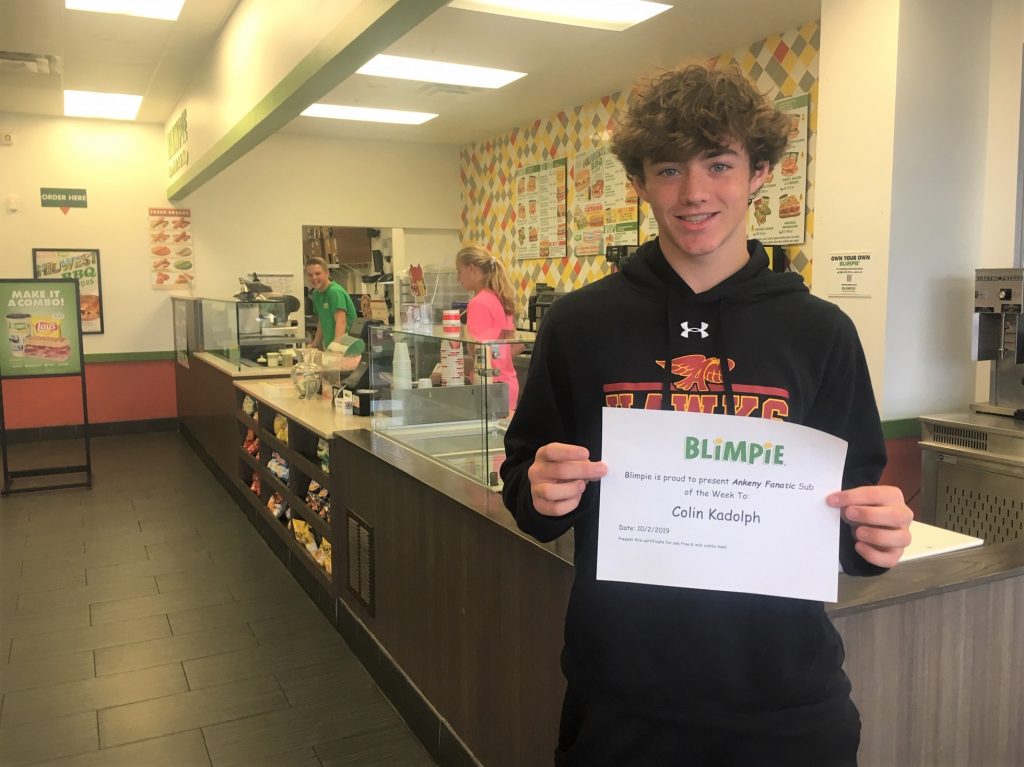 Sophomore running back Colin Kadolph has helped the Ankeny football team to a 2-3 record.
Kadolph took over the starting spot in Week 3 and immediately became a key contributor for the Hawks. He ran 13 times for 77 yards and a touchdown in his team's 28-27 loss at Cedar Falls on Sept. 13.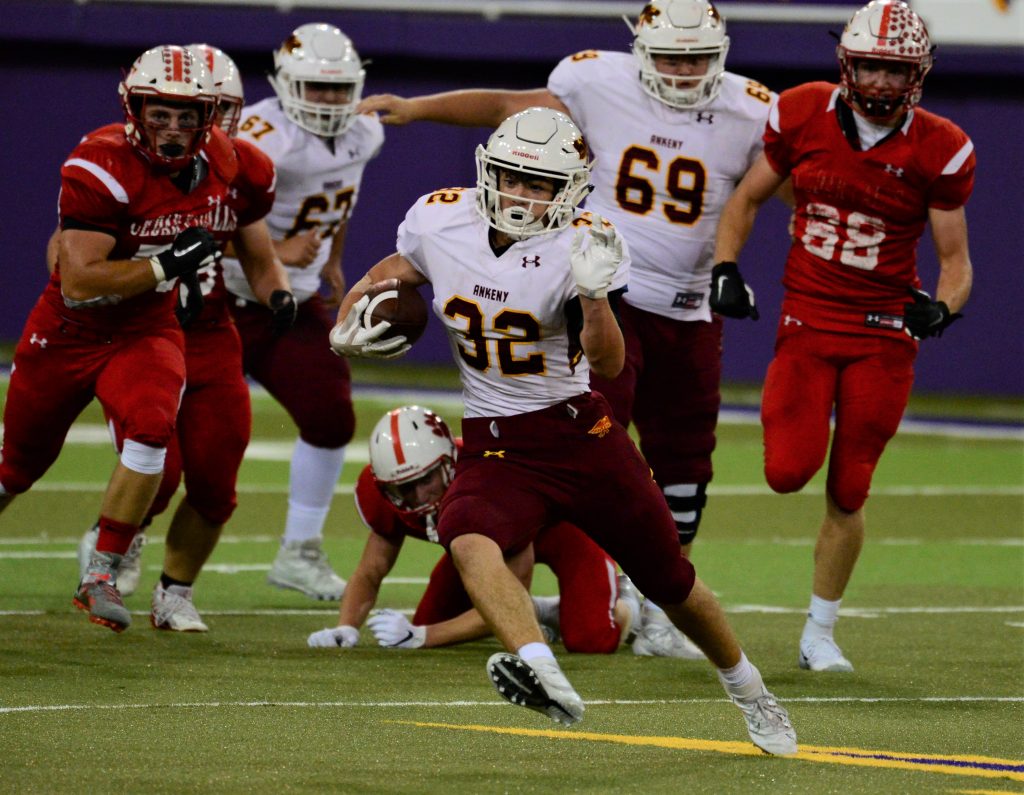 Kadolph then had a huge game in the Hawks' 28-14 victory over Des Moines Roosevelt on Sept. 20 at Drake Stadium, where he rushed for 160 yards and three touchdowns on 34 carries. He has rushed for a team-high 322 yards on the season.
Ankeny will host Des Moines Hoover in its homecoming game on Friday.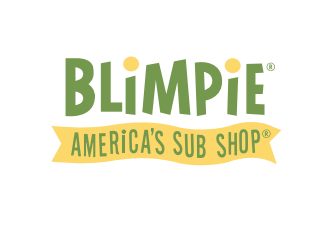 https://www.blimpie.com/stores/12219?latitude=41.7474373&longitude=-93.5984381