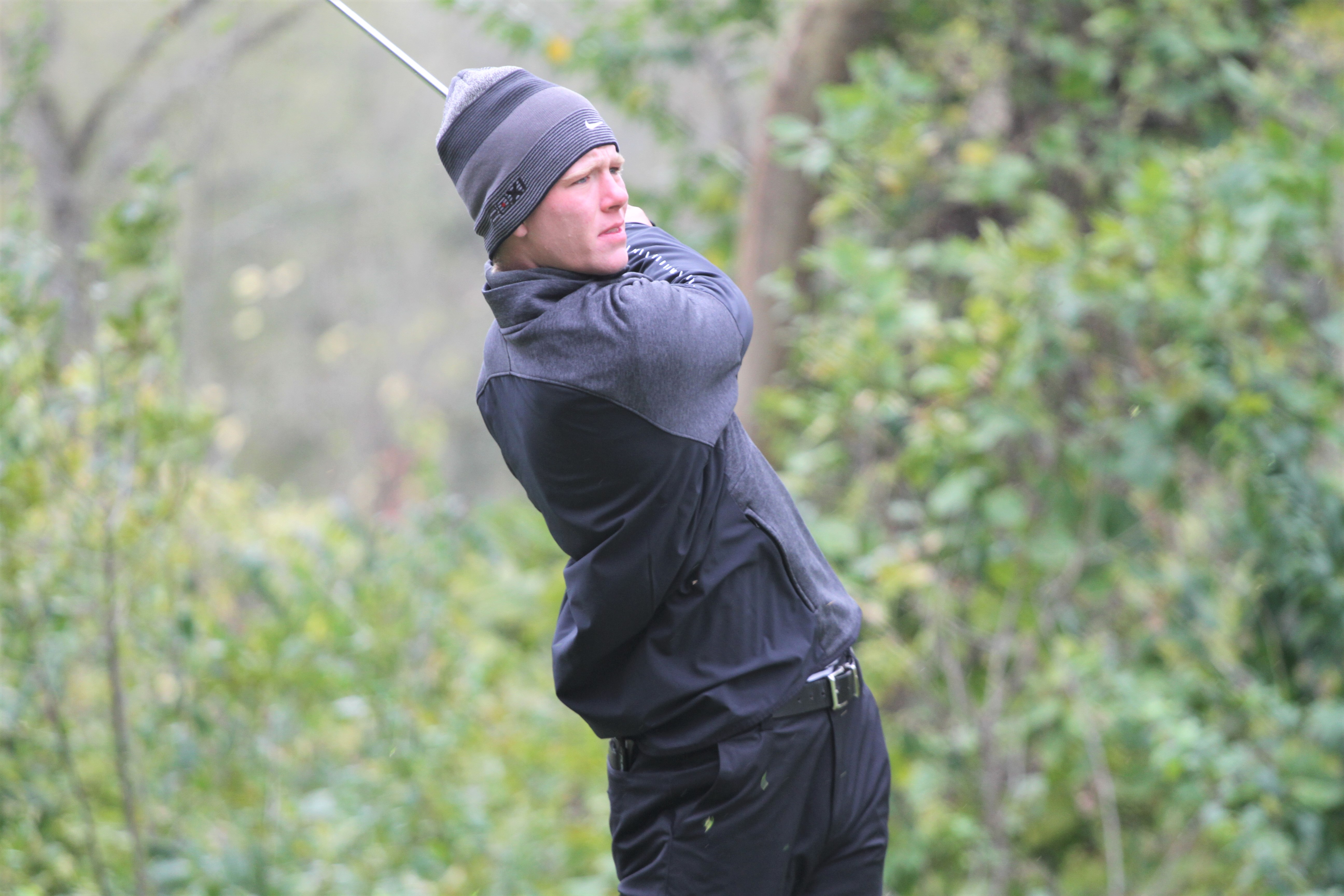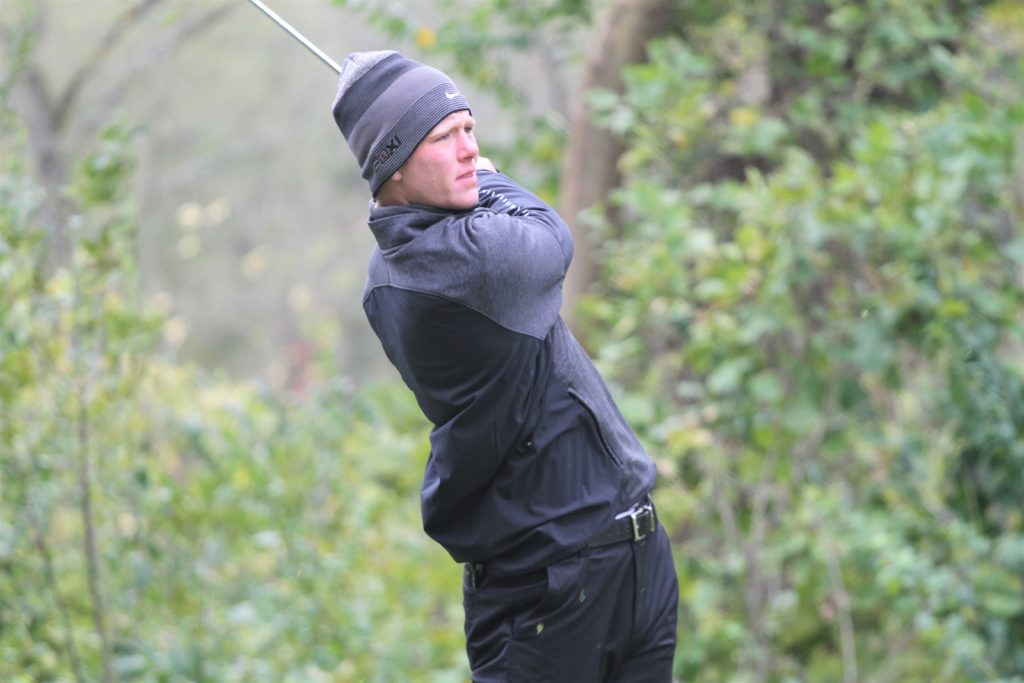 The opening round of the boys' Class 4A state golf meet was played in cold and blustery conditions.
Unfortunately, the weather may not be much better on Saturday.
Ankeny Centennial shot a 337 in Friday's first round at the Tournament Club of Iowa in Polk City. The Jaguars are in ninth place and trail defending champion Waukee by 22 strokes.
Many of the players wore gloves, stocking caps and multiple layers of clothes to fight Mother Nature. The temperature barely reached 40 degrees, and gusty winds made it feel much colder than that on an overcast day.
Drake Ellgren carded an 8-over-par 79 to lead the Jaguars. He is tied for 12th place as an individual.
Ellgren, who started on the 15th hole, had a triple bogey on the par-4, No. 18 hole. But he then played the front nine in 3-over 38, highlighted by a birdie on the par-3, No. 5 hole.
"I thought I played pretty solid the whole day," said Ellgren. "I was hitting the ball well but just had a hiccup on 18. I struggled with the putter a little bit and just wasn't making much outside of 5 feet."
Centennial's Logan Kinch fired an 84. Johnny Saddoris carded an 86, Connor Thorpe had an 88, Jack Winkel shot a 90, and Adam Wagner finished with a 91.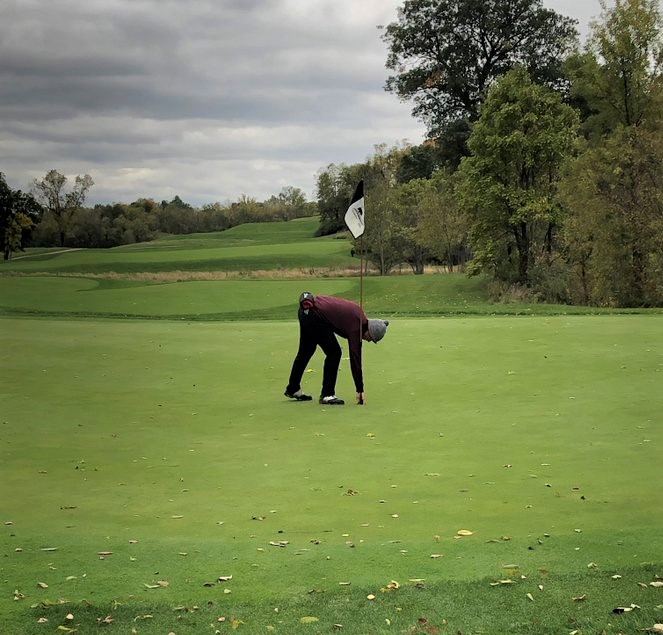 Ankeny's Corbin Walker, who qualified for the state meet as an individual, shot an 88. His round began with a triple bogey on No. 3 and a double bogey on No. 4, but he later made an eagle on the par-5, No. 1 hole.
Jack Roemer of Pleasant Valley carded a 1-over 72 to take the first-round lead by one shot over Dillon Burr of Linn-Mar (Marion). Roemer had five birdies on the day.
Saturday's final round is slated to begin at 9 a.m.
"I'd like to put up a solid number (Saturday) and see if we make a move up the leaderboard and hopefully have a good finish individually," Ellgren said.