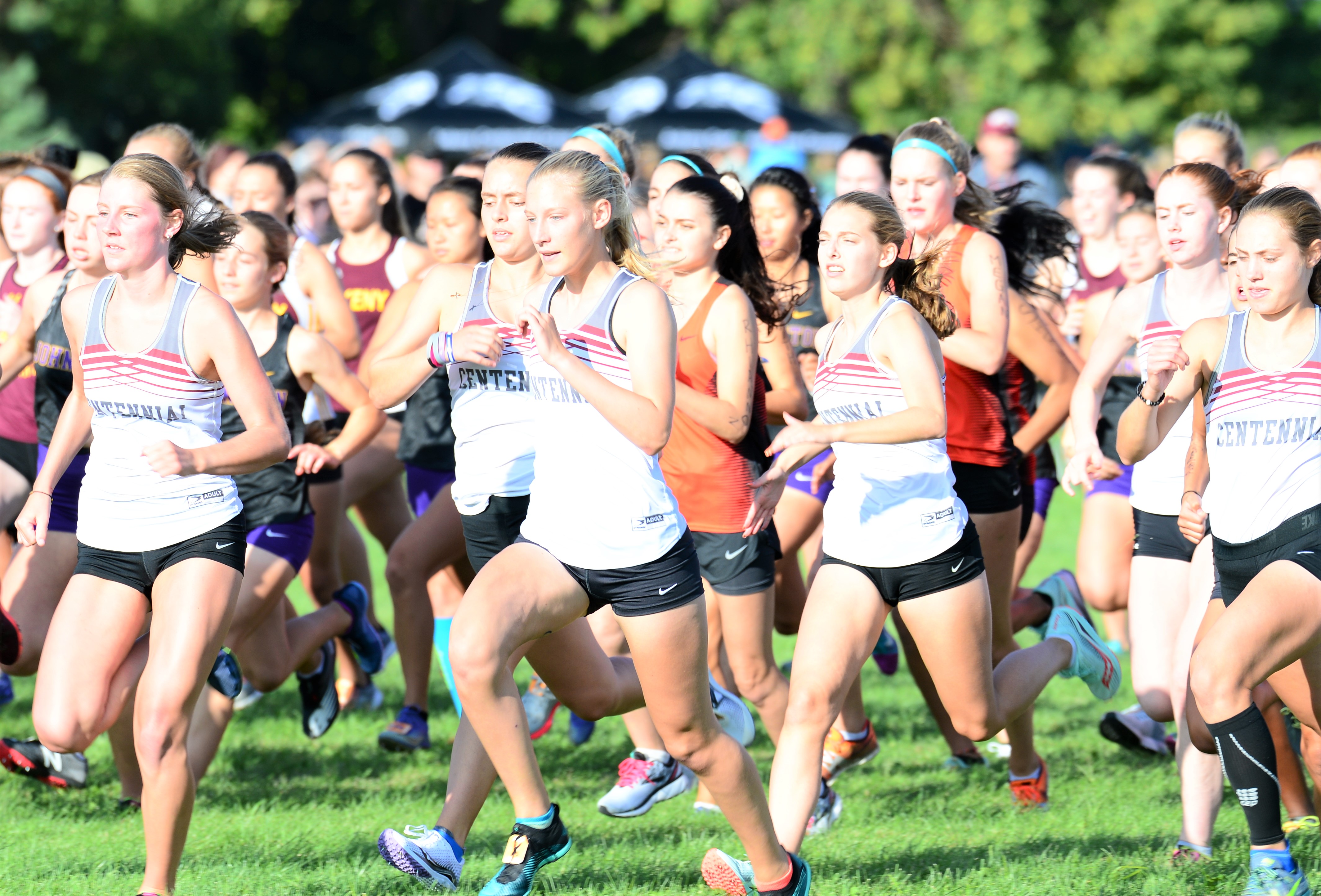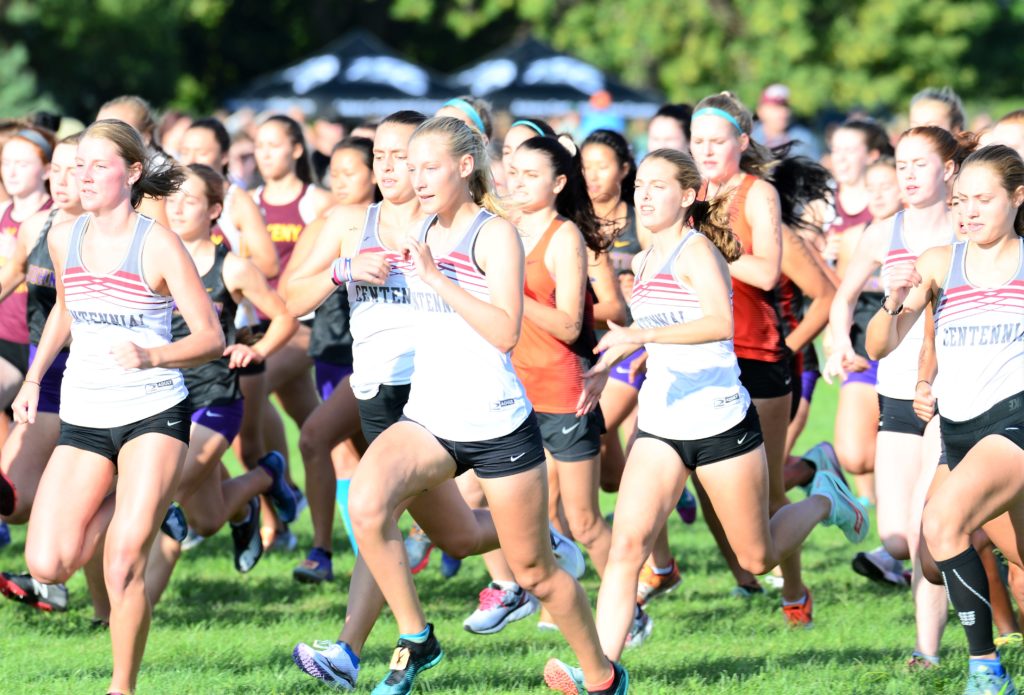 The Ankeny and Ankeny Centennial cross country teams will have to take different paths in order to qualify for this year's state meet.
The state qualifying meet assignments were announced on Wednesday by the Iowa Girls' High School Athletic Union and the Iowa High School Athletic Association. Ankeny will run in a Class 4A meet at Marshalltown on Oct. 24, while Centennial will compete in a meet at Council Bluffs Lincoln. Both meets begin at 4 p.m.
The eighth-ranked Centennial girls' squad is one of three ranked teams at the Council Bluffs site. No. 4 Waukee and No. 10 Urbandale will also be in the field.
The boys' field at Council Bluffs will also include three ranked teams: No 4 Sioux City North, No. 11 Urbandale and No. 14 Waukee. Thus, Centennial will have to defeat at least one ranked opponent in order to qualify for state.
The Ankeny boys' and girls' teams are in a similar position. There are three ranked teams in both the boys' and girls' fields at Marshalltown.
No. 1 Johnston heads the girls' field, followed by No. 7 Cedar Rapids Prairie and No. 15 Iowa City Liberty. The boys' field includes the same three ranked schools: No. 3 Johnston, No. 7 Cedar Rapids Prairie and No. 9 Iowa City Liberty.