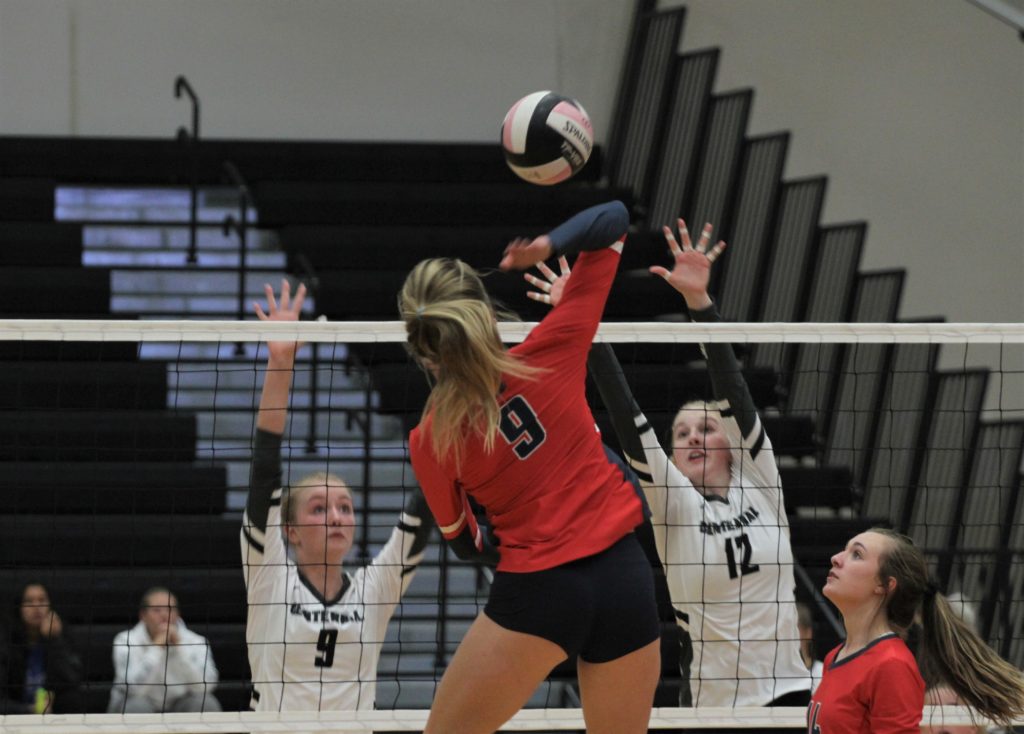 Ankeny Centennial's Devyn Robinson showed again Tuesday night that she can almost single-handedly take over a volleyball match.
The preseason all-American pounded 27 kills and hit .522 for the match to lead the ninth-ranked Jaguars to a 25-20, 25-18, 23-25, 25-23 victory over visiting Urbandale. She also completed all 15 of her serves and had three aces for Centennial, which served at a .962 percentage on the night.
Robinson added four blocks as the Jaguars won the matchup for third place in the CIML Central Conference. They finished 3-2 in the league and improved to 16-13 overall, while Urbandale's records dropped to 2-3 and 15-15.
Calea Jones had nine kills in the win. She was among the players who were honored on Senior Night.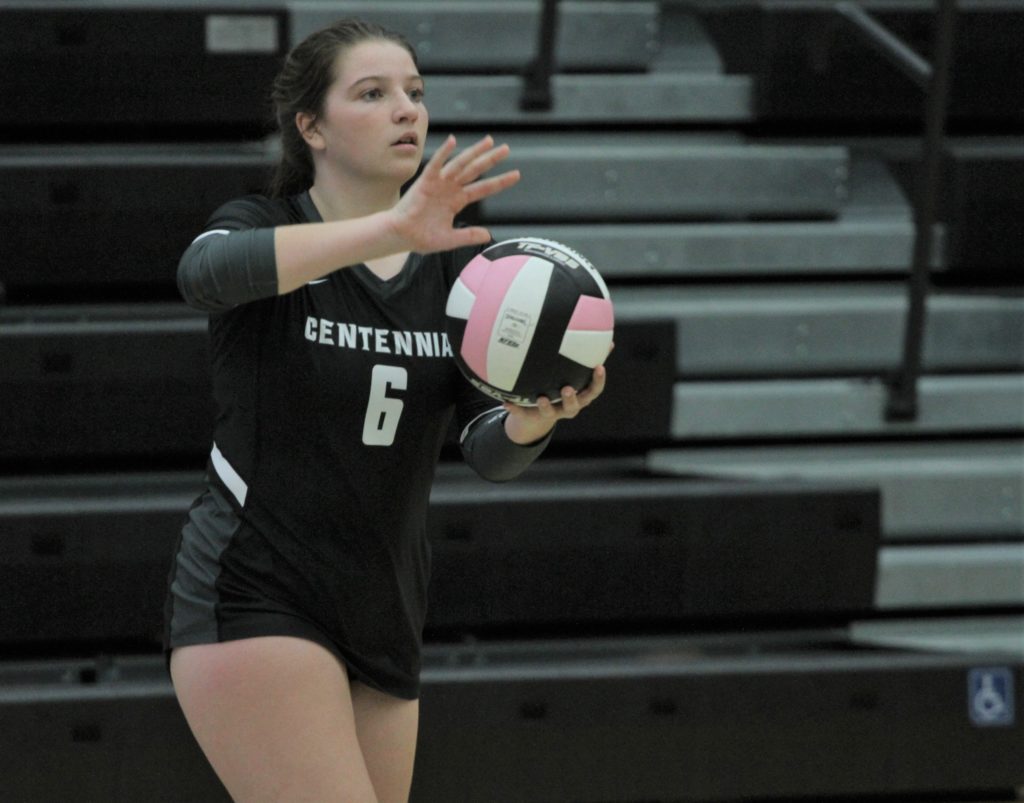 Olivia Anderson contributed eight kills for the Jaguars. Karenna Larson dished out 31 assists, while Maura Rost had 20.
Ella Becker led Centennial's defensive effort with 23 digs. Jackie Pippett had four blocks.
The Jaguars will close out the regular season on Thursday by hosting Sergeant Bluff-Luton, the No. 1 team in Class 4A, and Carroll Kuemper, the No. 7 team in Class 3A.