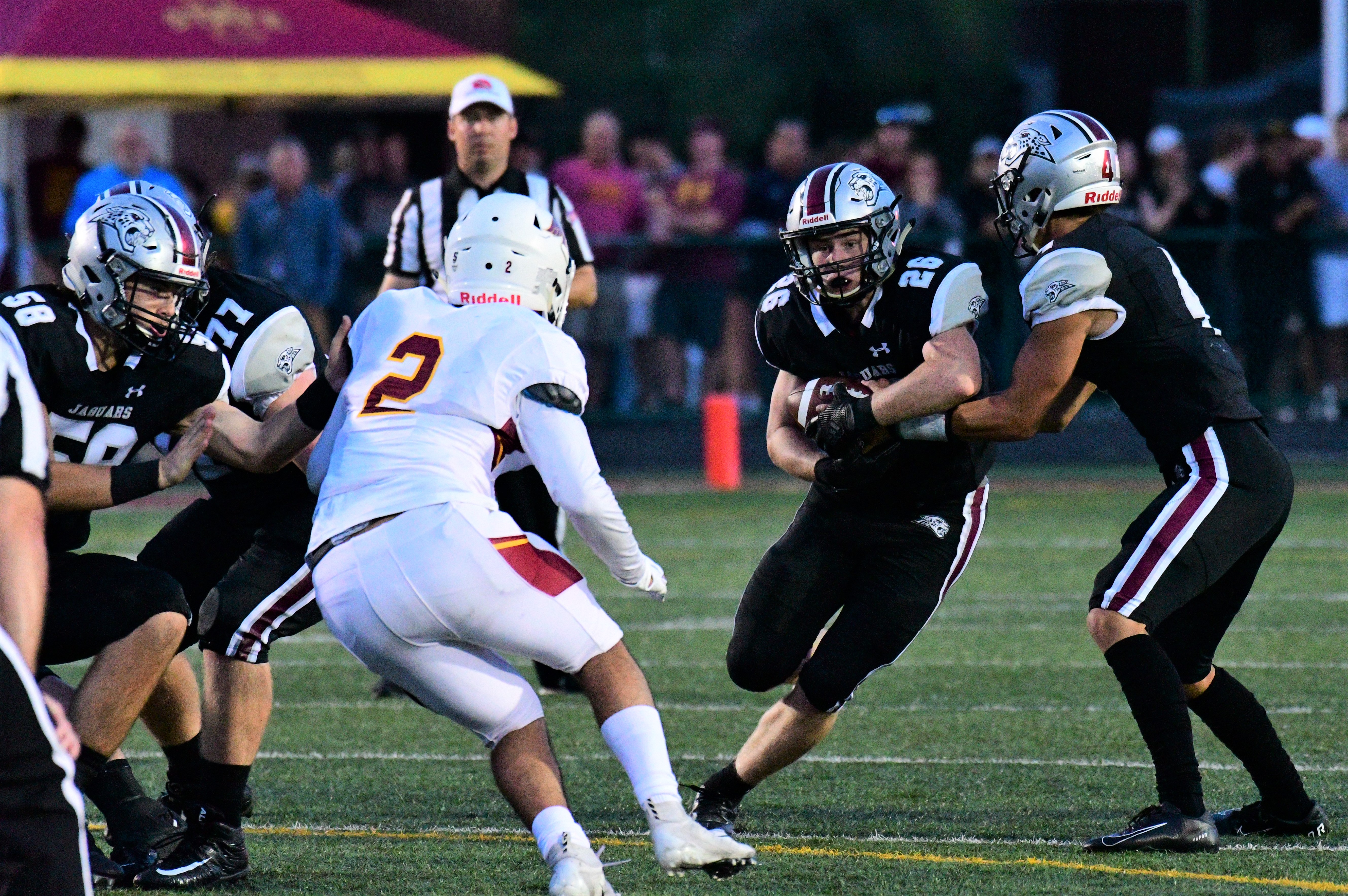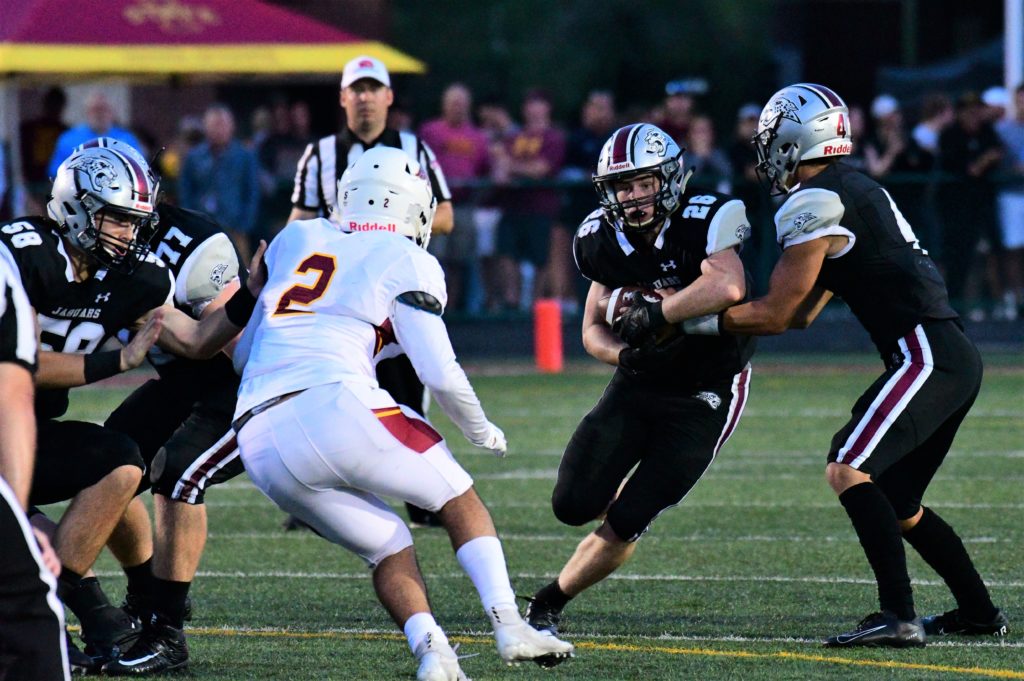 The pairings have finally been revealed for the Class 4A football playoffs: Ankeny Centennial will host a rematch against Urbandale in Friday's opening round, while Ankeny will travel to Southeast Polk to face former Hawks head coach Brad Zelenovich. Both games are at 7 p.m.
Centennial (8-1) is the No. 4 overall seed after winning the District 2 title. The Jaguars will meet No. 12 Urbandale (6-3) at Ankeny Stadium.
The two teams met earlier this season on Sept. 6 at Urbandale, where Centennial posted a 41-21 victory despite playing without some key starters. Two preseason all-staters, running back Avery Gates and offensive lineman Brady Petersen, missed the game due to injuries.
With a win, Centennial would also host a quarterfinal game on Nov. 8 as the highest remaining seed in Bracket C. The Jaguars would play the winner of Friday's matchup between No. 5 Cedar Rapids Kennedy (8-1) and No. 11 Fort Dodge (6-3).
Ankeny (6-3), meanwhile, is the No. 9 overall seed after closing out the regular season on Friday with a 45-7 victory over Sioux City East. The loss knocked the Black Raiders (6-3) out of the playoffs.
No. 6 Southeast Polk (7-2) is coming off a 38-0 win over Des Moines Roosevelt. The Rams' only losses were to Centennial and Valley, the No. 1 overall seed.
Zelenovich coached at Ankeny for two years before taking over the Southeast Polk program in 2015. Last year, he guided the Rams to a semifinal appearance after knocking off Centennial, the No. 1 seed, in the opening round.
No. 3 Dowling Catholic (8-1), the six-time defending Class 4A state champion, will host No. 14 Roosevelt (6-3) in the other Bracket D matchup. With a win, the Maroons would host the Ankeny-Southeast Polk winner in the quarterfinals.
Valley (9-0) and Cedar Falls (9-0) are the top two overall seeds. The brackets will be reseeded for the semifinals on Nov. 15 at the UNI-Dome in Cedar Falls.