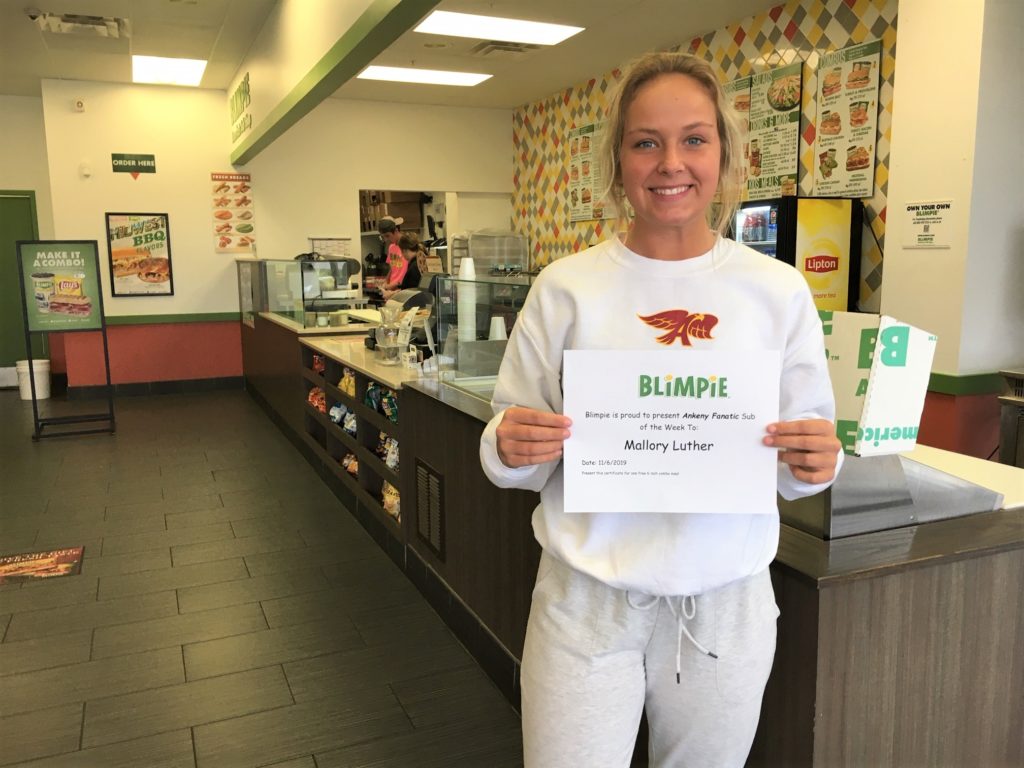 Senior defensive specialist Mallory Luther is a member of the Ankeny volleyball team.
Luther has helped the fourth-ranked Hawkettes to a 36-5 record and a berth in next week's Class 5A state tournament. She has racked up 147 digs and 19 aces.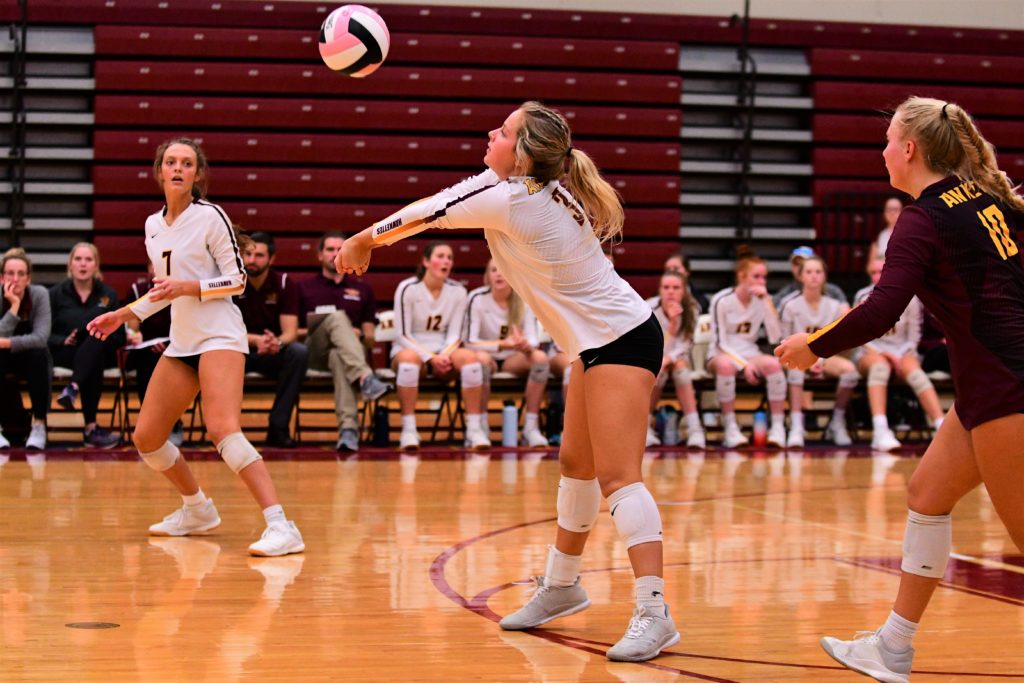 "Mallory has come in this year and earned the position of defensive specialist," said Ankeny coach Dave Whims. "Being the new coach I gave every position a chance to be earned. Right from the beginning she wanted to improve her passing, defense and her serving ability–just what I needed for the D.S. position.
"Once she was slotted in that position, she wanted to keep it. With many reps in practice her confidence in passing has gone up and her serving to spots with pace has put a lock on the position. She brings energy, hustle, determination, effort and work ethic to our team. She has filled a big hole in the defense for us this year," he added.
Ankeny will play No. 5 Council Bluffs Lincoln in a Class 5A quarterfinal on Tuesday at 2 p.m. at the U.S. Cellular Center in Cedar Rapids.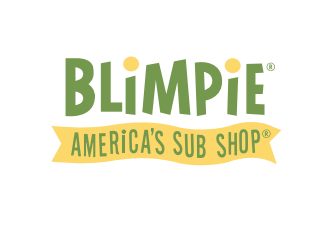 https://www.blimpie.com/stores/12219?latitude=41.7474373&longitude=-93.5984381