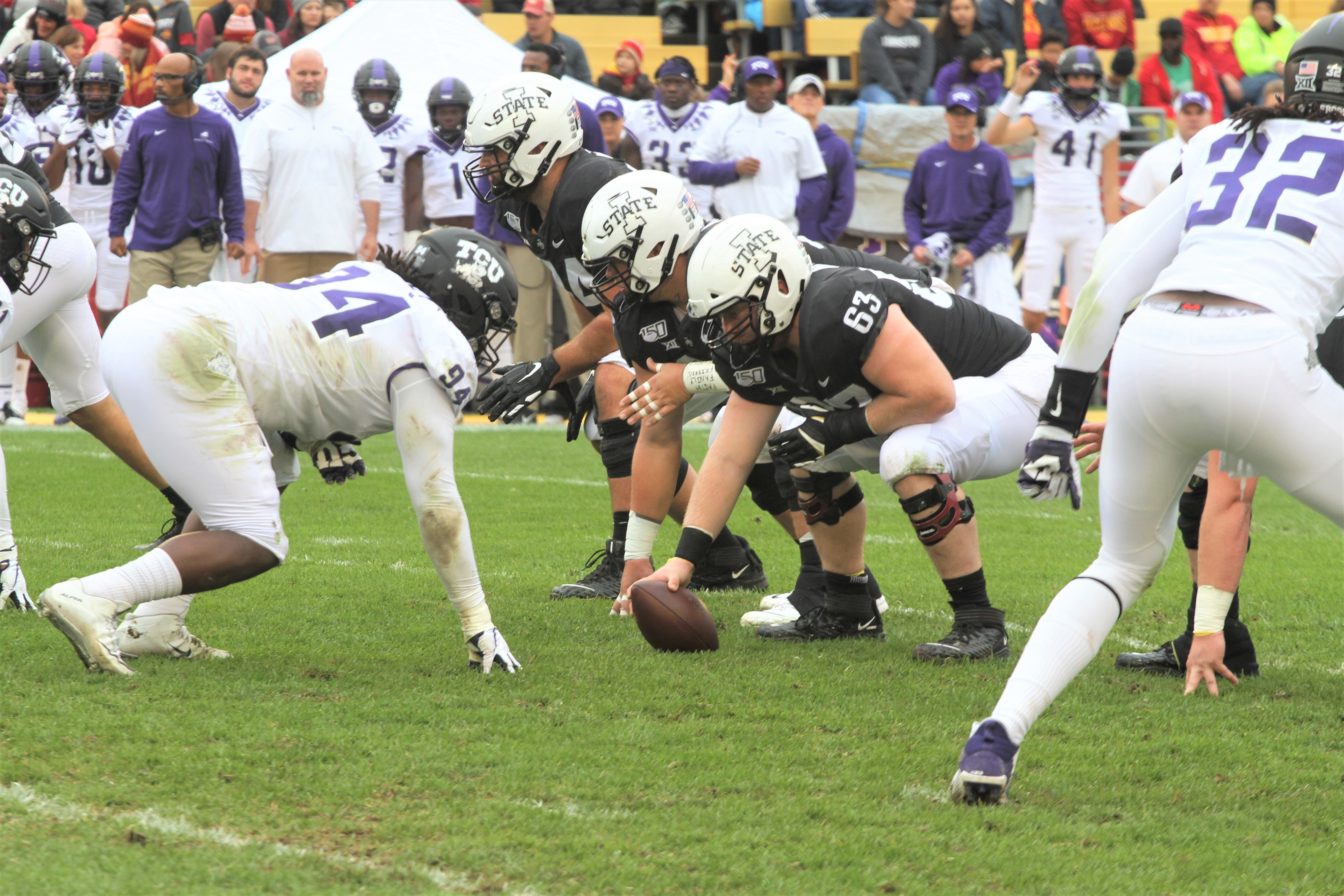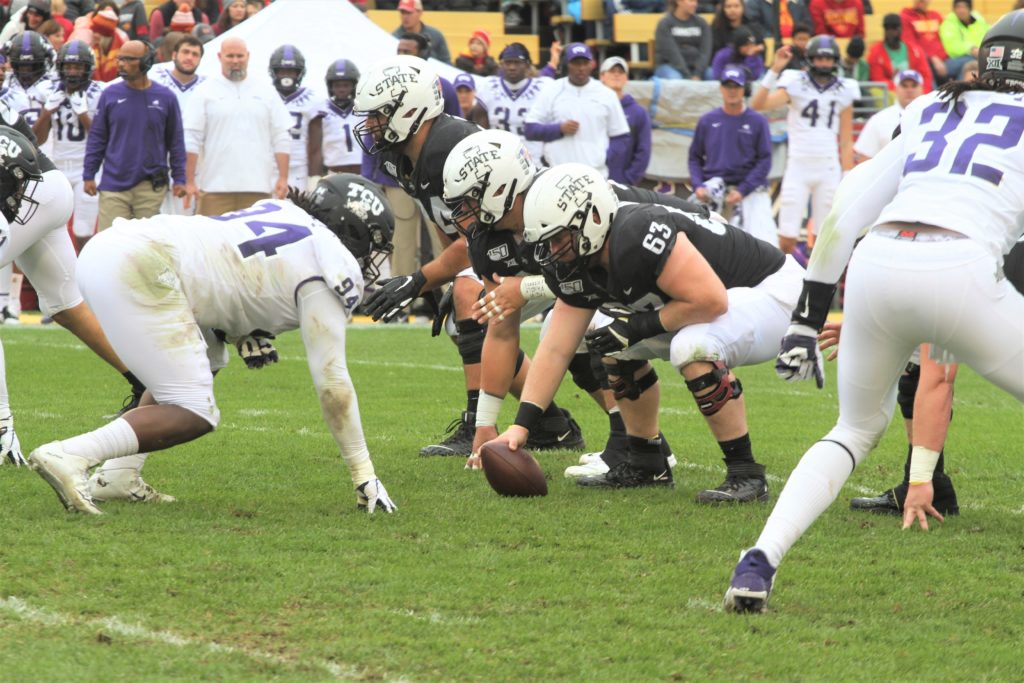 Iowa State senior offensive lineman Collin Olson, a former Ankeny Centennial star, has been named a nominee for the Burlsworth Trophy, announced Tuesday by the Burlsworth Foundation.
The Burlsworth Trophy is named in honor of Brandon Burlsworth and is given annually to the nation's most outstanding football player who began his career as a walk-on and has shown outstanding performance on the field.
Olson had zero Division I offers out of high school. He decided to join the Iowa State football team as a walk-on, spending three years as a practice player on the defensive line.
In the spring of 2018, Iowa State head coach Matt Campbell asked Olson if he could move to the offensive line. For the good of the team, Olson accepted and started working with the offensive line heading into his redshirt junior season.
Olson was inserted into the starting lineup at guard after the second game of the 2018 season and has been a solid force in a unit that has helped the offense break several school records.
Olson, who was placed on scholarship prior to the start of the 2019 season, has started the last 19 games for the Cyclones. After the season opener vs. UNI, Iowa State's starting center Colin Newell went down with an injury. Olson moved over to center and made a seamless transition.
The Cyclones are on pace to break school season records in total offense (479.5), scoring (35.9), passing offense (328.4) and yards per play (6.9) thanks to Olson's efforts.
The Burlsworth Foundation, in conjunction with the Springdale Rotary Club, will host an awards ceremony on Dec. 9 to honor the three finalists and to announce the 2019 winner.