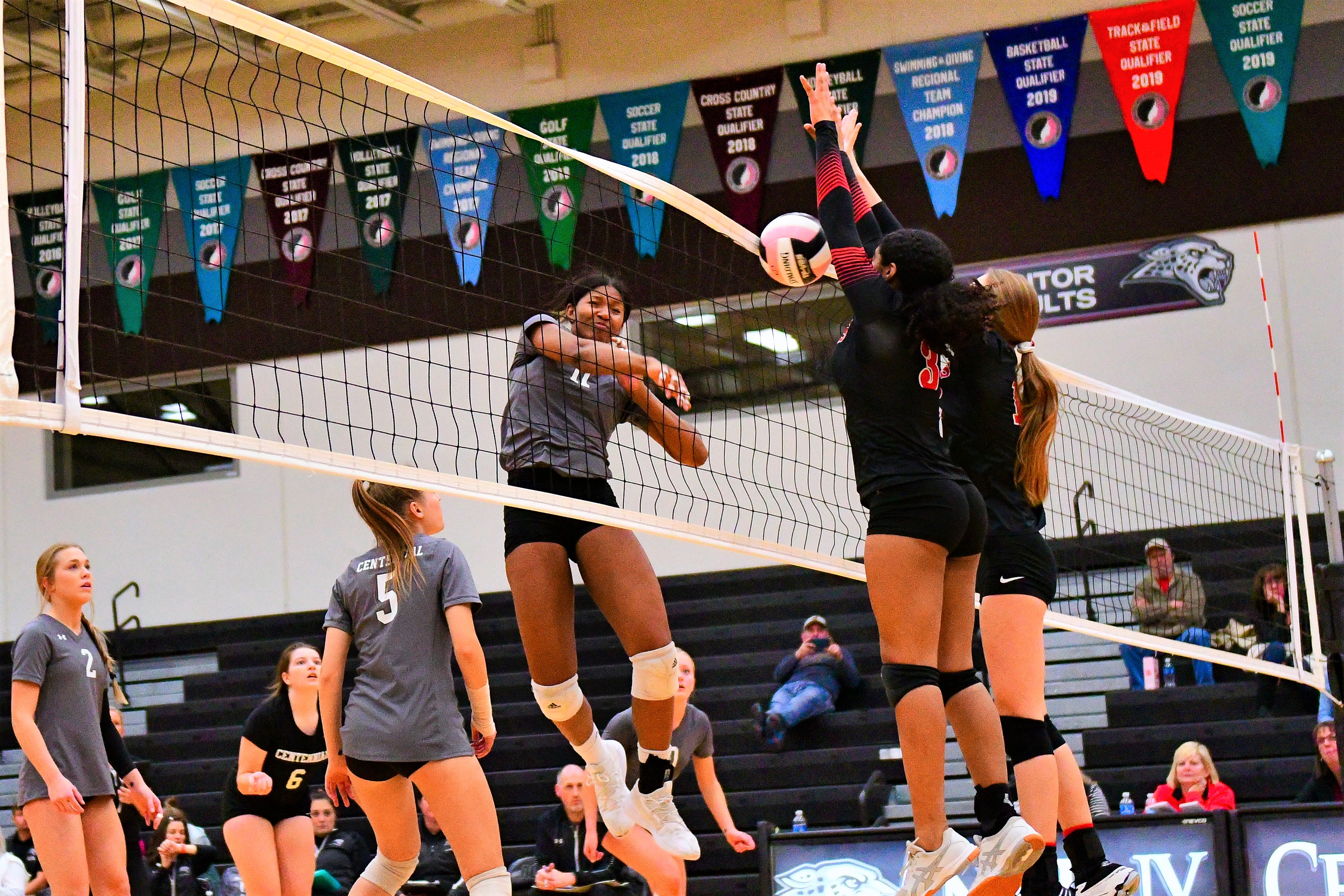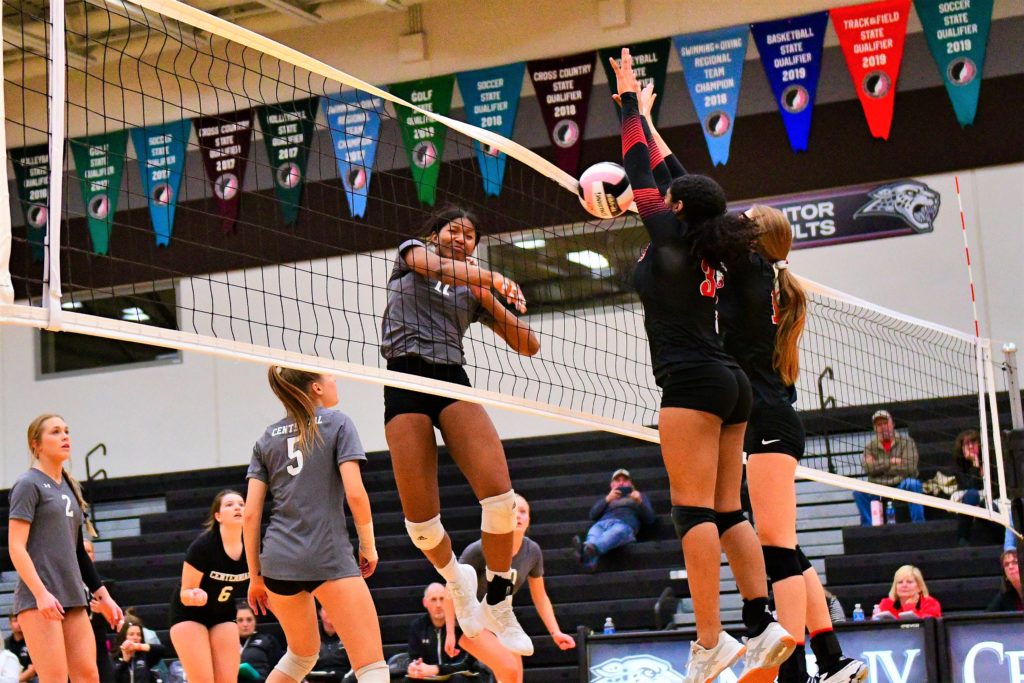 Senior Devyn Robinson led the Ankeny Centennial volleyball team to an 18-15 record this season. She has been named an Under Armour first team all-American.
Robinson led the Jaguars with 248 kills and a .325 hitting percentage, despite missing the first half of the season. She also had a team-high 65 blocks.
Here is some inside info on Robinson:
Congratulations on an outstanding season and an outstanding career. Has it sunk in yet that you'll never play for Centennial again?
Yeah, it's sad that I'll never play as a Jaguar again, but I know I'm on to bigger and better things.
Are you planning to attend any of the matches at the state tournament?
I think I may go to the championship match (on Friday).
Who do you think will win the Class 5A title?
I feel like (top-ranked) Cedar Falls will win the whole thing.
You've won a pair of gold medals while playing for the U.S. National Team in Honduras in 2018 and in Egypt earlier this fall. Is one of your goals to play for the U.S. Olympic Team someday?
I do hope to play for the Olympic team one day, and then maybe after college go play professionally overseas.
I understand that you're graduating from high school at the end of this semester. Was that always your plan to graduate early?
It wasn't always in my plan to graduate early. It just seems like the better option for me to better my chances at starting in college.
You are headed to Wisconsin to play volleyball for the Badgers. Will you enroll for the spring semester then or will you wait to begin college until the fall?
I plan to enroll right away in January, and I will play in the spring season.
What are you planning to study?
I'm going in undecided, but I think I might major in communications.
Wisconsin is currently ranked fourth in the nation with a 17-5 record. Now that your season is over, will you try to catch one of the Badgers' matches this season?
I plan on watching Wisconsin play during my official visit on Nov. 22. I will watch them play Nebraska and Iowa.
Do you think you'll be able to contribute right away as a freshman?
I hope to contribute as a freshman in the 2020 fall season for the Badgers, which is part of the reason I am graduating early so that I can get into the flow during the spring and summer and then start rolling when the season comes around.
Will you be taking your "barking dog" with you to Wisconsin?
Yes, I fully intend to bring the bark with me to Wisconsin.