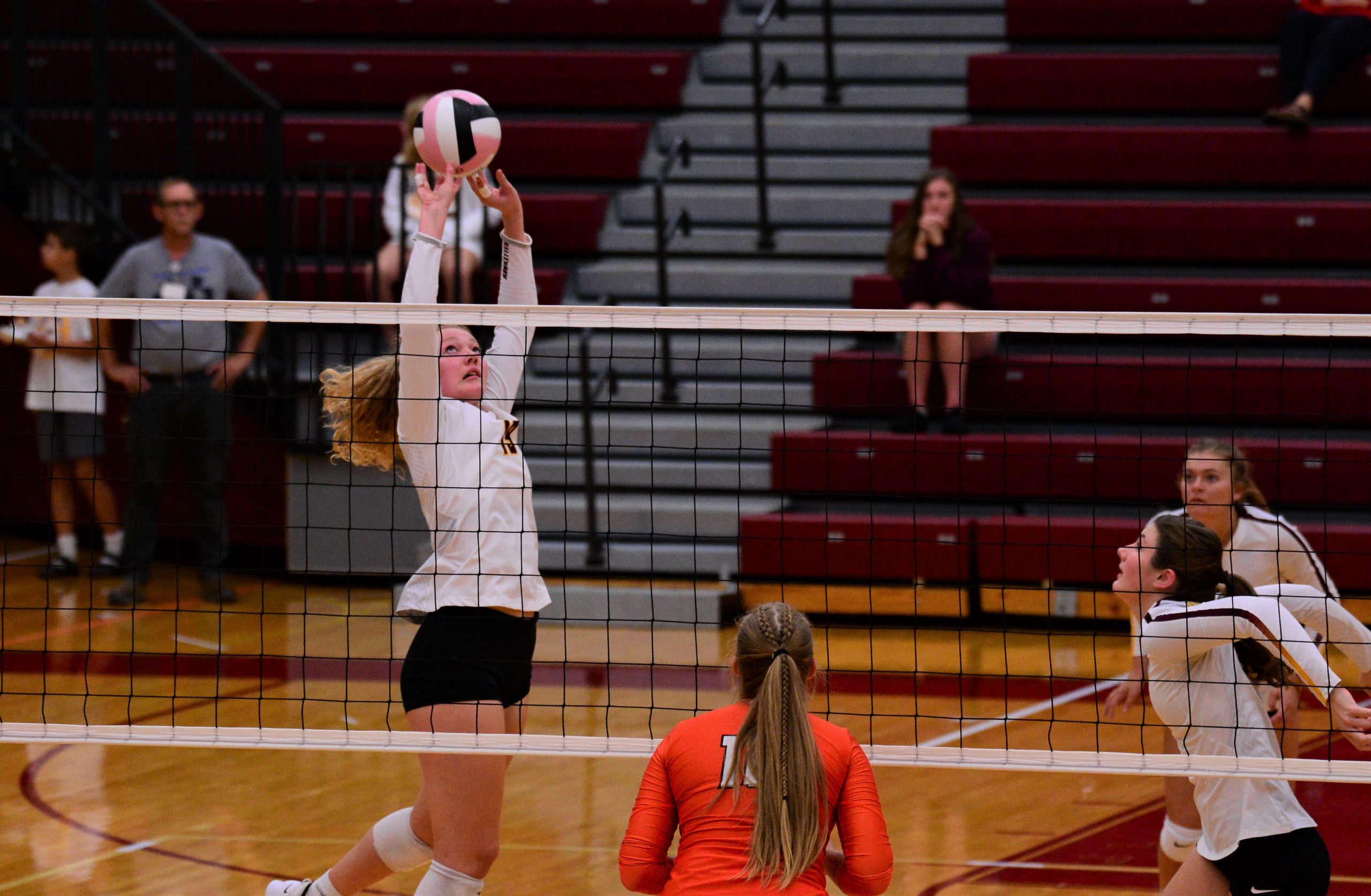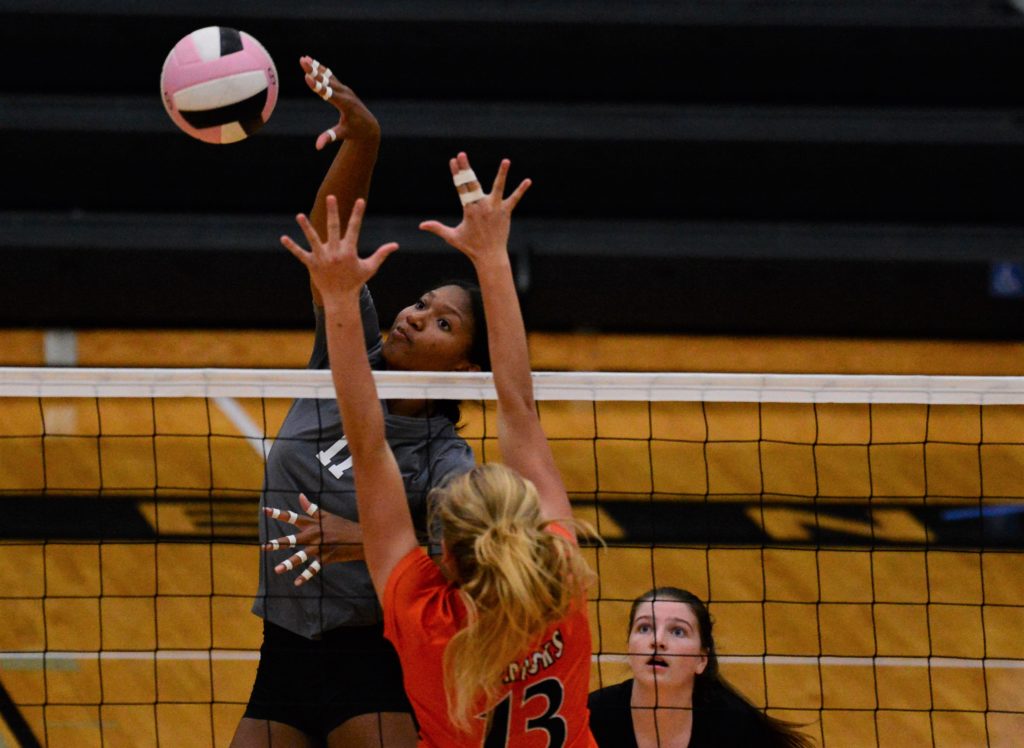 Volleball standouts Devyn Robinson of Ankeny Centennial and Phyona Schrader of Ankeny have been named to a pair of all-state teams by the Iowa Girls' Coaches Association.
Robinson, a senior middle hitter, was selected to the Elite all-state team and the Class 5A first team for the third consecutive year. She was joined on both squads by Schrader, a junior setter who was a Class 5A second-team pick as a sophomore.
Robinson led the Jaguars with 248 kills and a .325 hitting percentage while helping the team to an 18-15 record. She was earlier named an Under Armour first team all-American.
Schrader racked up 511 assists this season while leading Ankeny to a 37-6 record and an appearance in the Class 5A semifinals, where the Hawkettes lost to eventual champion Cedar Falls. She was an all-tournament pick.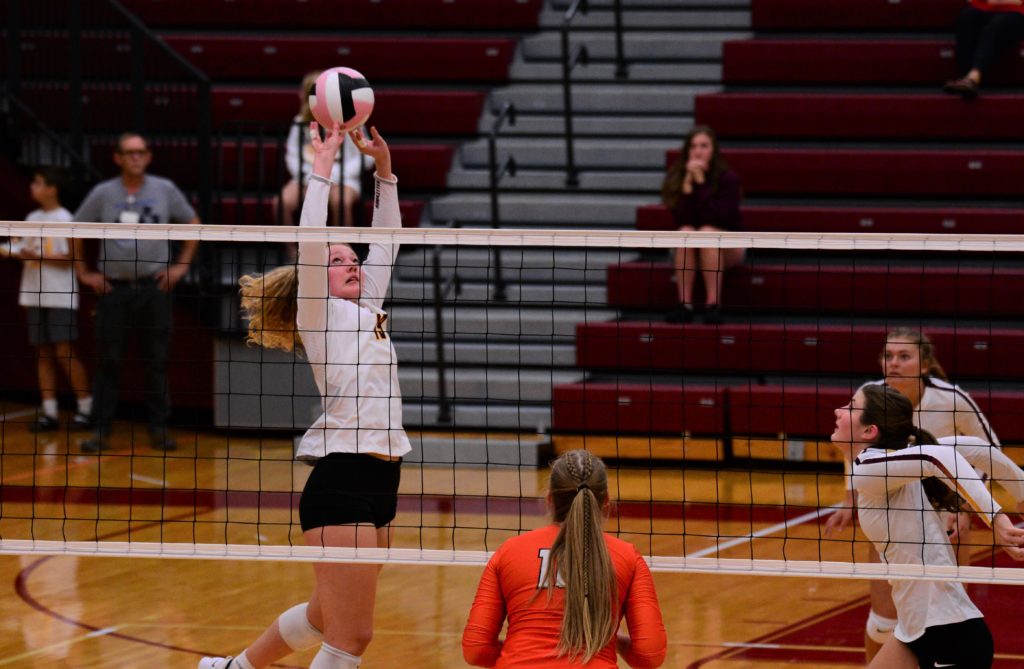 Ankeny's Isabelle Vacek earned all-state honorable mention for the second year in a row. The senior outside hitter led the Hawkettes with 211 kills.
All three players were also named to the Class 5A West all-district team.
Other honors
Centennial outside hitter Calea Jones was selected to play in the 2019 Senior Volleyball Classic. The event was held on Friday and Saturday at Carroll High School.
Meanwhile, Vacek was among four Ankeny players to be named to the IGCA's academic all-state team. The other honorees are seniors Kaci Behrens, Haley Grubb and Lauren Willets.