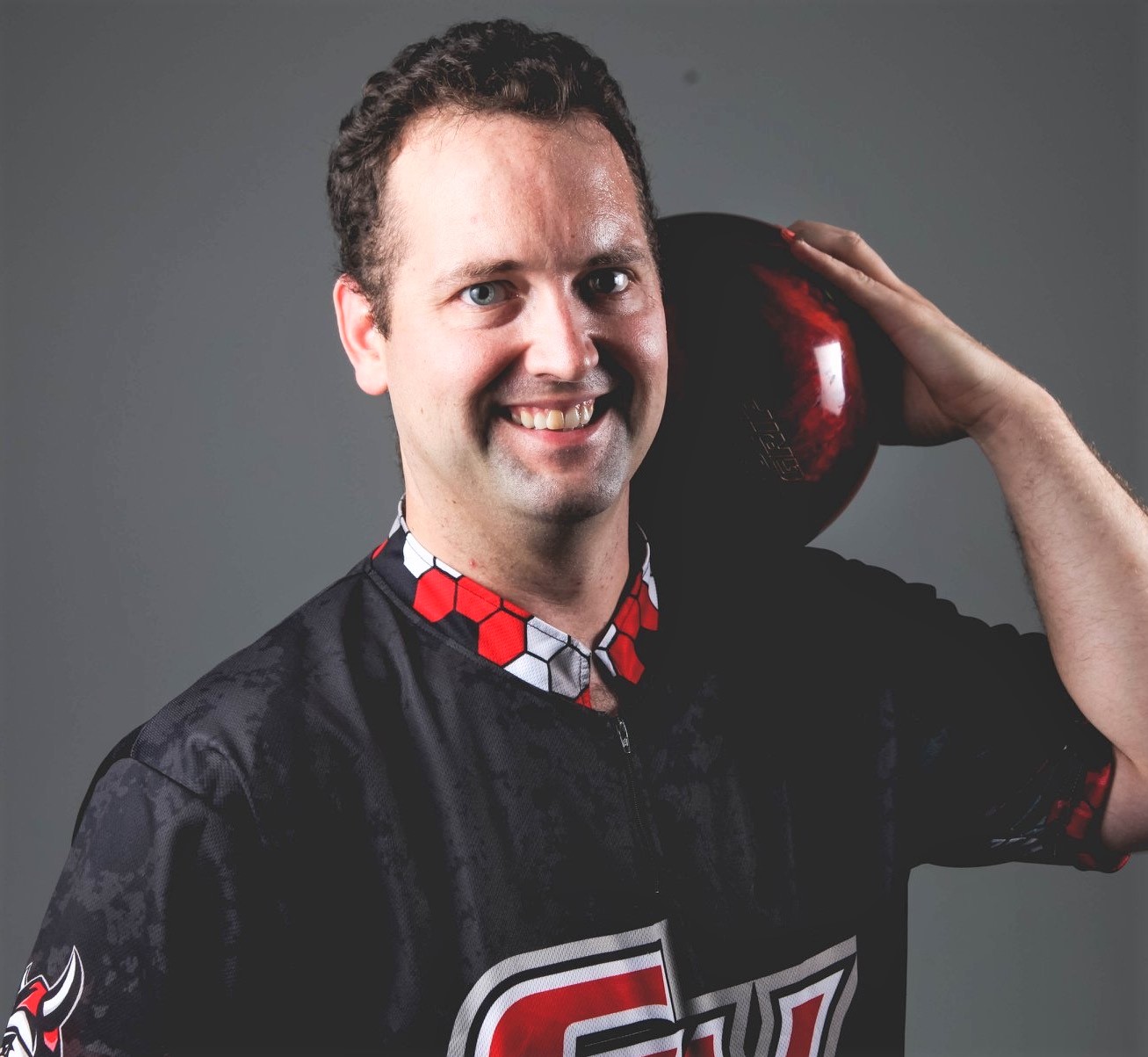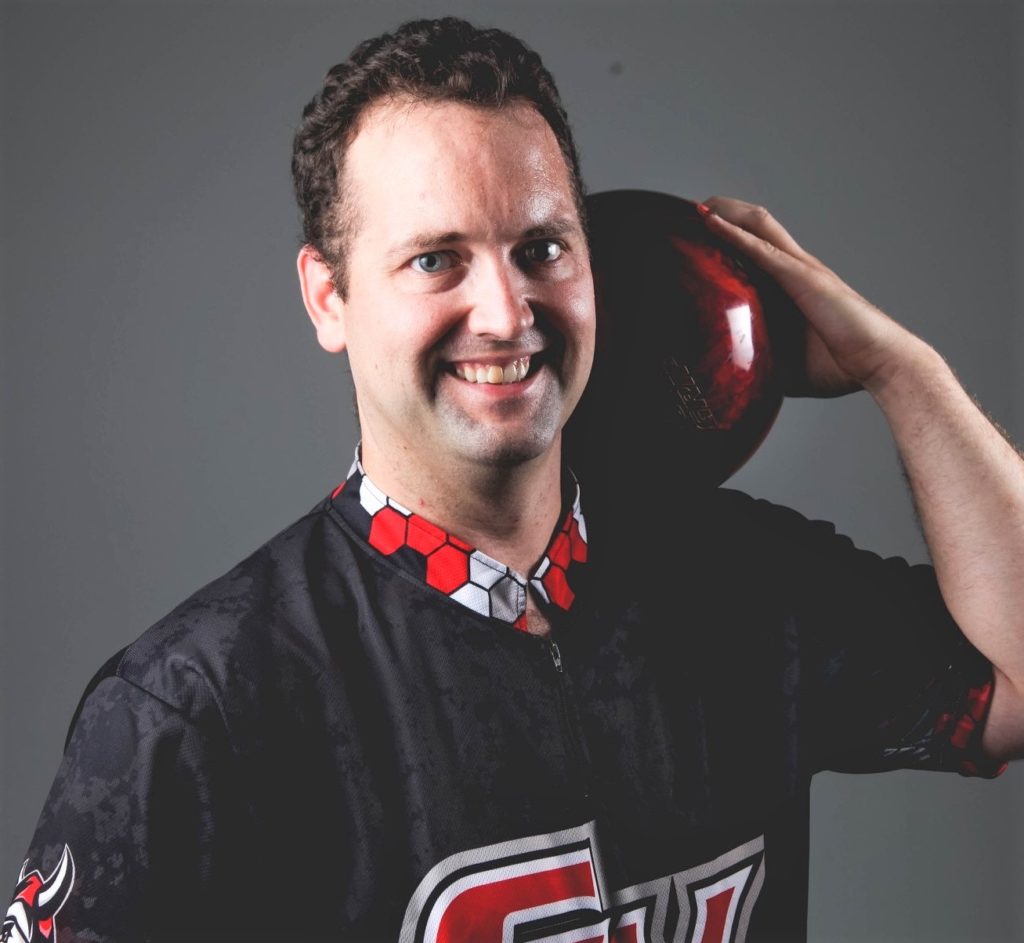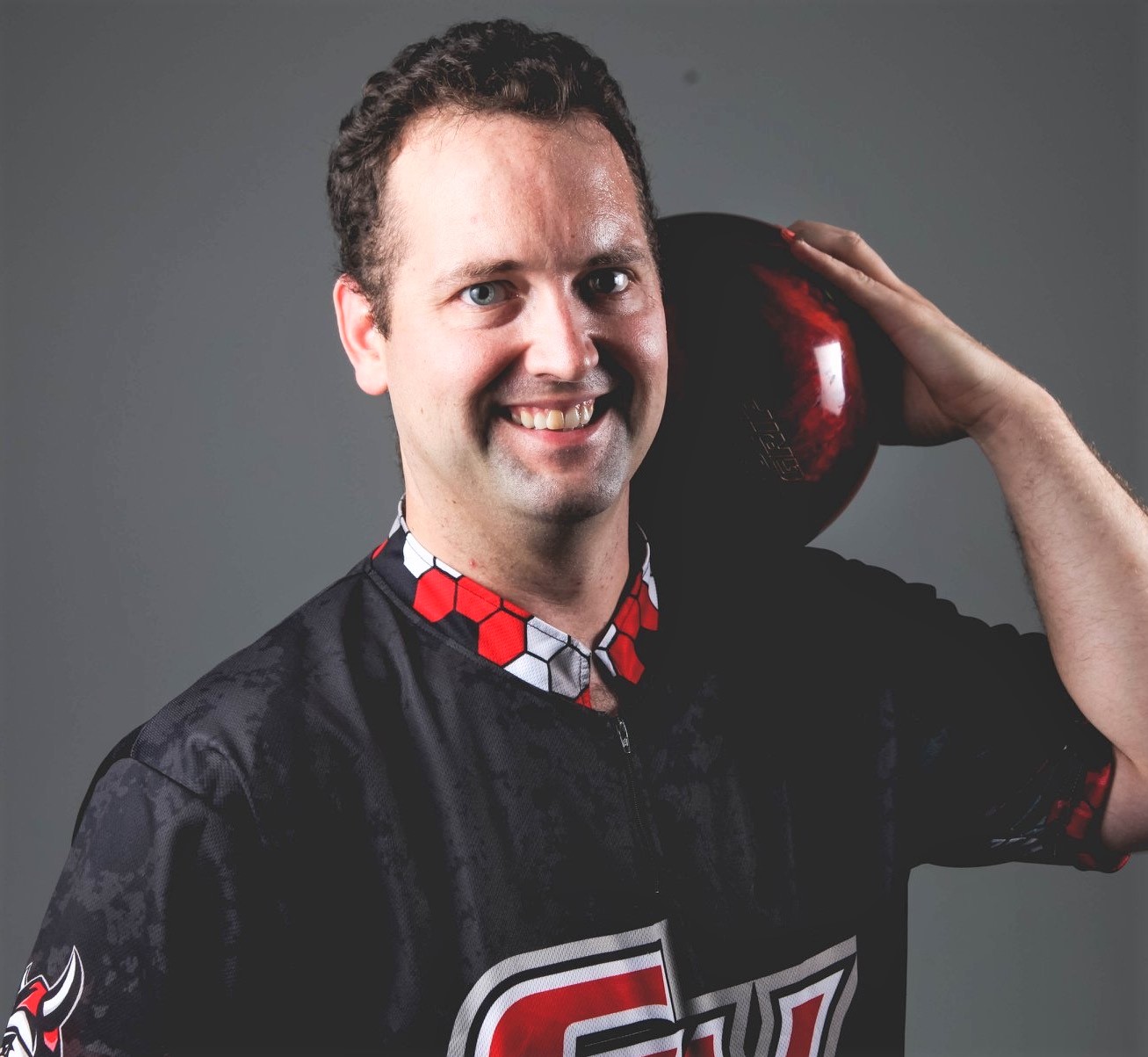 The new head coach of the Ankeny bowling teams has at least one thing in common with the program's previous coach.
Lane Richtsmeier has been hired to replace Hannah Munson, who moved to Fort Dodge after coaching at Ankeny for one season. The duo previously bowled together at Grand View.
"We entered the same year, but I was not your traditional college student as I chose to go back to school when I turned 30," said Richtsmeier, who grew up in Iowa Falls. "So you can imagine a 30-year-old bowling on a college team with pretty much everyone else under the age of 22. So I took on the nickname 'Grandpa'."
Like Munson, Richtsmeier brings a wealth of bowling experience to the position. He recently bowled his 15th career 300 game.
"I'm not a person who brags about how good I am," Richtsmeier said. "I'm a very humble person–just a guy who loves to bowl and loves the industry. Hopefully some day, I'll work for a major bowling company or own multiple centers. I really do enjoy it."
Richtsmeier becomes the latest in a long line of Ankeny coaches. The program has had multiple coaches over the last several years.
"The practices are going great so far," Richtsmeier said. "The kids have been open to listen and try new things. That's awesome. I believe since I'm a bowler the kids are willing to listen to me. I can connect with them better."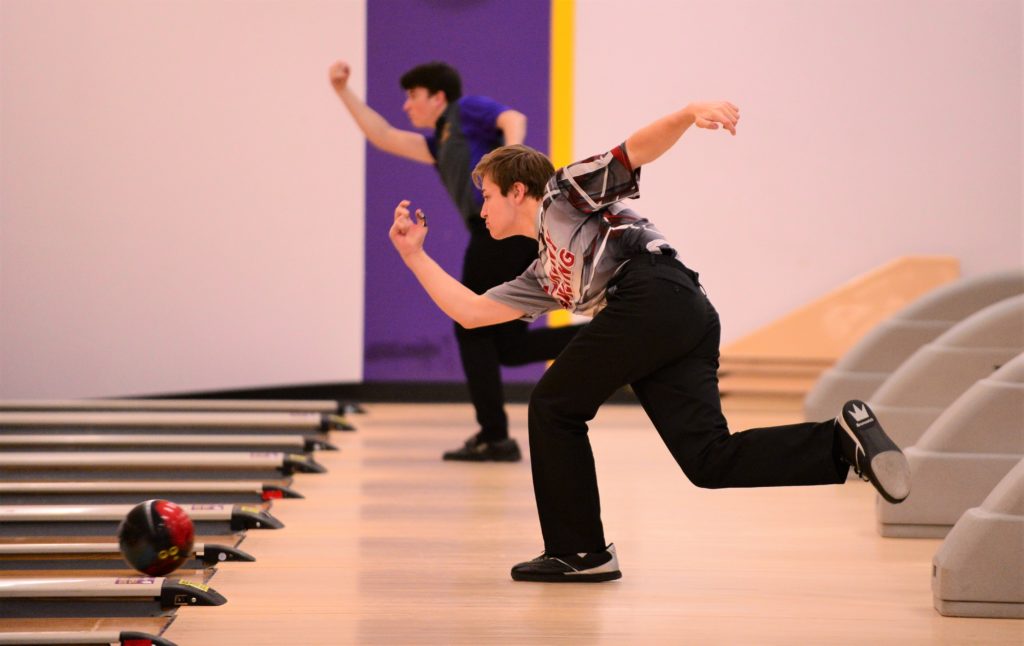 The Ankeny boys' team posted a 5-6 record last year, including a 2-1 mark in the CIML Central Conference. The girls' squad went 1-2 and 2-9.
There were 25 boys who came to tryouts, but Richtsmeier was forced to cut the roster down to 18 due to limited space. Senior Brandon Schumacher and his brother Blake, a sophomore, are two of the Hawks' top returning bowlers.
Brandon led the team last year with a 387.1 series average. Blake posted a 361.7 average.
Blake placed third at the Central Conference meet with a 436 total. Brandon bowled a 401 series in the substate tournament at Waterloo.
"We call them Left and Right Shoe," Richtsmeier said of the brothers. "The boys look really good."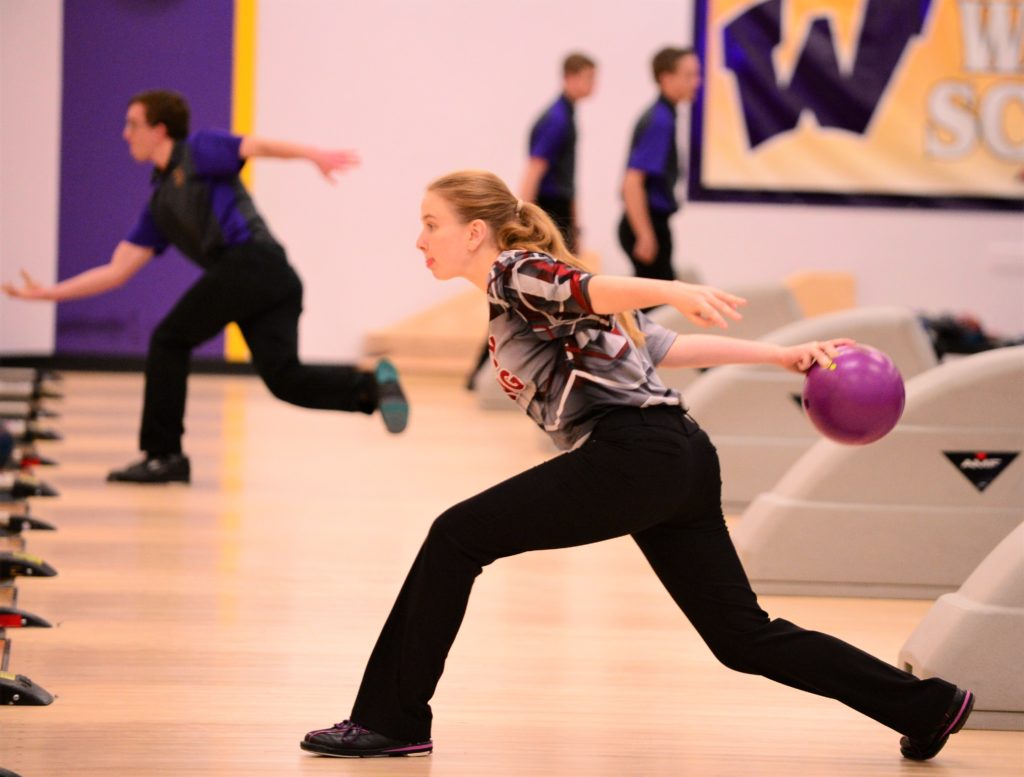 There are 11 girls on the squad. Leading the way for the Hawkettes will be junior Isabel Tetmeyer, who ranked 13th in the state a year ago with a 398.5 average.
Tetmeyer won the conference title as a sophomore with a 452 total.
"Isabel ended up getting second in Junior Gold over the summer, which is a huge deal," Richtsmeier said.
The Ankeny teams will host Valley in their season opener on Tuesday at Great Escape. The action gets under way at 3:15 p.m.
"I've never done anything like this," Richtsmeier said of his first coaching position. "The only real goal I have is not to screw up, but of course, for any team you always want to go to state. So if we could at least hit that goal, I'll be happy with that.
"Anything over that is bonus bowling as we call it," he added.