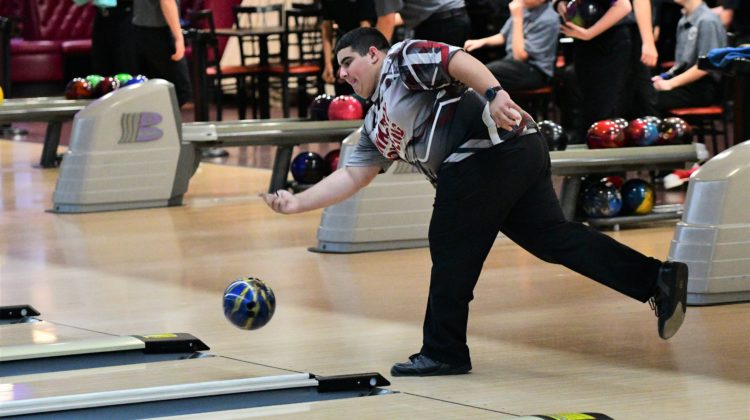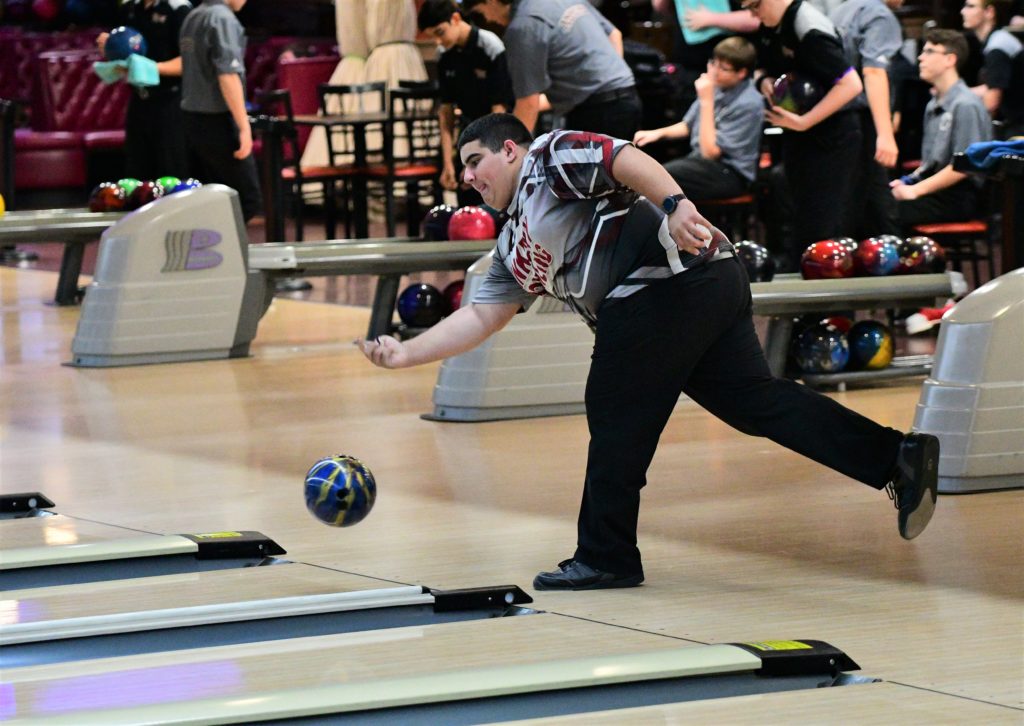 The Ankeny bowling teams struggled to adapt to the unfamiliar lanes at Bowlerama Lanes on Thursday.
It resulted in losses for both the Hawks and the Hawkettes.
Des Moines Lincoln swept the dual meet at its home alley. The Railsplitters won the boys' meet by a score of 2,991 to 2,746 and the girls' meet by a score of 2,532 to 2,263.
Both Ankeny teams are now 1-1 on the season.
"Today was a tough day for the team," said Ankeny coach Lane Richtsmeier. "The conditions were tougher than what we are used to at home. But, I was very proud of how both teams kept grinding and tried new angles to the pocket. Some days we bowl well and some days we don't–I have been there on many occasions. But it is how we bounce back as a team that will define us as a team."
Blake Schumacher bowled a 446 series to lead the Hawks. His brother, Brandon, was right behind with a 431 total.
Gage Payton rolled a 329 series, Chris Winters had a 294, Aiden Doruska bowled a 288, and Matt Seery added a 261.
Isabel Tetmeyer led the Hawkettes with a 354 total. Alexa Bowers bowled a 327 series.
Cynthia Angran and Emma Harris each had a 314. Beth Scoular rolled a 225, and Naomi Schrader Bacher had a 183.
"The sportsmanship and camaraderie as a team is second to none," Richtsmeier said. "And that is what I'm most proud of. We learned a lot today about who we are as bowlers and as teammates. And we still have a lot to learn, because this is a game of constant adjustments."
Ankeny will face Johnston on Monday at Warrior Lanes in Waukee before hosting Waukee on Tuesday at Great Escape.