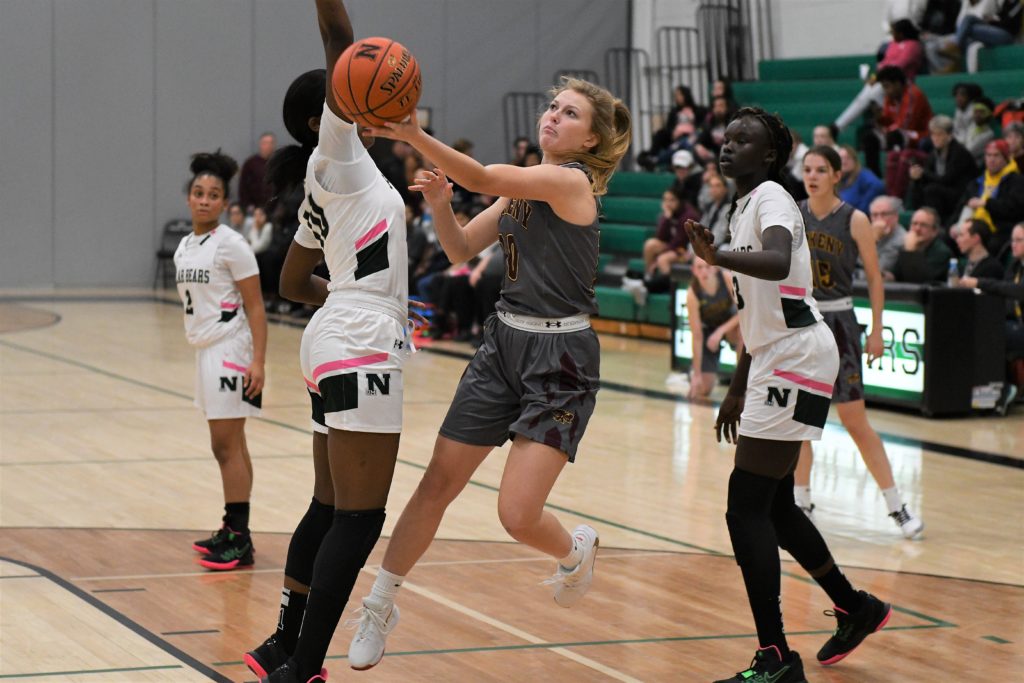 There wasn't much of a buzz in the Des Moines East gym on Monday night.
A sparse crowd forced the Ankeny girls' basketball team to create its own excitement.
The Hawkettes jumped out to a 21-7 lead in the first quarter and rolled to a 59-28 victory over East in a CIML make-up game.
"I told the girls before the game that there was no boys' game, and it's a Monday night," said Ankeny coach Dru McAnelly. "There wasn't going to be a lot of emotion or atmosphere in the gym, so the best way to create that is through your play and we did a good job of that the first 4-5 minutes of not coming out flat."
Ankeny extended its lead to 40-17 at halftime. The Hawkettes held a 55-19 advantage after three quarters.
"I think we got 13 or 14 girls into the game, which was nice because we've got a long week ahead with three games," McAnelly said.
Ashley Harrington scored 15 points to lead Ankeny. She went 5-for-9 from the field.
Jenna Pitz contributed 10 points, while Kayla Pitz added nine. The sisters had similar stat lines–both went 2-for-5 from 3-point range, dished out five assists and had four steals.
Kayla Pitz also grabbed a team-high six rebounds.
"We did a really good job of sharing the basketball," McAnelly said. "And our press caused some early turnovers."
It was the third straight victory for the Hawkettes (3-1), who recorded 15 steals. East (1-3) has suffered three losses by an average of 44 points, including an 88-23 decision to sixth-ranked Waukee on Dec. 3.
Ankeny will play at Des Moines Lincoln (0-2) on Tuesday before hosting No. 2 Dowling Catholic (3-1) in its CIML Central Conference opener on Friday.