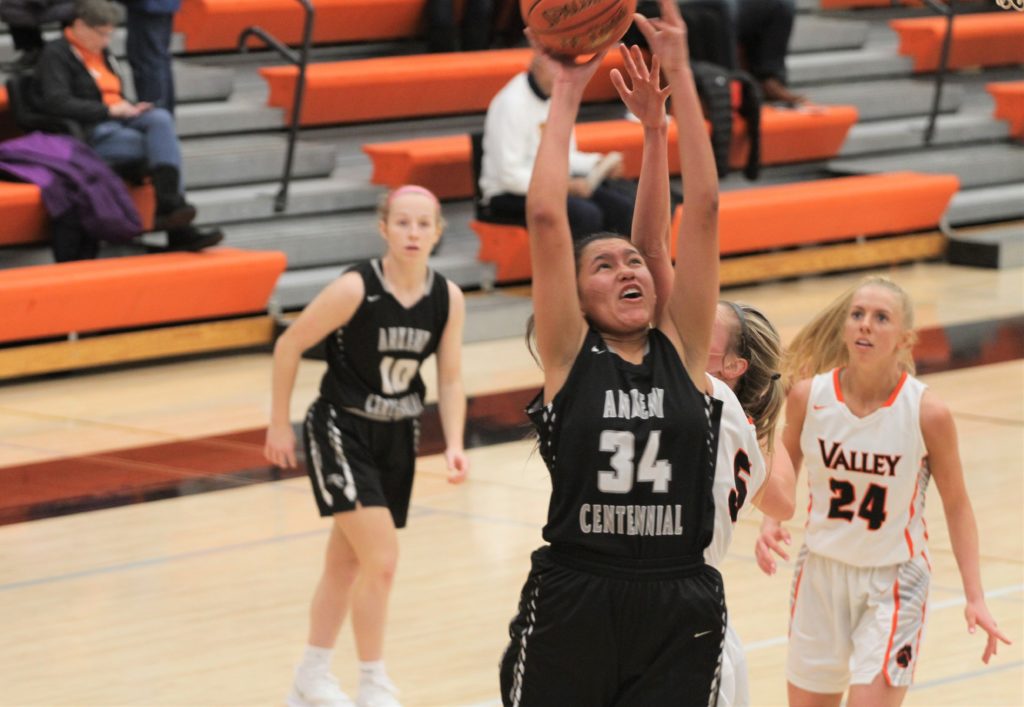 The Ankeny Centennial girls' basketball team had the defending Class 5A state champion on the ropes Tuesday night.
But the Jaguars were unable to deliver the knockout blow.
Eighth-ranked Centennial jumped out to an early 11-1 lead at No. 12 Valley before the Tigers used runs of 14-2 and 19-5 to rally for a 52-44 victory.
"We started off really well, but we could have been up 15-1," said Centennial coach Scott DeJong. "We left a lot (of points) out there, and then they started making some shots and got their confidence going. And then, boom, we were down and couldn't get back up."
Grace Plummer made 4-of-7 3-pointers and scored 15 points to lead Valley (2-3). Meredith Rieker added 11 points.
Meg Burns led Centennial (2-2) with 19 points, going 7-for-9 from the field and 5-of-7 from behind the arc. However, her teammates made just 11-of-34 shots and went 0-for-5 at the free-throw line.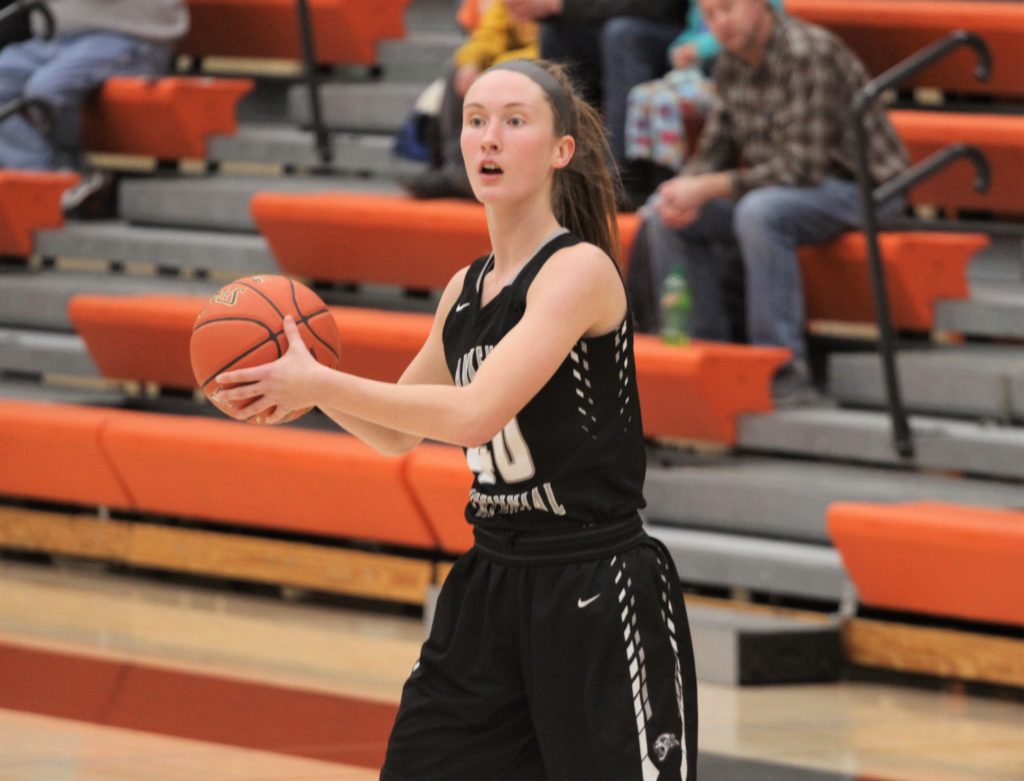 The Jaguars also committed 20 turnovers.
"Those lost possessions where we have an opportunity to score and we don't definitely hurts us when we get to the end of the game," Burns said.
Burns hit a floater to open the game and the Jaguars took an 8-1 lead at the end of the first quarter, holding Valley without a basket. The senior guard then made her first 3-pointer to begin the second period, giving her team a double-digit advantage.
"I thought we were all really determined and ready to go at the beginning," Burns said. "We really stopped them on the defensive end, but our shots just didn't go in as much as we would have liked."
Plummer scored eight points in the second quarter as Valley battled back to take a 17-15 lead. Taylor Runchey then made a 3-pointer at the buzzer to give the Jaguars an 18-17 halftime advantage.
The Tigers took control of the game in the third quarter, when Plummer and Rieker each had a pair of 3-pointers. Rieker also turned a Centennial turnover into a traditional 3-point play.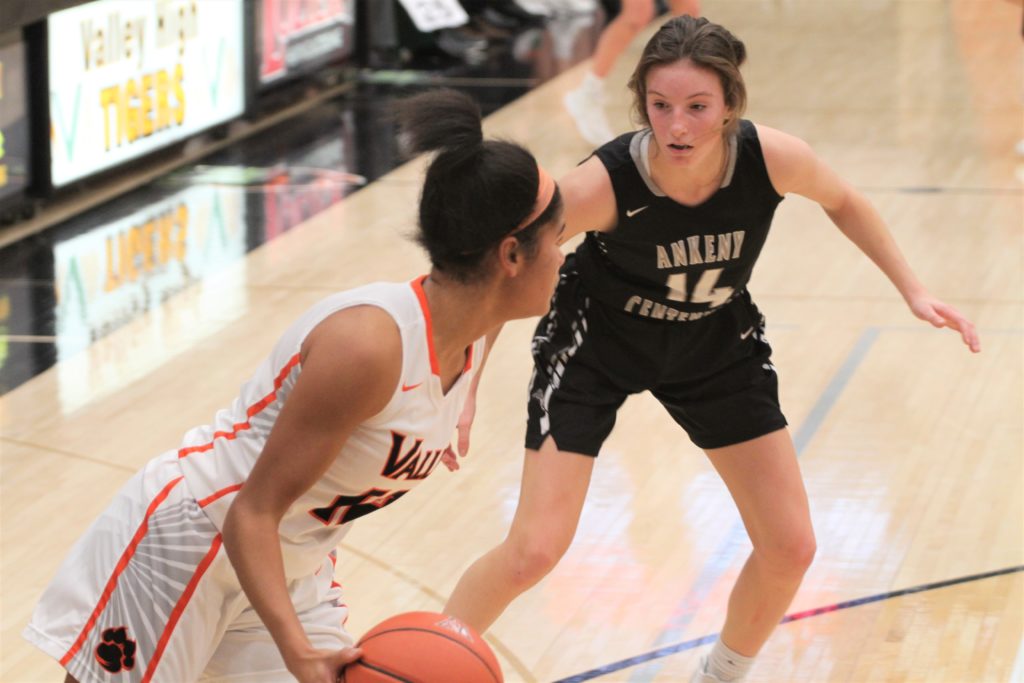 "You're not going to beat any team really when you throw the ball away like we did tonight," DeJong said. "Some of the turnovers were forced, but mostly they were unforced. We were really stymied in the half court, and our guard play wasn't great at all. When you don't shoot that great and turn the ball over, that's not a good (combination)."
Valley led by as many as 14 points in the fourth quarter before Centennial tried to rally. Burns hit a trio of 3-pointers in the final period, while Cleao Murray and Alexandria Keahna-Harris each added one, as the Jaguars got to within six with 1 minute 25 seconds left.
"We definitely can (make those shots), but we haven't," DeJong said. "It's something we need to keep working on."
Murray had nine points, three assists and two steals in the loss. Keahna-Harris added seven points, 15 rebounds and two blocks.
Centennial will travel to Johnston on Friday to play the No. 4 Dragons (4-1) in the CIML Central Conference opener for both teams. Johnston is coming off a 67-57 win at No. 6 Waukee on Tuesday.