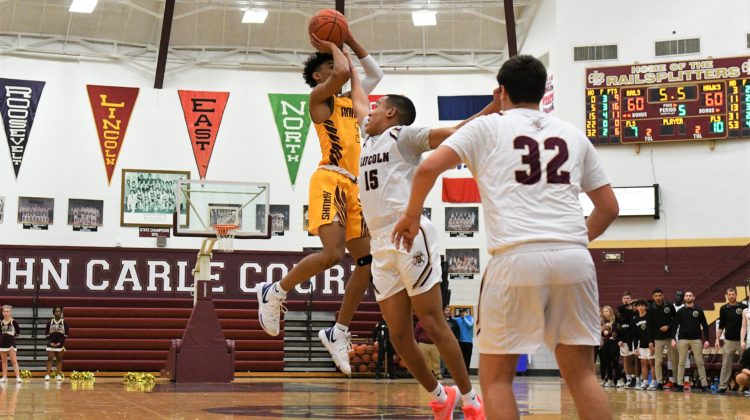 Jaxon Smith stood at the charity stripe with a chance to give his undefeated Ankeny boys' basketball team another hard-fought victory.
The senior guard calmly delivered.
Smith made two free throws in the final seconds of overtime as the Hawks posted a 62-60 win at Des Moines Lincoln on Tuesday. He finished with 25 points.
"I was sure I could make them," said Smith. "We work on them a lot, and it's all about routine."
Smith made 8-of-16 shots from the field, including 2-of-4 3-pointers. He went 7-for-9 at the free-throw line.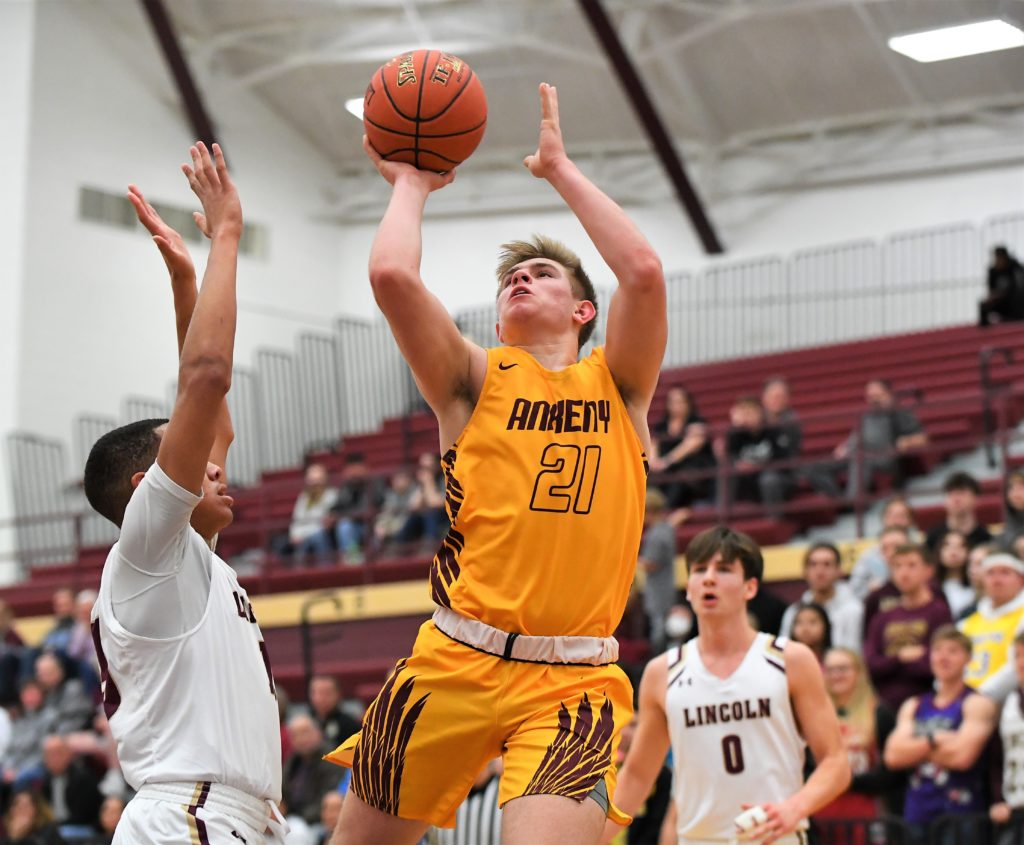 Smith also connected on a free throw in the final seconds of regulation to tie the game at 55-55 and force overtime.
"Jaxon hit the game-tying free throw and then made the game-winning free throws," said Ankeny coach Brandt Carlson. "That was a neat opportunity for him, and we're just glad to get the win."
Jordan Kumm had 10 points as Ankeny improved its record to 3-0. Matt Stueckradt added nine points, while Ryan Crandall grabbed seven rebounds.
Former Ankeny Centennial player Kamron Francis had 10 points in his first game for the Railsplitters (1-1). He transferred to Lincoln after playing in one game for the Jaguars this season.
"It always seems to be (a close game) over there," Carlson said. "It was a good environment, and Lincoln does a good job with their crowd. They played well and hit some shots that we certainly weren't prepared for them to hit."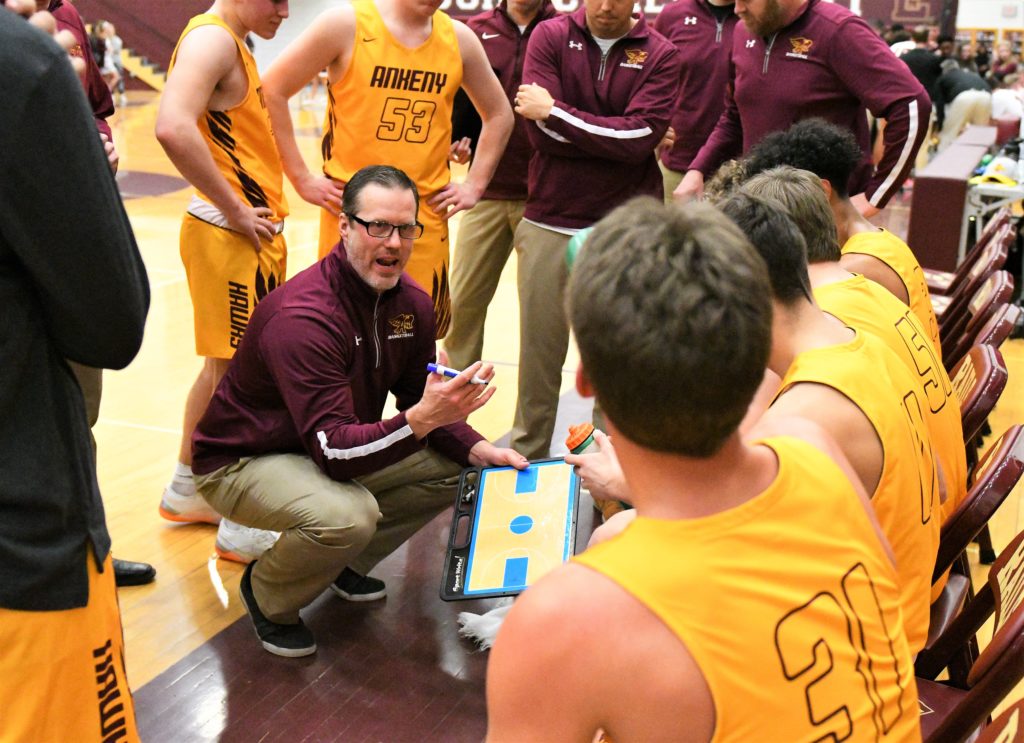 The Railsplitters jumped out to an early lead before Ankeny rallied. The Hawks led by eight points in the second quarter, but Lincoln again went on a run and took a 34-32 halftime lead.
The Railsplitters built a 10-point advantage in the third quarter, but they were unable to pull away.
"There were a lot of lead changes," Carlson said. "We seemed to play much better from behind than we did with the lead, but it was a good experience for our guys to go through a game like this early in the season.
"I thought everybody just kind of did their part (to win the game), and just the toughness of our guys to pull it out was fun to see," he added.
Ankeny will host Dowling Catholic (2-1) in its CIML Central Conference opener on Friday.