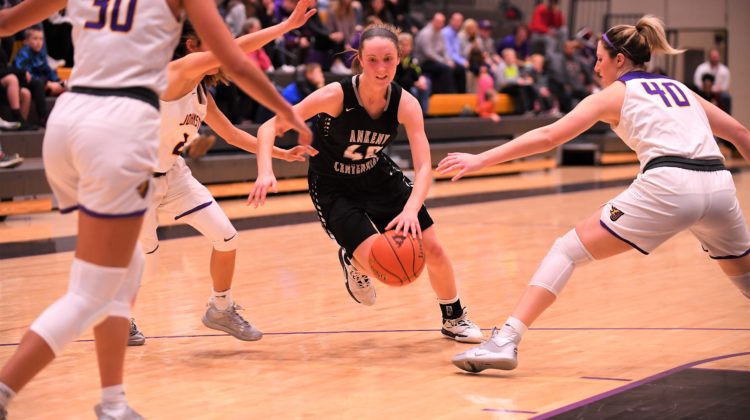 For more than three quarters Friday night, the Ankeny Centennial girls' basketball squad outplayed one of the state's best teams.
The 13th-ranked Jaguars held a 40-28 lead at No. 4 Johnston with 6 minutes left in the CIML Central Conference opener. But they couldn't close out the victory.
The Dragons outscored Centennial the rest of the way, 19-4, and rallied for a 47-44 win.
"Give Johnston credit," said Centennial coach Scott DeJong. "They put the heat on us, and we didn't handle it very well. That's the way it goes–you have to play a full four quarters."
Maya McDermott scored 19 of her 24 points in the second half to spark Johnston's comeback. The Northern Iowa recruit made four 3-point goals and had three steals.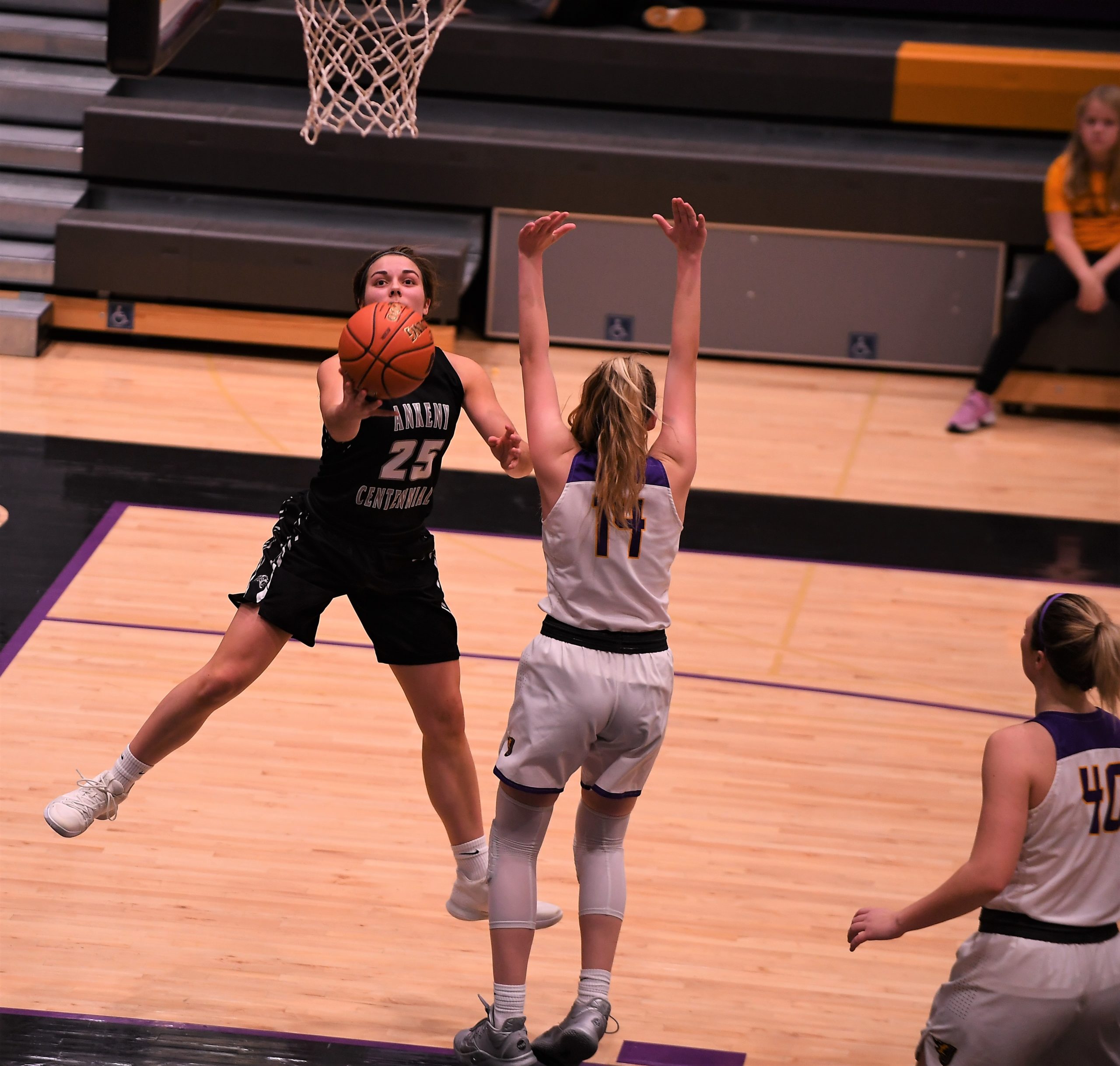 "That's what she does," DeJong said of McDermott.
Kendall Nead had nine points, six rebounds and two blocks in the win. The Dragons improved to 5-1 on the season.
Meg Burns led the Jaguars (2-3) with 19 points, which tied her career-high. She made 6-of-10 shots from the field, including 3-of-5 attempts from behind the arc.
"Meg had a great game," DeJong said. "I think she slowed down a little bit because she got tired–she was doing so much for us at both ends of the floor. That's certainly some growth from her, as well as the rest of the team. Hopefully, we can build from here."
Cleao Murray had nine points, eight rebounds and three assists in the loss. Jackie Pippett added six points, eight rebounds and three steals.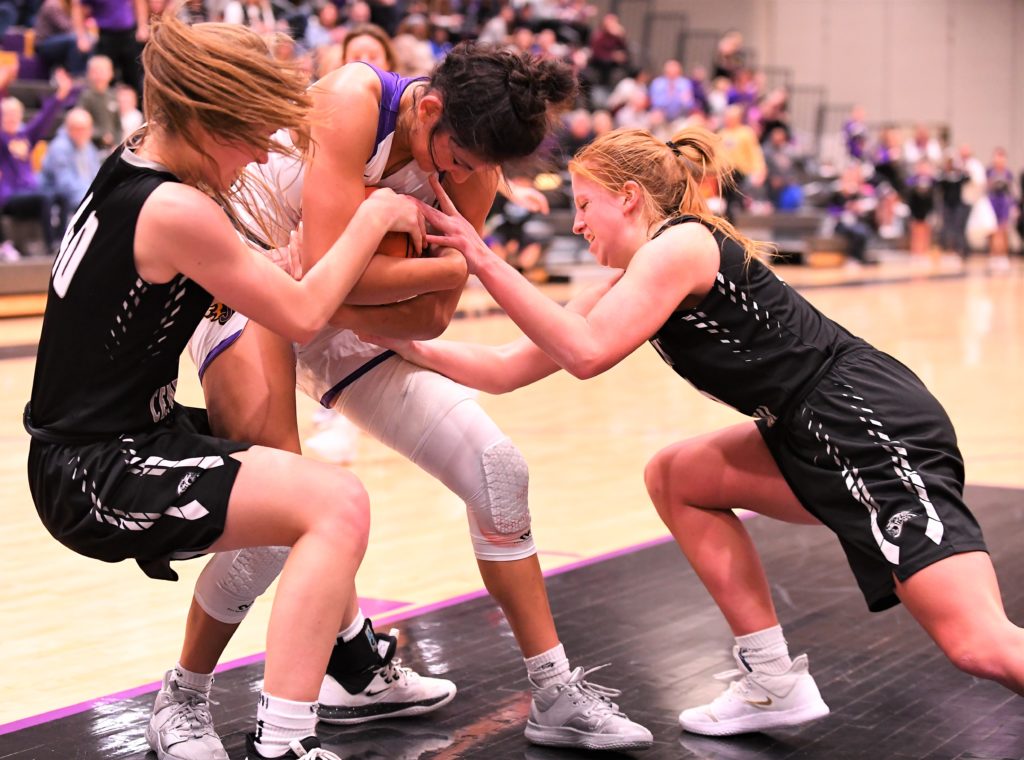 "We didn't turn the ball over and really had it in control until the last few minutes," DeJong said. "Cleao fouled out with about 4 minutes left, and that really hurt us. She had a couple of bad fouls that we just can't have. We're not good enough to do that…we have to do all the little things right. We just didn't do it the whole game."
Still, there were plenty of positives to take away from the loss. The Jaguars got off to a great start in a hostile environment, holding Johnston to just five points in the first quarter.
"They've got a great team, but our defense was really, really good," DeJong said. "They're probably averaging 70 points a game."
Centennial will host No. 11 Des Moines Roosevelt (2-3) on Tuesday.