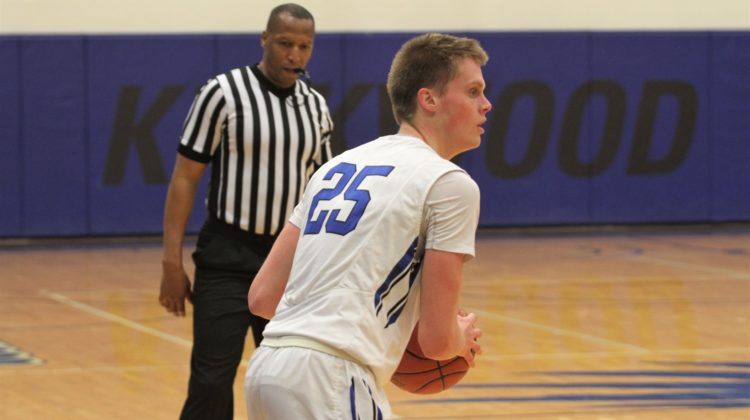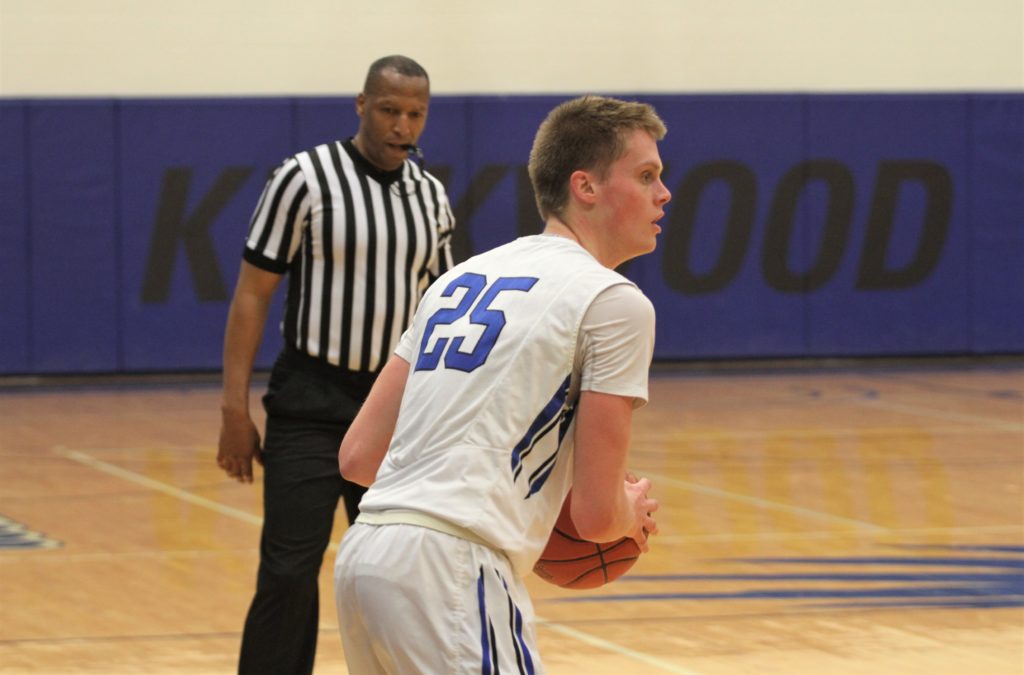 Connor Kasperbauer's sophomore basketball season at Kirkwood Community College has yet to get under way.
The former Ankeny Centennial standout, who helped the Eagles to the NJCAA Division II title last season, has been sidelined by an injury.
"I had surgery at the end of April last year to take some bone spurs in my ankle out, and shave off some of my bone by my nerve in my ankle," said Kasperbauer, a 6-foot-4 shooting guard. "I thought I would be back, but my ankle just isn't healing right. My plan is to be back for conference play after Christmas break."
The Eagles are off to a 9-3 start under first-year coach Tim Sandquist. He took over the program when Bryan Petersen departed after leading Kirkwood to its second national crown in four years.
Kasperbauer started all 35 games as a redshirt freshman and averaged 9.6 points per game. He shot 41.5 percent from 3-point range (80-of-193).
Kasperbauer began his college career at Truman State, where he sat out his first season before transferring to Kirkwood. He then committed again to Truman State before electing to return to Kirkwood for another season.
Now, Kasperbauer is weighing his options for next year as he tries to get back onto the court. Some Division I schools have shown some interest in him.
"As of now, I'm just keeping all my options open regarding recruitment," Kasperbauer said. "I plan to go on some visits after the season is over, and make my decision for next year after the season is over toward the end of the school year."