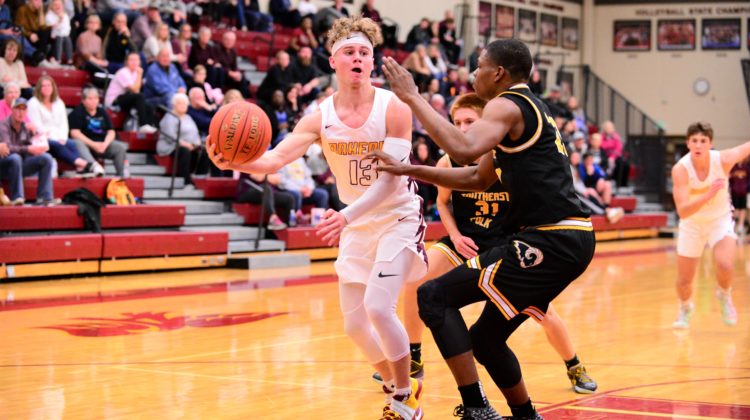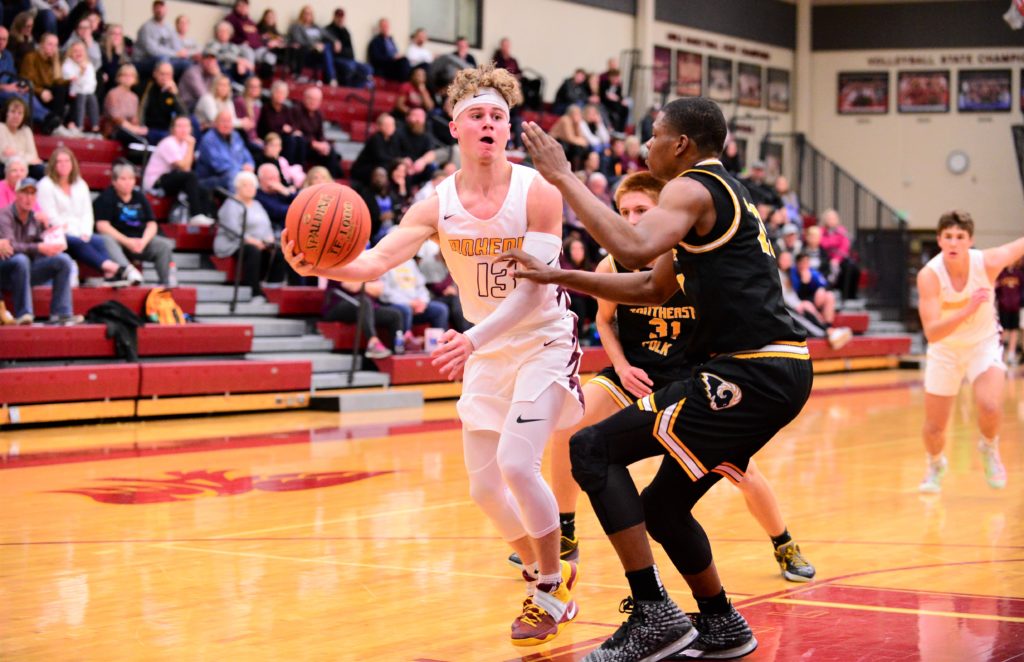 Senior guard Jordan Kumm has helped the Ankeny boys' basketball team to a 5-1 record. He is averaging 12.5 points and 3.5 rebounds per game, and he is tied for the team lead in steals with 10.
Kumm scored four points on Friday as the Hawks posted a 64-50 victory at Urbandale. His basket in the second quarter stopped an 8-0 run by the J-Hawks and ignited an 11-3 run that bridged the two halves, allowing Ankeny to build a 30-21 lead.
Here is some inside info on Kumm:
How is the season going thus far?
The season has gotten off to a great start with a 5-1 record. We beat ourselves against Dowling Catholic by missing free throws.
How would you assess your play this season?
I've gotten stronger compared to last year, and I think that helps me get some rebounds and get to the hoop a lot easier this year.
You scored a career-high 29 points in the Hawks' win at Des Moines North in the season opener on Dec. 3. Was that the best game you've ever had?
Yeah I had 29 points, but I don't think that was my best game. I think my best game was against North last year in the season opener. I don't even know if I scored in double digits, but I had seven assists and played good defense. We ended up knocking North off, and I think that was my best game.
As a senior, have you tried to become more of a leader for the squad, especially while Braxton Bayless was out of the lineup?
I'm constantly trying to be more of a leader every day in the game of basketball and life. I think I've matured more and more every year. I take it upon myself to show our younger players how to take care of difficult situations.
Braxton sat out the first four games before returning to the court on Tuesday, when he scored 25 points in a win over Southeast Polk. What does Braxton bring to your team?
Braxton is obviously a piece to our team that opens up the floor with his ability to drive and his athleticism. He definitely has the ability to be playing D1 basketball.
Goals for the season?
My goals for the season are to win state, lead the state in assist to turnover ratio, and to make first-team all-district.
Your former teammate, Jaron Crews, has helped Ankeny Centennial to a 6-0 start. What do you think will be the key to beating the Jaguars when your team travels to Centennial on Jan. 10?
I think we need to outrebound them, and outrun them. In my opinion, no one can run with us in transition.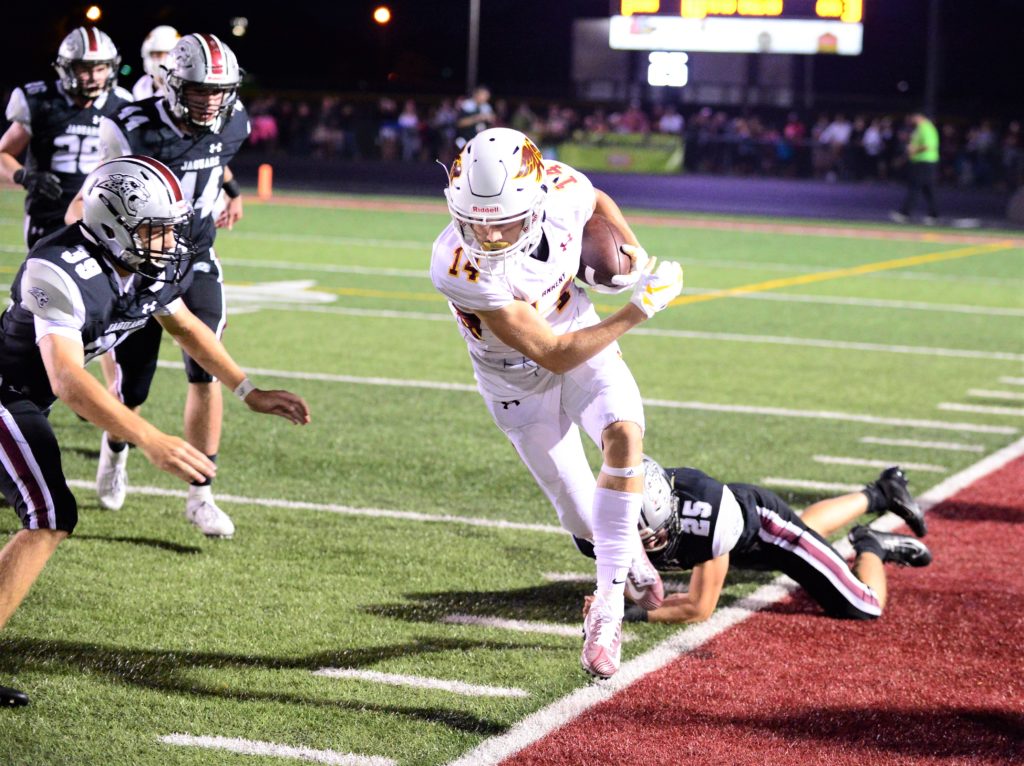 You committed last week to play football at Minnesota State Moorhead. What did you like about the Dragons' program?
I've visited Moorhead four times, and I've felt like it was home there. I have a great relationship with the coaches, and I felt like they really made an effort in trying to get me to be a part of their program. Their style of play is similar to mine, and that's also another thing I liked. Everything felt like the right fit when I was there.
When did you decide to play football in college as opposed to basketball? Was that a tough decision?
I don't really think there was a time I decided. After my junior year coming back to play football I started to get interest from a bunch of schools for football, and I started to look into those schools.
What other schools did you look at?
I looked at a variety of schools, and my decision came down to Morningside, Northwestern, and Moorhead. I don't think it was a tough decision. I just think it was a long decision, with visiting many different schools.
What are you planning to study?
I plan on studying business and then I'll hopefully narrow down what part of business I want to focus on.