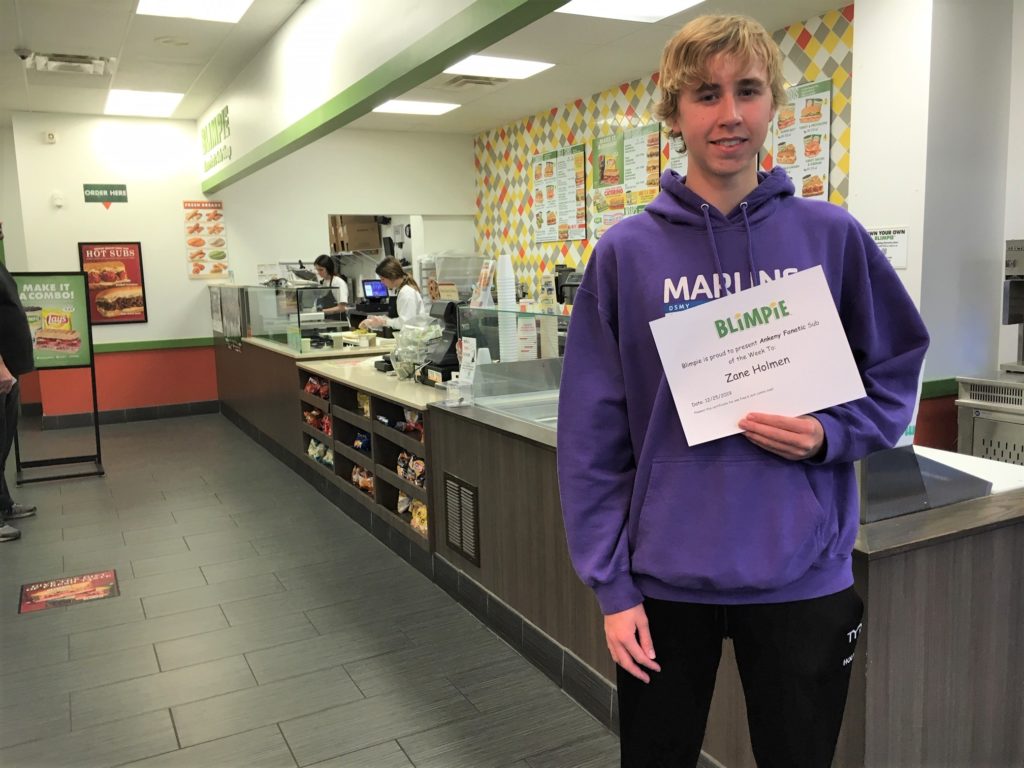 Junior Zane Holmen is a member of the Ankeny boys' swimming team.
Holmen placed seventh in the 500 freestyle and ninth in the 200 freestyle in the Little Hawk Invitational on Saturday at Iowa City. He helped the Hawks to a runner-up finish in the eight-team field.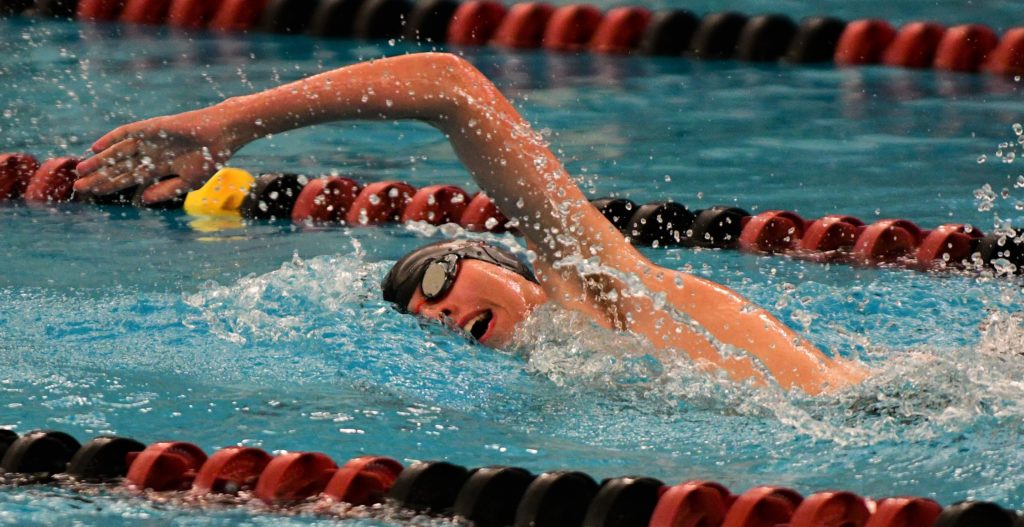 "Zane has done an excellent job filling in for the 200 and 500 freestyle events," said Ankeny coach Justin Crouch. "Also, he has done a great job on relays. He has stepped in and has filled this role admirably."
The Hawks will now be off until the new year, when they will host Johnston in a CIML Central Conference dual meet on Jan. 9 at Trail Point Aquatics Center.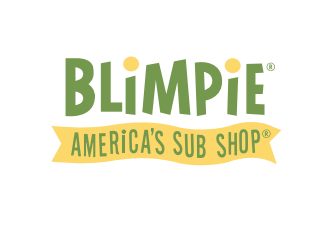 https://www.blimpie.com/stores/12219?latitude=41.7474373&longitude=-93.5984381