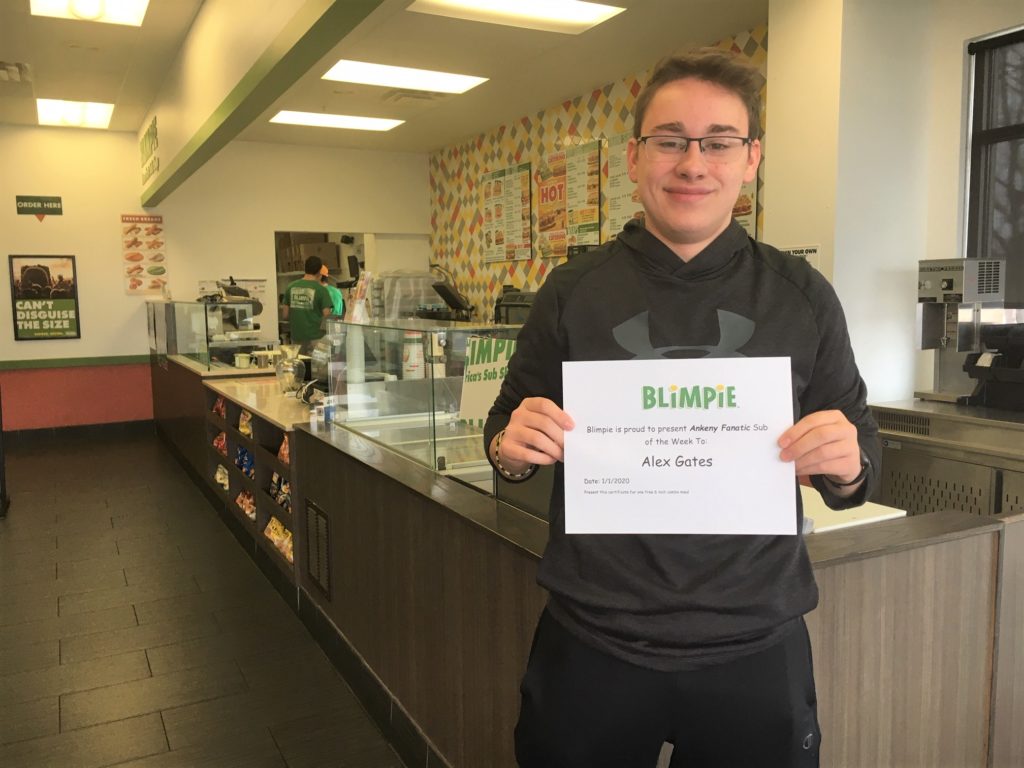 Junior Alex Gates is a member of the Ankeny boys' bowling team.
Gates has helped the Hawks to a 1-4 record. He bowled a 314 series in a loss to Urbandale on Dec. 17 at Great Escape.
"Alex is always being a team player and great teammate," said Ankeny coach Lane Richtsmeier. "He's been bowling really well lately. He just has a great head on his shoulders and gives 100 percent in practice and meets. And as a coach, you can't ask for much more than that."
Ankeny will return to action on Thursday, facing Southeast Polk at Great Escape.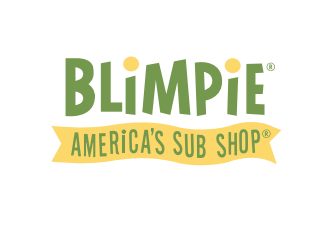 https://www.blimpie.com/stores/12219?latitude=41.7474373&longitude=-93.5984381