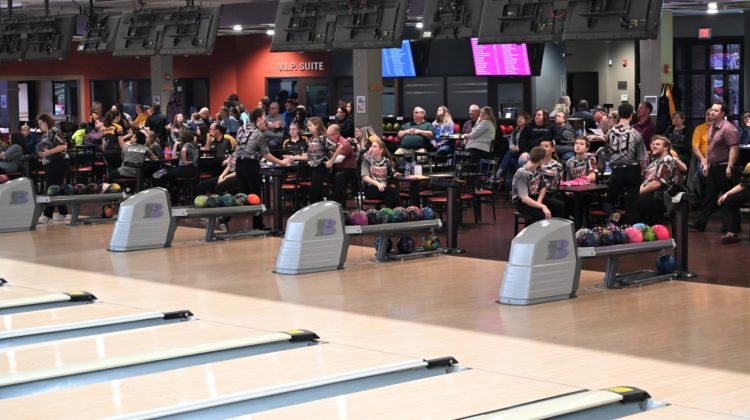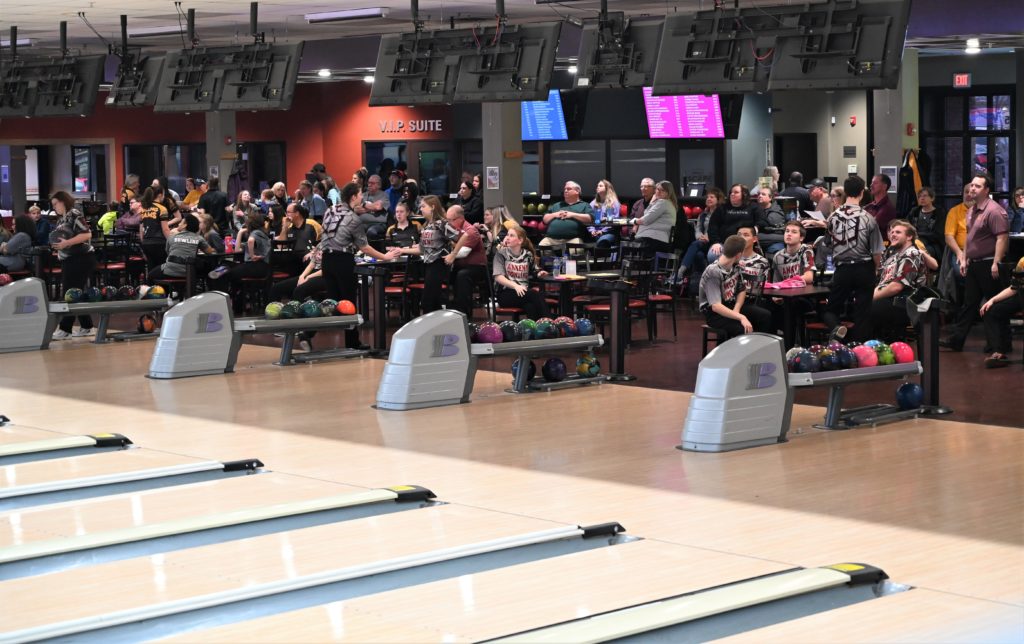 Evidently, the holiday break paid off for the Ankeny bowling teams.
Both squads returned to action on Thursday at Great Escape, where the Hawks defeated Southeast Polk by a score of 2,927 to 2,850. And even though the Hawkettes lost by just eight pins, they posted a season-high score of 2,403.
"It's amazing what a little break can do to a team," said Ankeny coach Lane Richtsmeier. "I could really tell that the kids worked on their game over break. I can't tell you how proud I am of how hard these kids worked on trying to get better. And they showed it today!"
The Hawks snapped a four-meet losing streak by posting their second-highest score of the season. They were coming off a narrow loss to Urbandale on Dec. 17.
"After the tough loss before the break, I think the boys had redemption on their mind," Richtsmeier said. "With only a 23-pin lead going into bakers, they fought hard and trusted the process. The boys definitely earned that win today."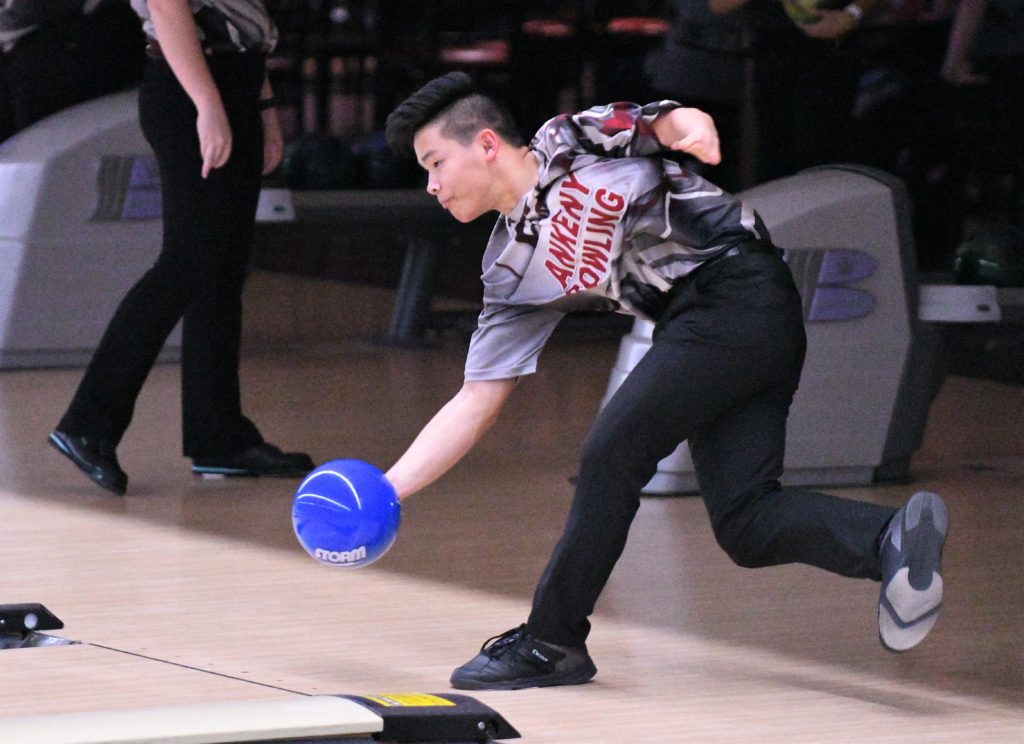 Brandon Schumacher led the Hawks with a 439 series. Aiden Doruska, meanwhile, rolled a 233 in his first game en route to a 392 total.
Blake Schumacher bowled a 418 series. Gage Payton had a 395, Chris Winters rolled a 309, and Alex Gates added a 307.
The Hawks closed out the win with scores of 214, 211 and 205 in their last three baker games.
Isabel Tetmeyer bowled a 366 series for the Ankeny girls' squad, but it wasn't enough to prevent the Hawkettes from suffering their third straight loss. Two of those losses came by a combined 20 pins.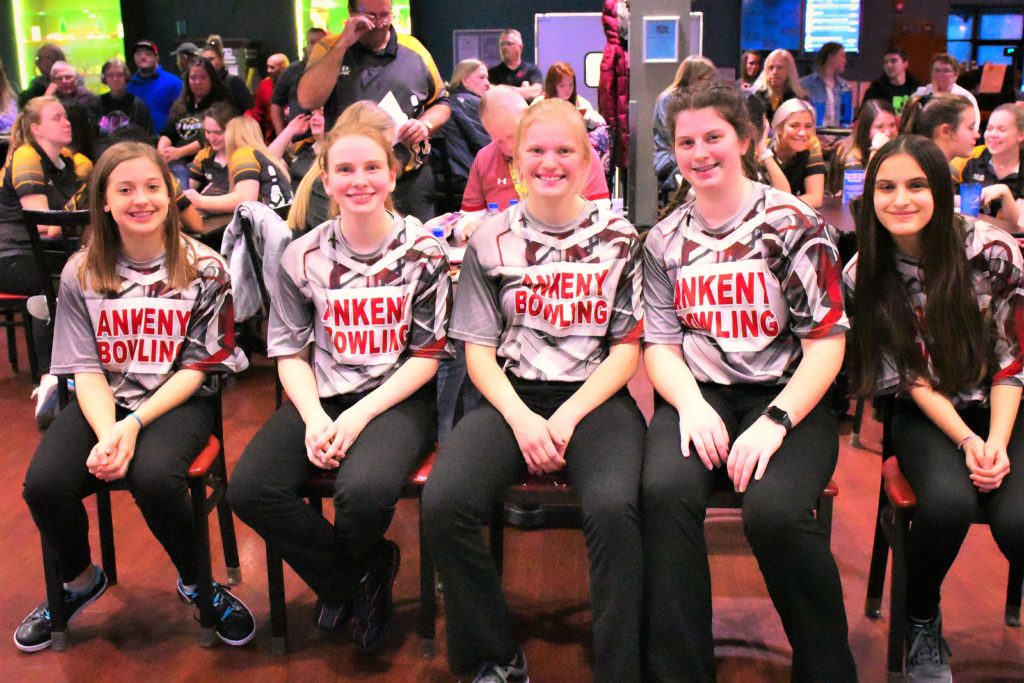 "I felt for the girls," Richtsmeier said. "That was definitely a heartbreaker. But I tell them all the time, trust the process and the results will come."
Alexa Bowers rolled a 346 total for the Hawkettes. Emma Harris had a 340, Cynthia Angran bowled a 293, Lynn Cronk had a 273, and Beth Scoular finished with a 198.
Both Ankeny teams are now 2-4 overall on the season. The Hawks and Hawkettes will host Des Moines North on Tuesday at Great Escape.
"We'll keep going and moving forward and getting better," Richtsmeier said. "We're half done (with the season), and it's not how you start, it's how you finish!"