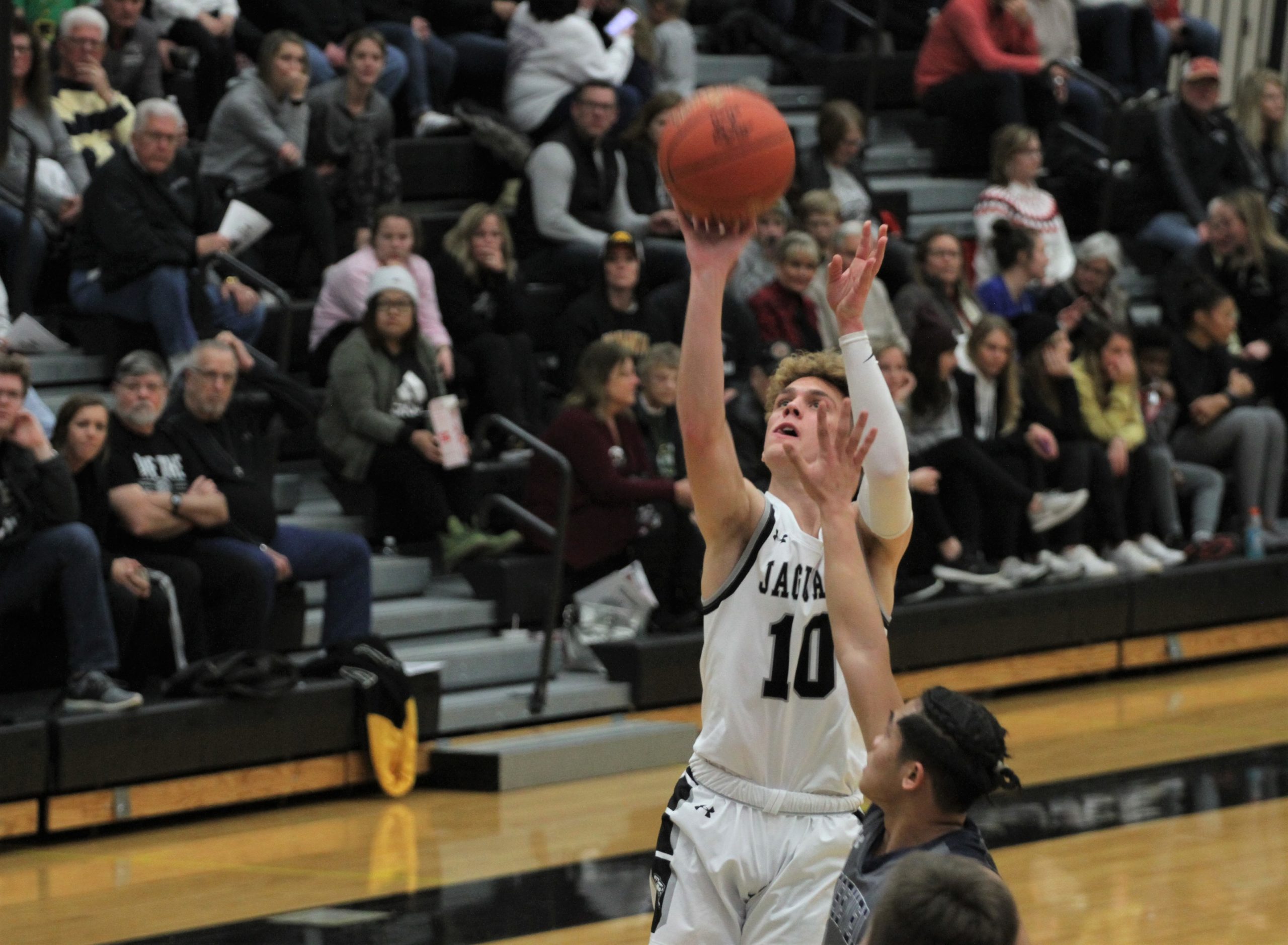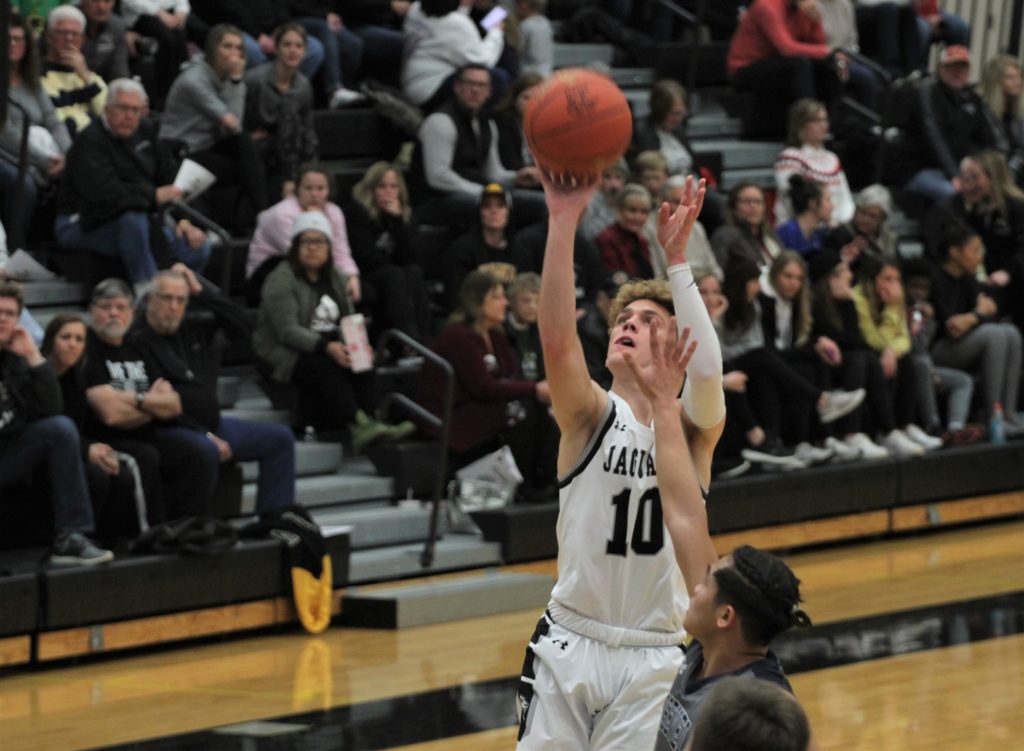 The Ankeny Centennial boys' basketball team needed to rebound from Friday's loss at Dowling Catholic.
A non-conference matchup against visiting Sioux City North provided an opportunity to do just that.
The second-ranked Jaguars jumped out to a 23-0 lead in the first quarter, built a 56-9 advantage at halftime and rolled to an 84-28 victory on Saturday. It was the most lopsided win in school history.
"It was a good bounce-back win," said Centennial coach Bob Fontana, whose team improved to 7-1 on the season. "It was nice to get everybody in and nice to get a lot of reps for everybody."
Reserve guard Caleb Van Meter scored a career-high 18 points to lead five Centennial players in double figures. He went 3-for-4 from 3-point range.
Another reserve, Karter Kester, had a career-high 11 points and also grabbed seven rebounds.
"Caleb had a really nice game. He shot the ball well and also distributed the ball really well," Fontana said. "And Karter had a nice game, too. That was good to see because we're going to need those guys down the stretch."
Jaron Crews scored 12 points on 4-of-5 shooting from behind the arc. As a team, the Jaguars shot 34.4 percent from 3-point range (11-of-32).
Micah Johnson had 11 points and 10 rebounds in the win. Cody McCullough almost had a double-double as well, finishing with 10 points and nine rebounds.
The Stars suffered their fifth straight loss. They dropped to 1-8 on the season.
Centennial post player Brady Petersen could be back on the court in a couple of weeks. Petersen injured his knee during the season opener at Southeast Polk on Dec. 3.
"He's going to give us some more depth when he gets back," Fontana said.
The Jaguars will play at Marshalltown (3-5) on Tuesday before hosting Ankeny on Friday.