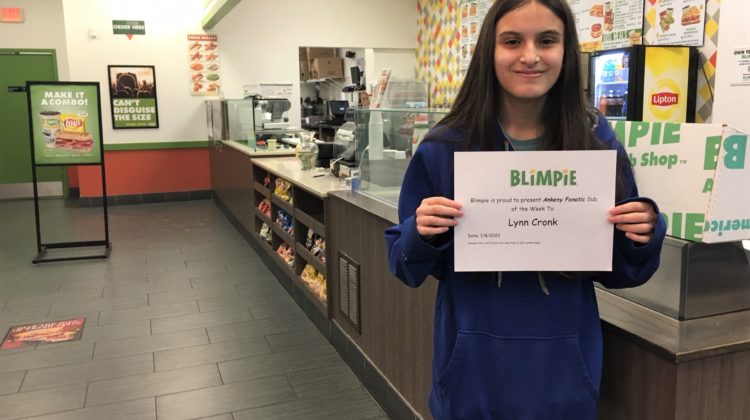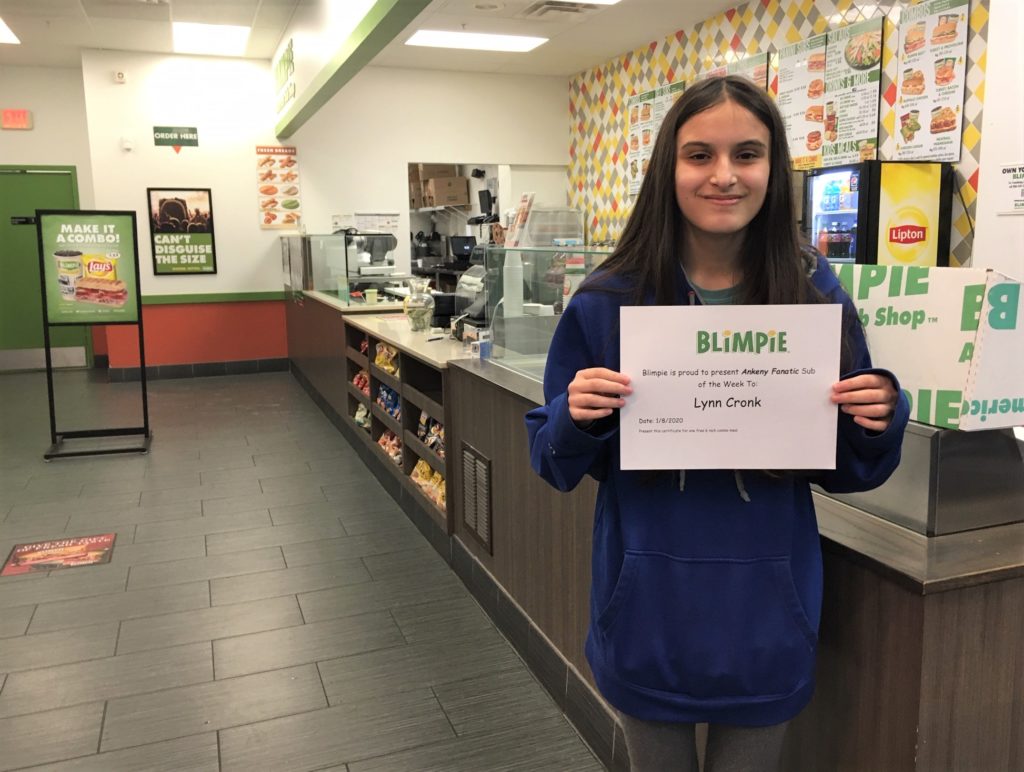 Junior Lynn Cronk is a member of the Ankeny girls' bowling team. She has helped the Hawkettes to a 3-4 record.
Cronk bowled a 213 series on Tuesday in Ankeny's victory over Des Moines North at Great Escape. She has compiled a 236.3 average on the season.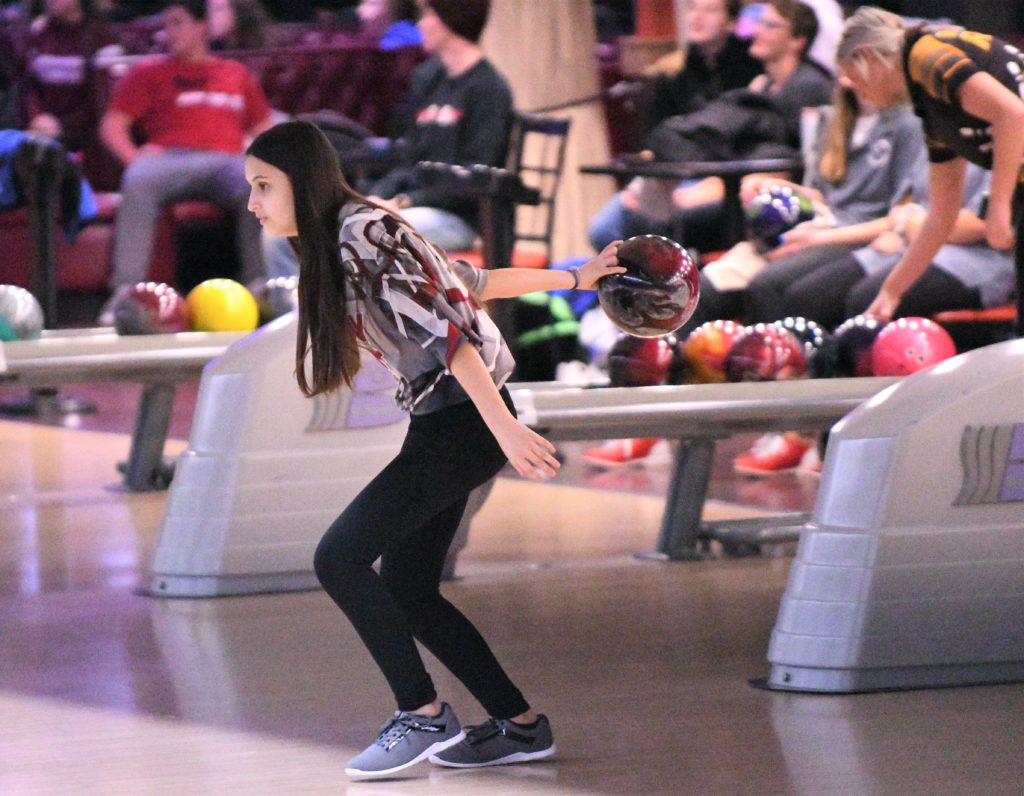 "Lynn is a great teammate," said Ankeny coach Lane Richtsmeier. "She is always there and puts in the work, and that hard work is paying off. She has been bowling really well lately. Sometimes, I forget she is there, because she is so quiet. But her scores are doing the talking for her."
The Hawkettes will travel to Ottumwa on Tuesday for a non-conference meet against the Bulldogs at Champion Bowl.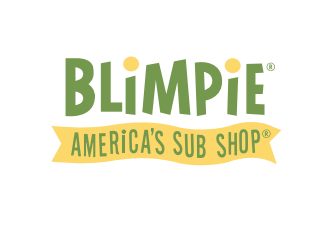 https://www.blimpie.com/stores/12219?latitude=41.7474373&longitude=-93.5984381