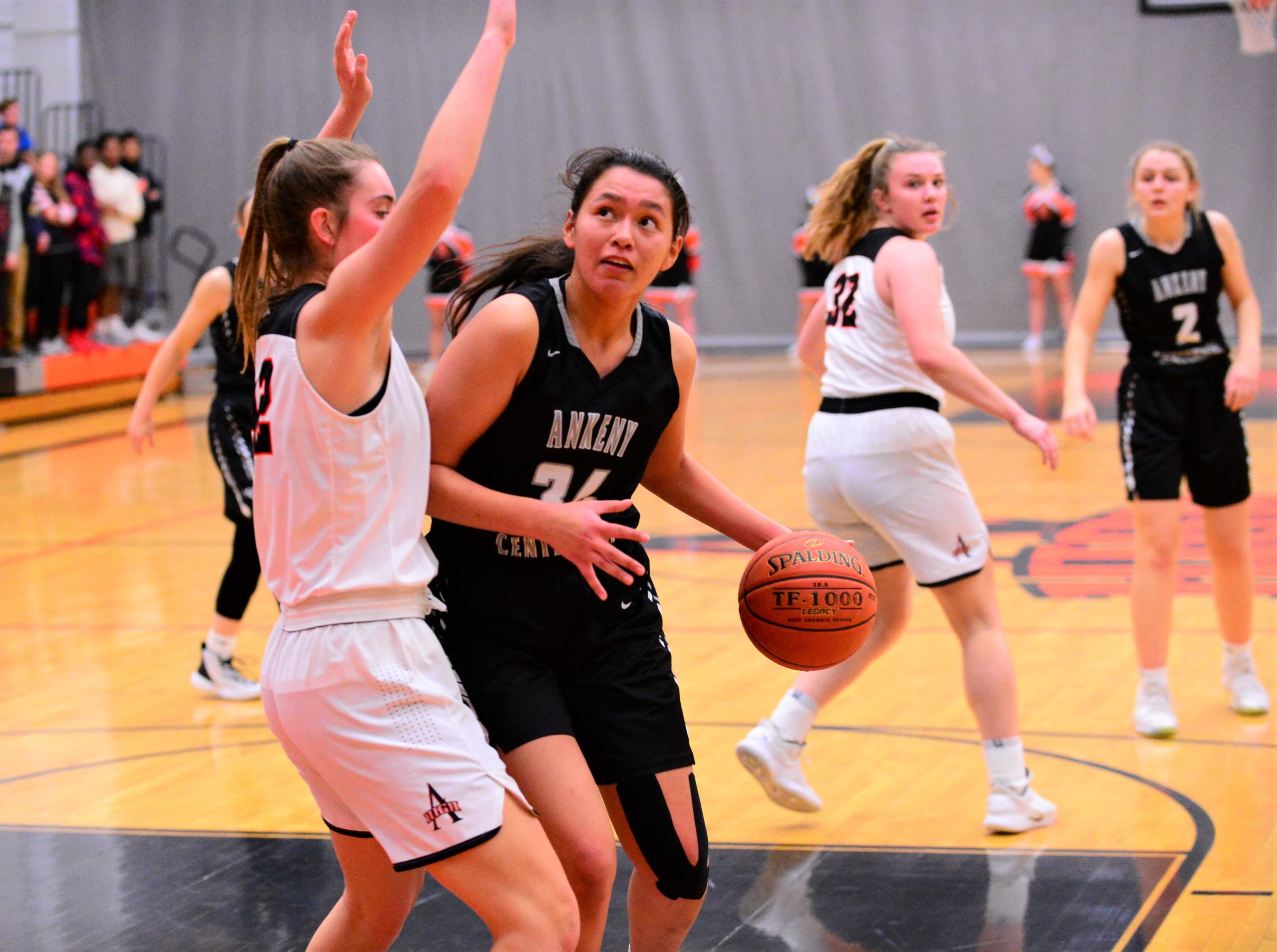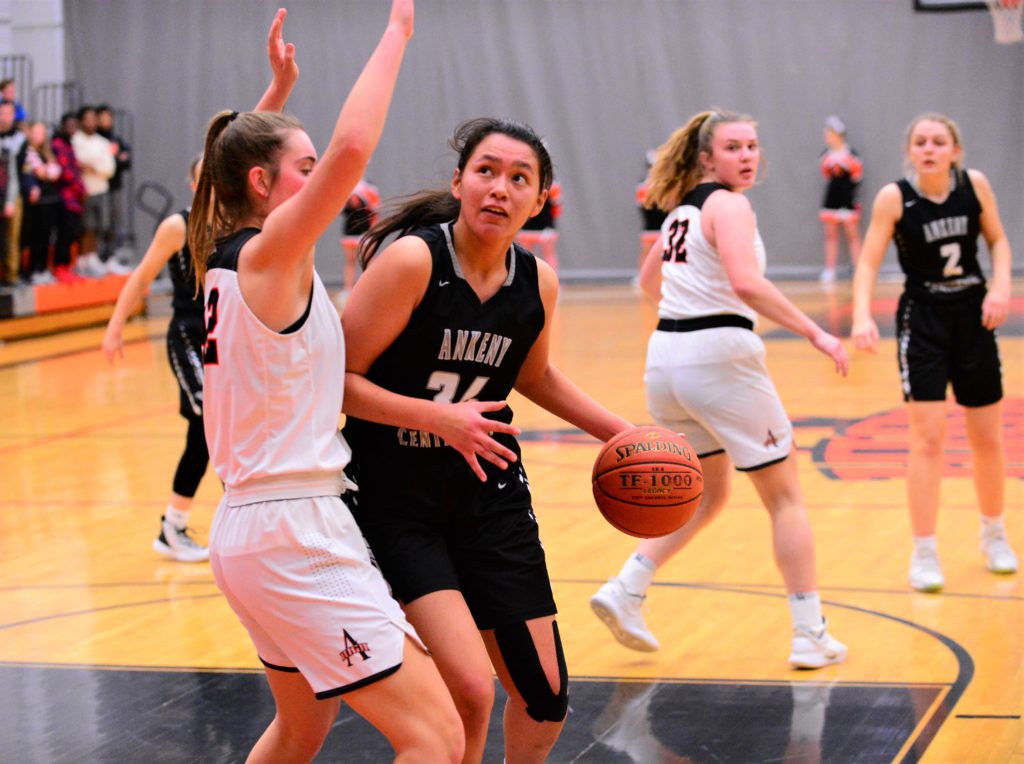 If opponents try to pack the paint against the Ankeny Centennial girls' basketball team, the Jaguars have demonstrated an ability to make 3-pointers.
When the opponents try to pressure the outside shooters, Centennial can dump the ball inside for some easy baskets.
The 10th-ranked Jaguars had success scoring from all over the court on Tuesday en route to a 60-27 victory at Marshalltown.
"We got some inside and outside scoring," said Centennial coach Scott DeJong.
Jackie Pippett led the Jaguars' balanced attack with 12 points. Cleao Murray scored 11 points, including a pair of 3-pointers, and also had four steals.
Alexandria Keahna-Harris contributed 10 points, eight rebounds, three assists and three steals.
"They are a very well-coached team," Bobcats coach Brian Murphy told the Marshalltown Times-Republican. "There is not a lot of drop off. Everyone that comes off the bench can shoot. They have a lot of height which is something you either have or you don't. We did our best to take that away, but their outside shooting proved to be too much."
Centennial made 6-of-11 3-pointers while building a 40-11 halftime lead. The Jaguars, who pulled their starters midway through the third quarter, finished 8-of-17 from behind the arc.
"We had some nice minutes from a lot of players," DeJong said. "Overall, we were pleased."
The Jaguars improved to 6-4 on the season. It was the fourth straight loss for Marshalltown (2-9), which has suffered four defeats by 40 or more points.
Centennial will host a CIML Central Conference game against Ankeny on Friday.