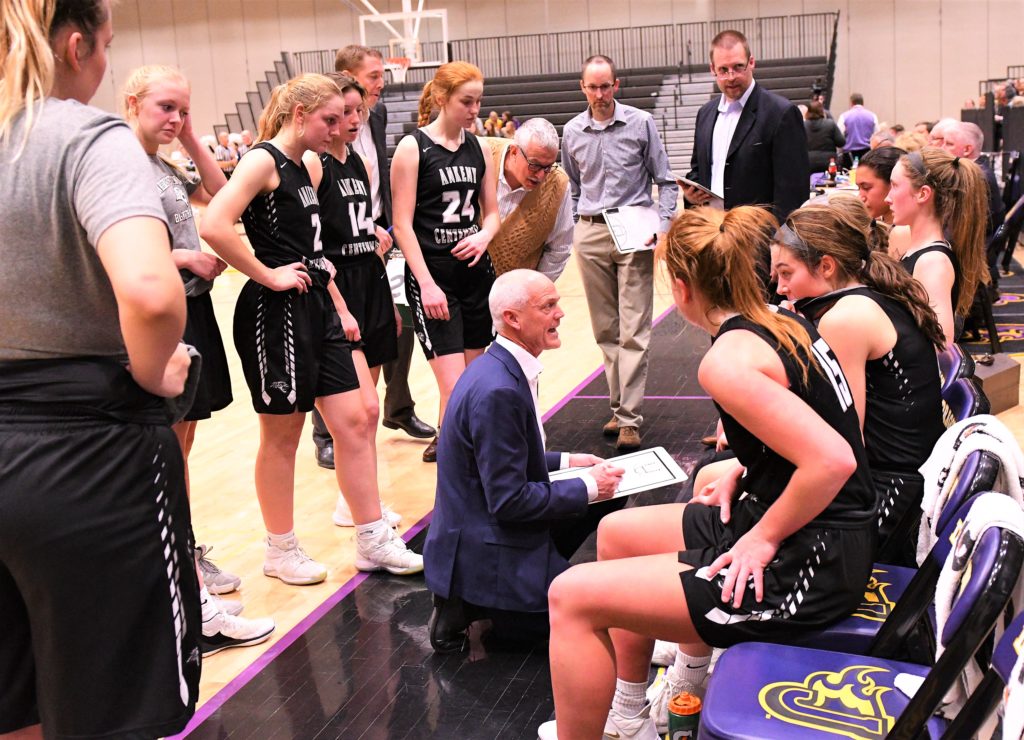 Mother Nature wreaked havoc on the high school basketball schedule Friday, forcing all of the teams in the CIML Central Conference to try to reschedule their games. However, the Jag-Hawk doubleheader that was supposed to be played at Ankeny Centennial has yet to be rescheduled.
Dowling Catholic and Urbandale played their games on Saturday at Urbandale. The fourth-ranked Dowling girls' squad posted a 72-67 victory to move within a half-game of No. 3 Johnston for the league lead.
The No. 7 Dowling boys' squad, meanwhile, outscored the J-Hawks in the second half, 31-17, to pull away for a 48-30 triumph. It was the eighth straight win for the Maroons, who are now 4-0 in the conference with three of those victories on the road.
The week ahead will be a big one in the Central Conference. It is the only week this season where all of the league teams are scheduled to play two conference games, instead of just the usual one on Friday night.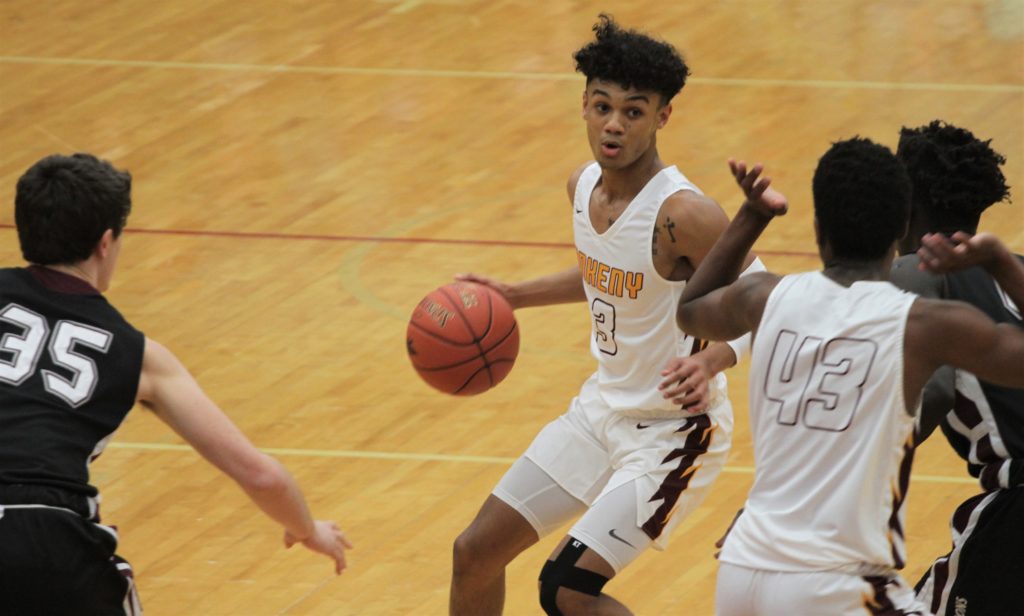 The Ankeny boys' team will play at Dowling on Tuesday with a chance to tighten the league race. The Hawks will be looking to avenge their only loss, 64-54, on Dec. 13.
The No. 5 Centennial boys' squad will host Johnston on Tuesday before traveling to Urbandale on Friday. The Jaguars need to win both games to keep pace with Dowling, which handed Centennial its only loss, 68-55, on Jan. 3.
Both Ankeny girls' teams will get a shot at knocking off Johnston this week. The Dragons, who are riding an eight-game winning streak, will play at Centennial on Tuesday before hosting Ankeny on Friday.
Here are the current Central Conference standings and the upcoming schedule:
GIRLS
Johnston 3-0 10-1
Dowling Catholic 3-1 9-2
Ames 2-1 6-4
Ankeny Centennial 1-2 6-4
Urbandale 1-3 8-3
Ankeny 0-3 5-5
Saturday's score
Dowling Catholic 72, Urbandale 67
Monday's game
Des Moines Roosevelt at Johnston
Tuesday's games
Ankeny at Dowling Catholic
Johnston at Ankeny Centennial
Urbandale at Ames
Friday's games
Ames at Dowling Catholic
Ankeny at Johnston
Ankeny Centennial at Urbandale
BOYS
Dowling Catholic 4-0 8-1
Ankeny Centennial 2-1 8-1
Ankeny 2-1 7-1
Johnston 1-2 5-4
Ames 1-2 4-5
Urbandale 0-4 5-4
Saturday's score
Dowling Catholic 48, Urbandale 30
Tuesday's games
Ankeny at Dowling Catholic
Johnston at Ankeny Centennial
Urbandale at Ames
Friday's games
Ames at Dowling Catholic
Ankeny at Johnston
Ankeny Centennial at Urbandale