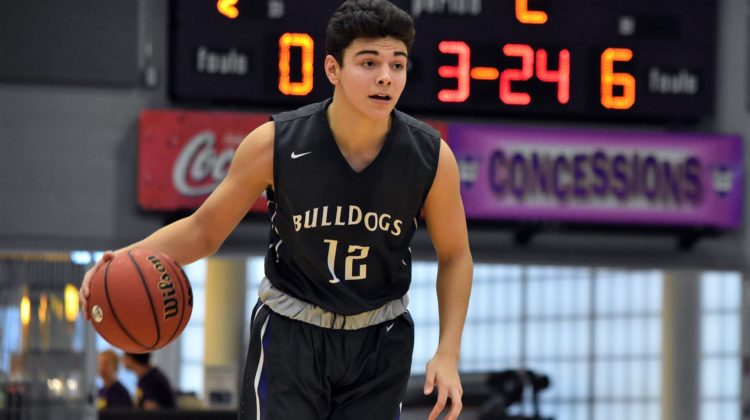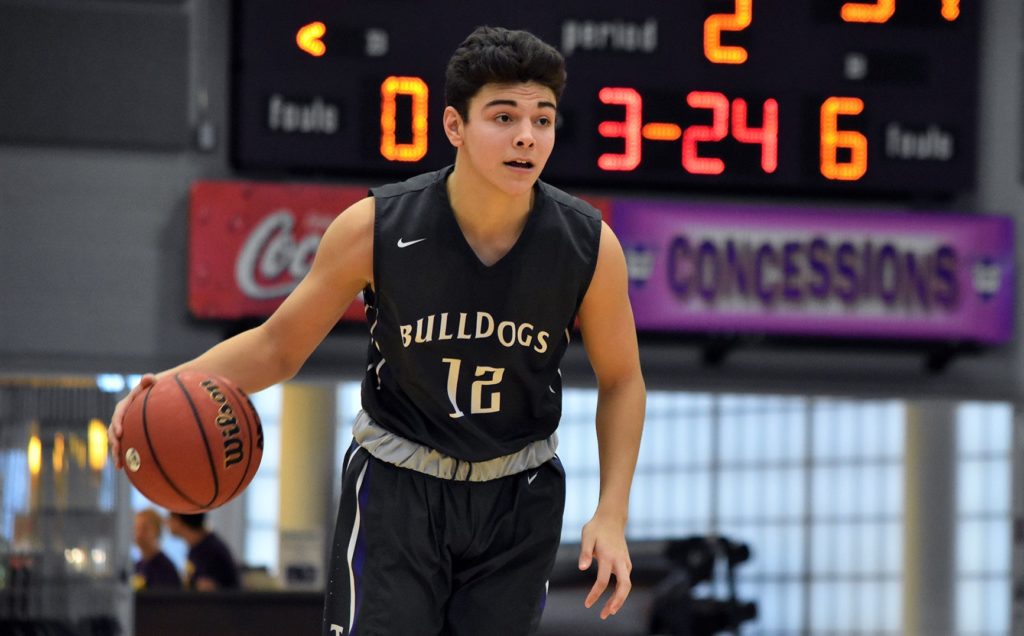 After starting just one game as a freshman, former Ankeny Centennial star Hunter Strait has become a fixture in the Truman State men's basketball starting lineup.
Strait, a sophomore guard, has started all 13 games this season while helping the Bulldogs to an 8-5 record, including a 4-1 mark in the Great Lakes Valley Conference.
"The season is going well so far," said Strait. "We have really started to click as a team and are making strides."
Strait scored eight points on Saturday as Truman State remained unbeaten at home with a 65-48 victory over Maryville. He made a 3-pointer in the first half to break a 13-13 tie, putting the Bulldogs ahead to stay.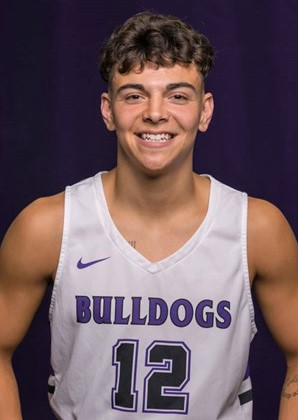 Strait went 2-for-7 from the field in the win. All of his shots came from behind the arc.
"I wouldn't say that it was by design that all my shots came from 3," Strait said. "Maryville was running a 2-3 zone most of the game, and I just found myself with a lot of open 3 looks off of different drives and quick passes."
Truman held its opponent to under 40 percent shooting from the field for the second straight game. Maryville connected on just 20-of-57 attempts (35.1 percent).
On Thursday, Strait went 5-for-9 from downtown and scored a season-high 18 points to lead the Bulldogs to an 86-60 victory over Missouri S & T. It was the team's first game at home in more than a month.
Strait, who is averaging nearly 35 minutes per game, is the Bulldogs' second-leading scorer. He is averaging 11.1 points.
Strait is playing in the same backcourt with former Valley standout Turner Scott.
"This year I'm starting at the 2 and Turner is running the point, but I still run the point at times in certain situations," Strait said. "It's nice having two point guards on the floor."
Strait is shooting 32.5 percent from 3-point range (25-of-77). He is shooting 91.3 percent at the free-throw line (21-of-23).
The Bulldogs will host Illinois Springfield on Thursday and Lewis on Saturday.