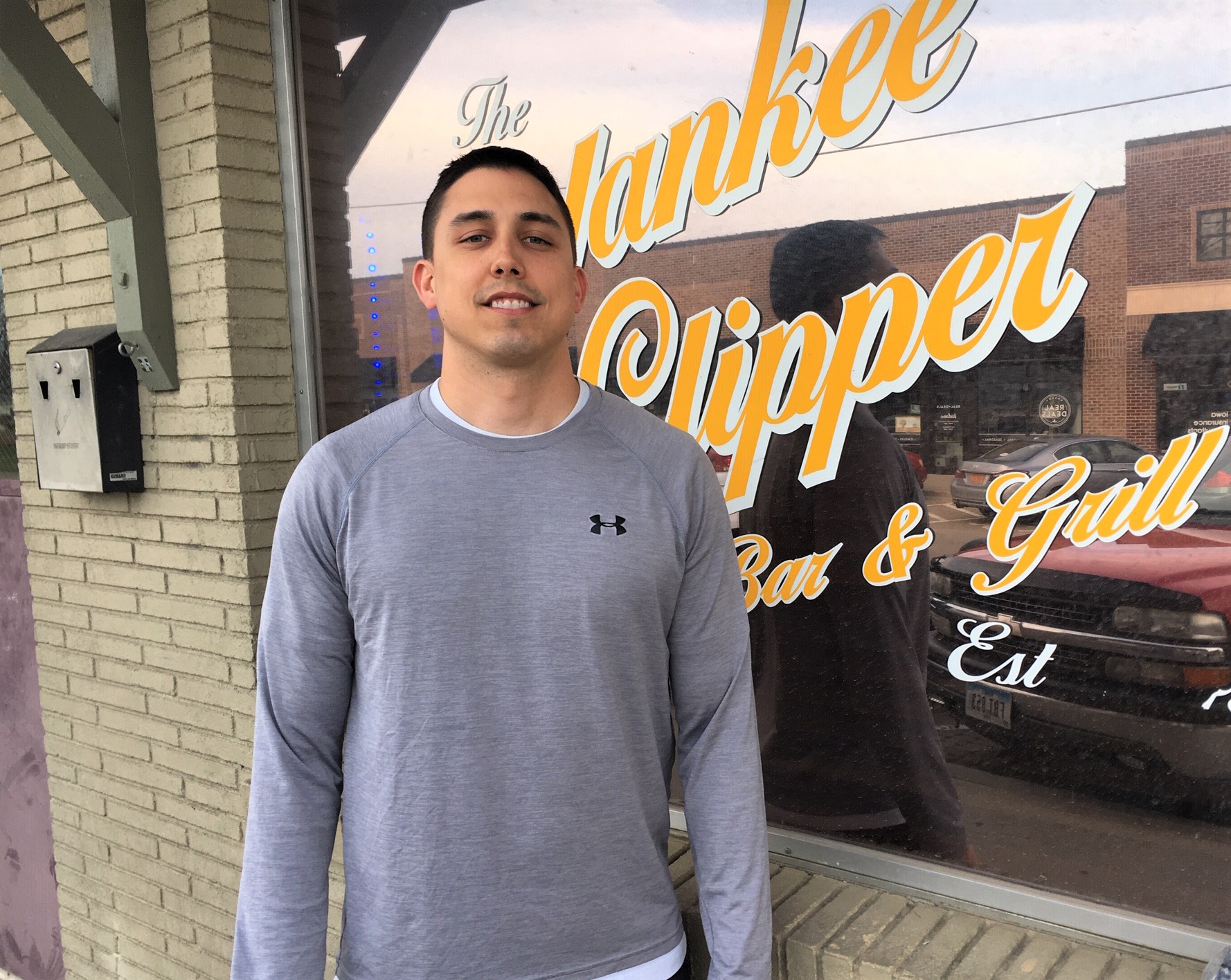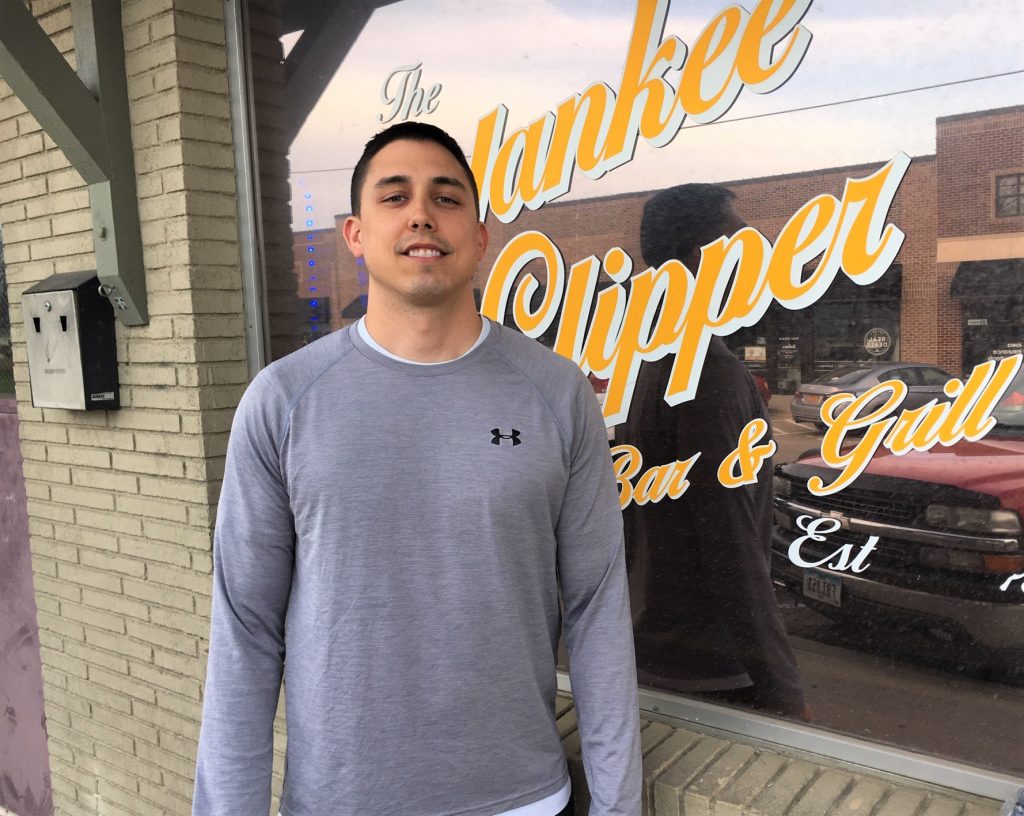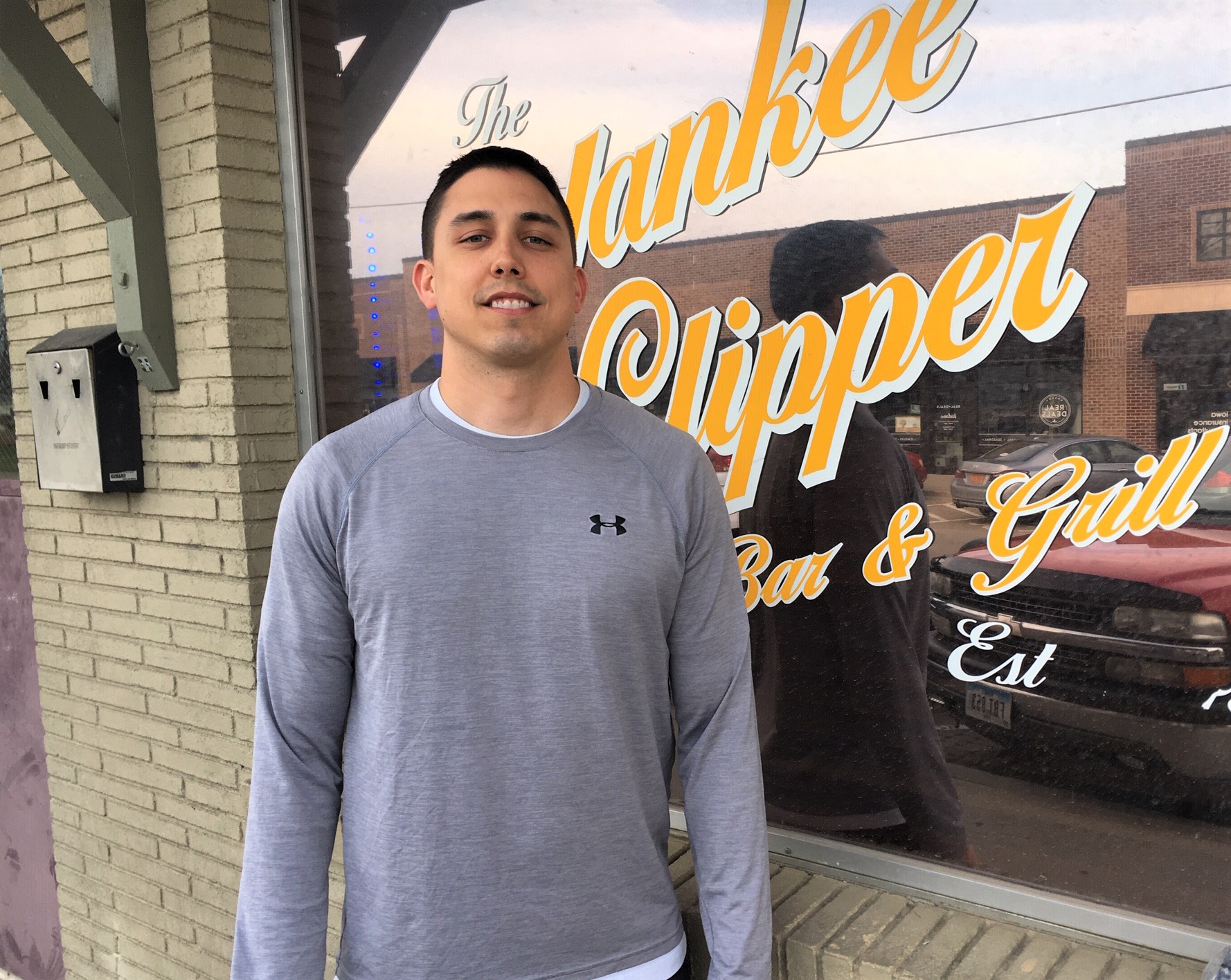 Nate Tobey of Ankeny is the winner of the Ankeny Fanatic College Football Bowl Contest. He received a $50 gift card to the Yankee Clipper.
Tobey correctly picked 15 of the 20 games. He finished three points ahead of Matthew Den Adel.
Tobey also won the Ankeny Fanatic NCAA Tournament pool in 2019.