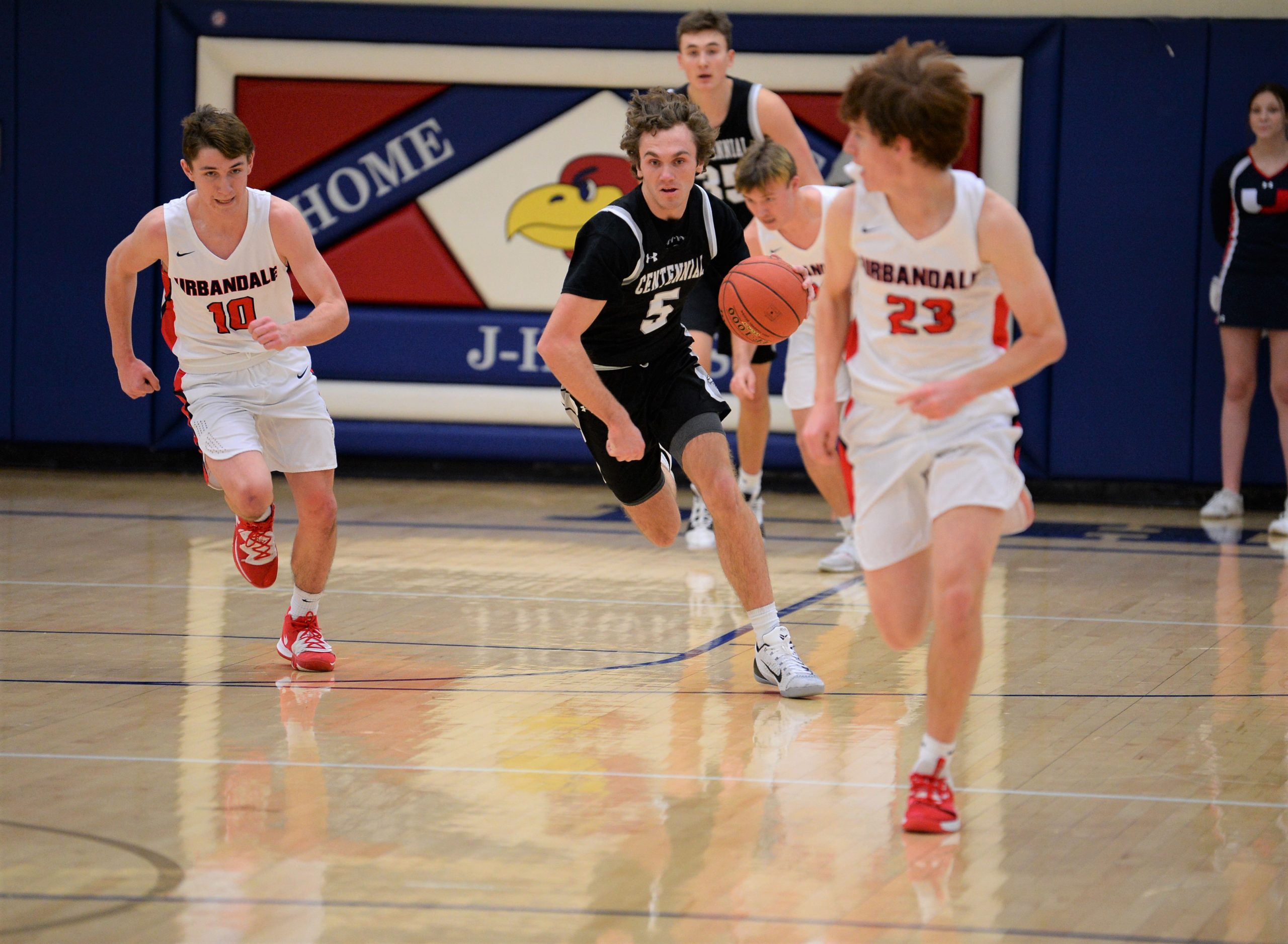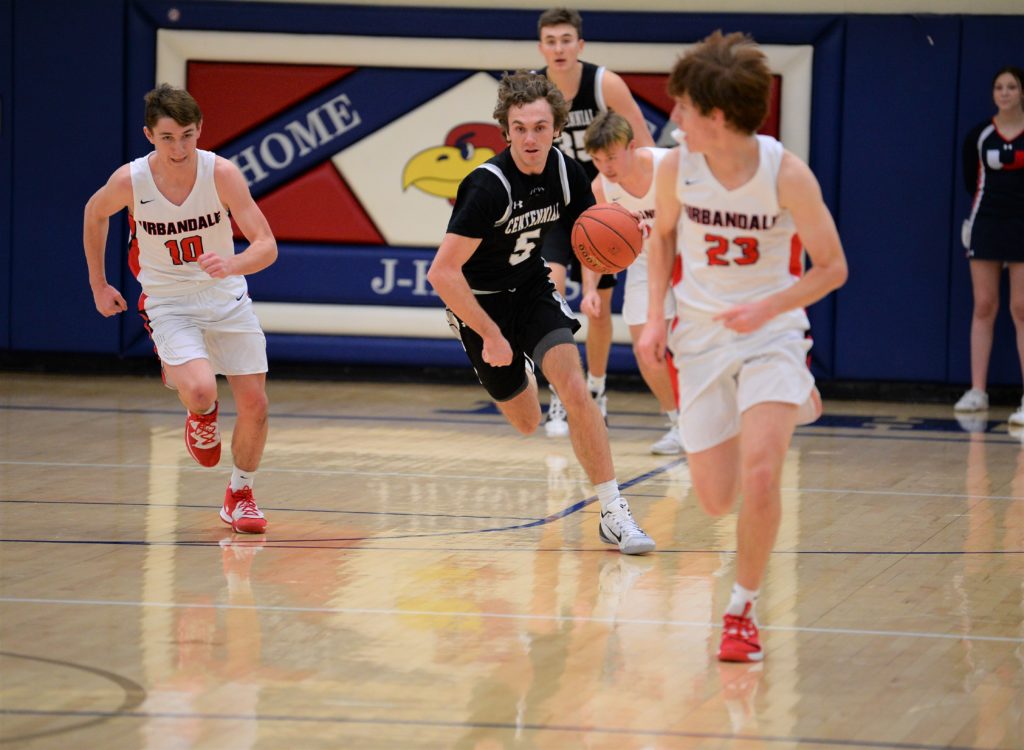 It would have been easy for the Ankeny Centennial boys' basketball team to overlook its opponent on Saturday.
With a huge showdown against crosstown rival Ankeny looming on Monday, the fifth-ranked Jaguars broke away from a 25-25 halftime tie to post a 70-60 victory at Urbandale.
It wasn't pretty, but Centennial improved to 4-1 in the CIML Central Conference and 10-1 overall. The J-Hawks' records dropped to 0-6 and 5-6.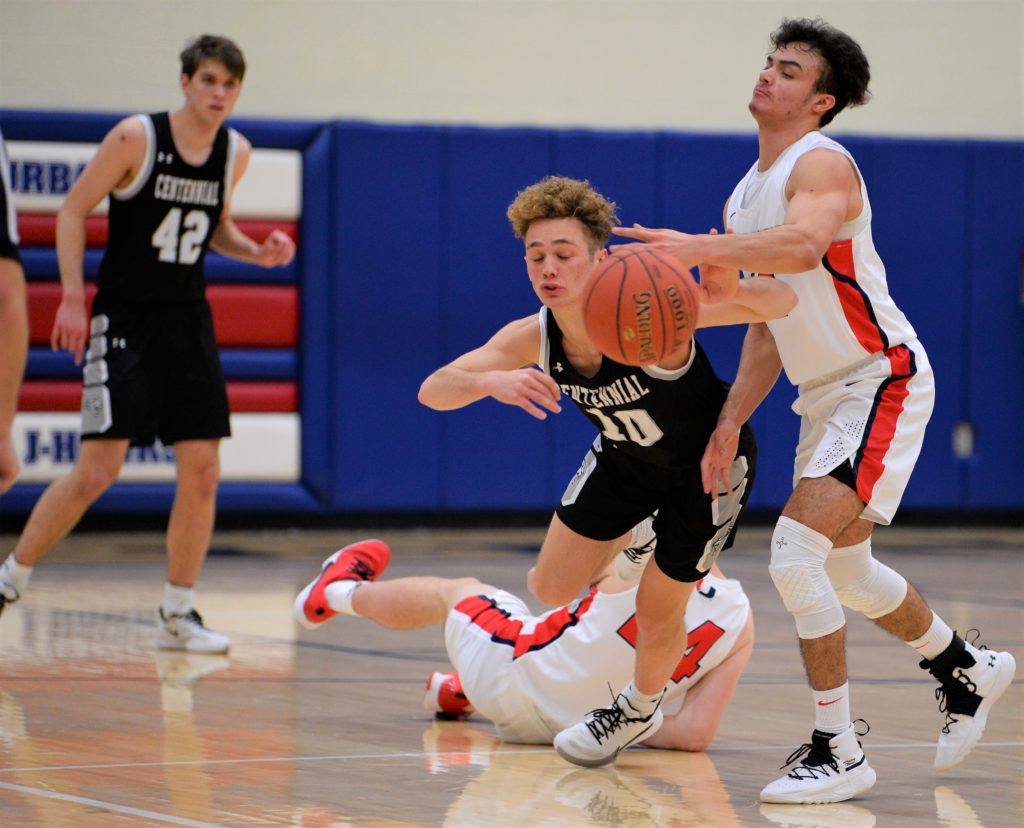 "I'm proud of our guys for how they toughed it out and stuck with it," said Centennial coach Bob Fontana, whose team is now tied with Ankeny and No. 7 Dowling Catholic atop the league standings. "They found a way. We had some guys step up in the second half, especially the fourth quarter."
Preston Kelling led four Centennial players in double figures with a season-high 17 points. He also had six rebounds and four assists.
"There were times when Preston took the game over in the fourth quarter," Fontana said. "That was good for him and obviously for us. That was nice to see a senior step up like that."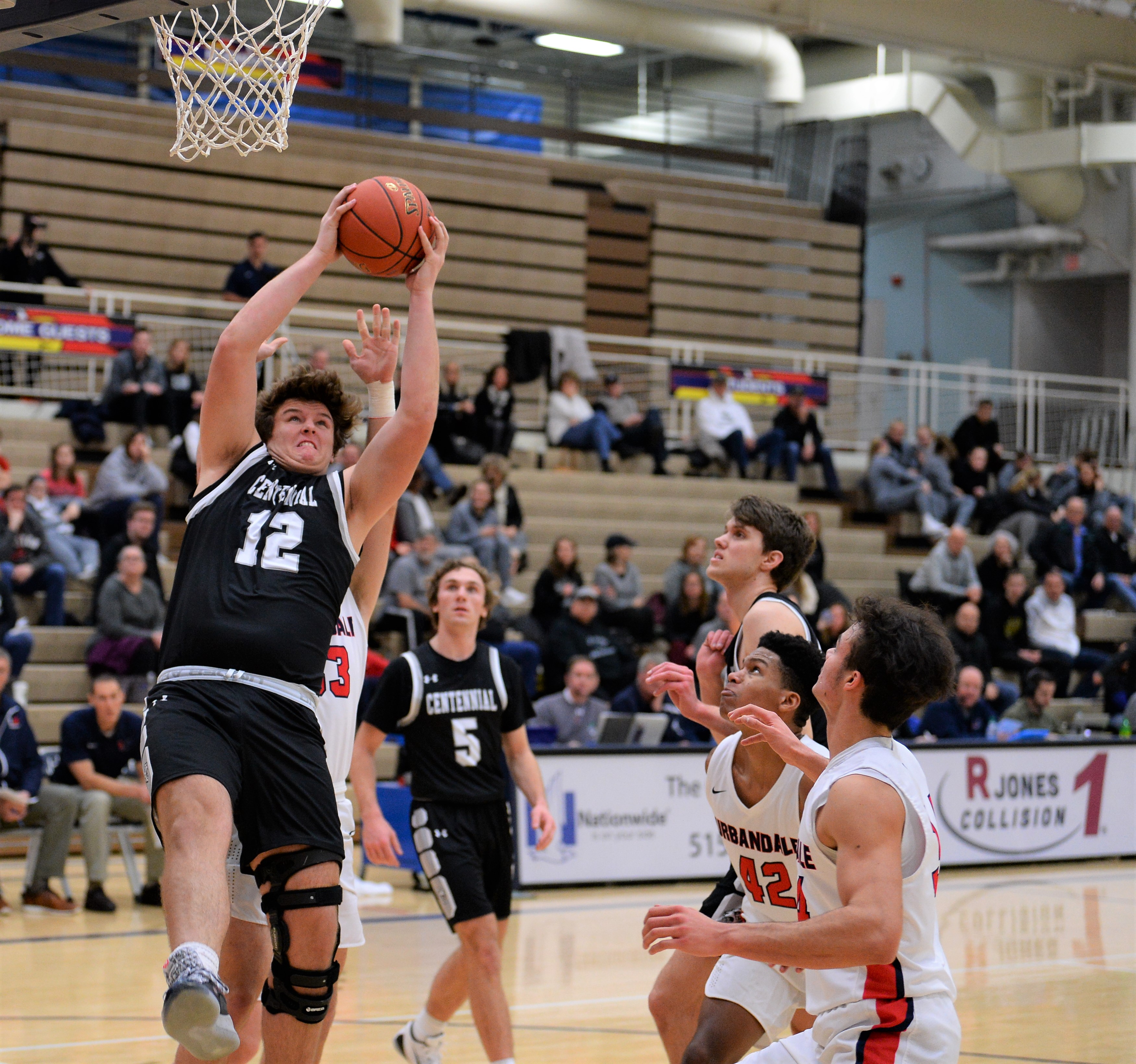 Cody McCullough scored 13 points and grabbed 12 rebounds for his seventh double-double in 11 games. Micah Johnson added 13 points and six boards.
Jaron Crews scored 12 points and dished out six assists. Colin McAleer added eight points.
The game was postponed from Friday due to inclement weather. It was the Jaguars' second postponement in the last eight days, because the Ankeny game was originally slated for Jan. 10.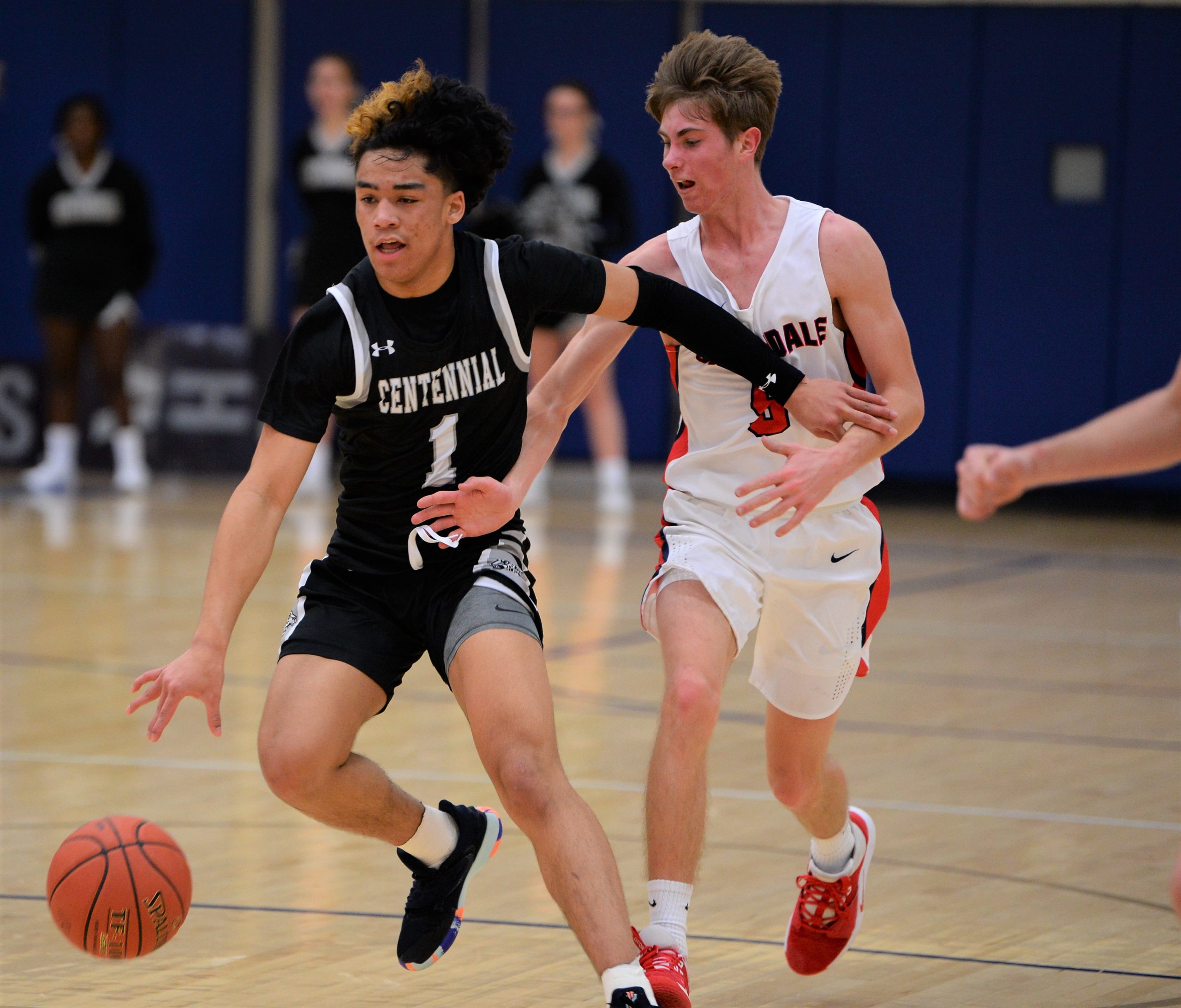 "I talked to our kids about handling adverse situations," Fontana said. "We can't control the weather and the schedule. All we can do is control ourselves. We need them to be mature, responsible athletes, and we need for that to continue with a game Monday and one on Tuesday and of course on Friday. And we don't know what the weather is going to do in the next month."
It was the third straight loss and the fifth in the last six games for Urbandale. But the J-Hawks battled Centennial to a draw in the first half before the Jaguars gradually pulled away.
"Give credit to Urbandale," Fontana said. "They played hard, and they hit some big shots."