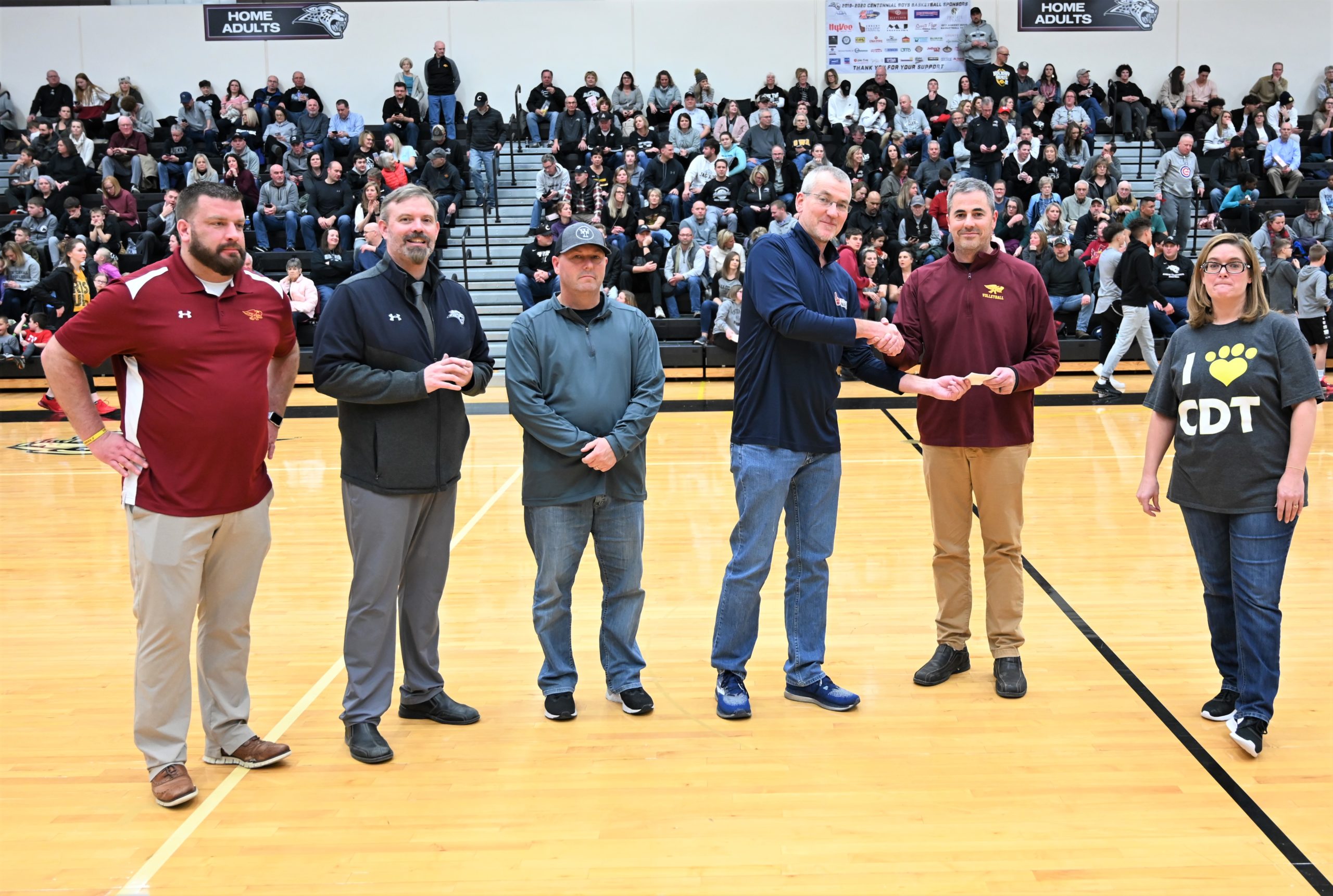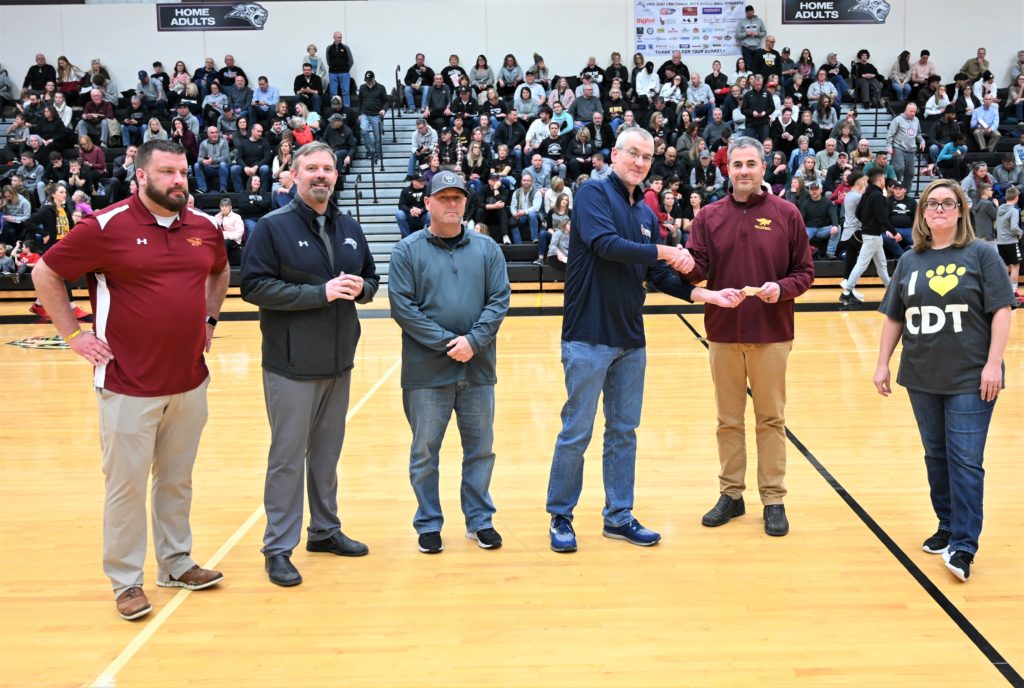 Several local businesses raised a total of $1,000 for the Ankeny Athletic Booster Club through a pair of tailgates in the fall.
The tailgates were held before the Ankeny vs. Ankeny Centennial football game on Aug. 30 and before the Hawks' homecoming game against Des Moines Hoover on Oct. 4.
These events were sponsored by Ankeny Fanatic, Gershman Mortgage, 515 Real Estate, Wee's Tees and Country Financial. The tailgates were held in the 515 Real Estate parking lots adjacent to the football stadium.
"We teamed up with some great partners to put on these events," said Dan Holm, publisher of Ankeny Fanatic. "We wanted to do something for the schools that at the same time would be fun and allow us to meet some of the wonderful people in our community. Hopefully, we can do more of these events in the future."