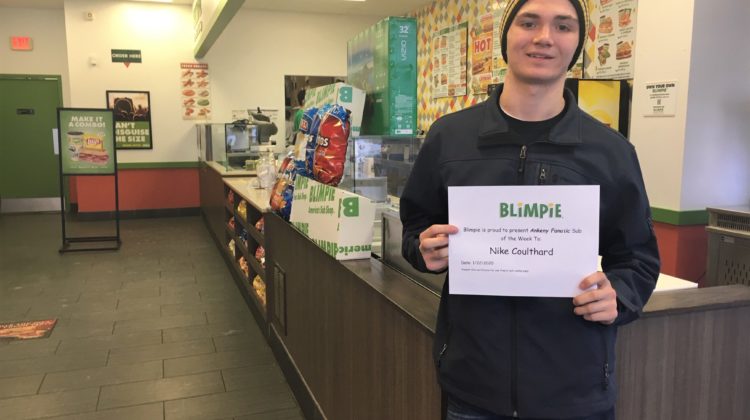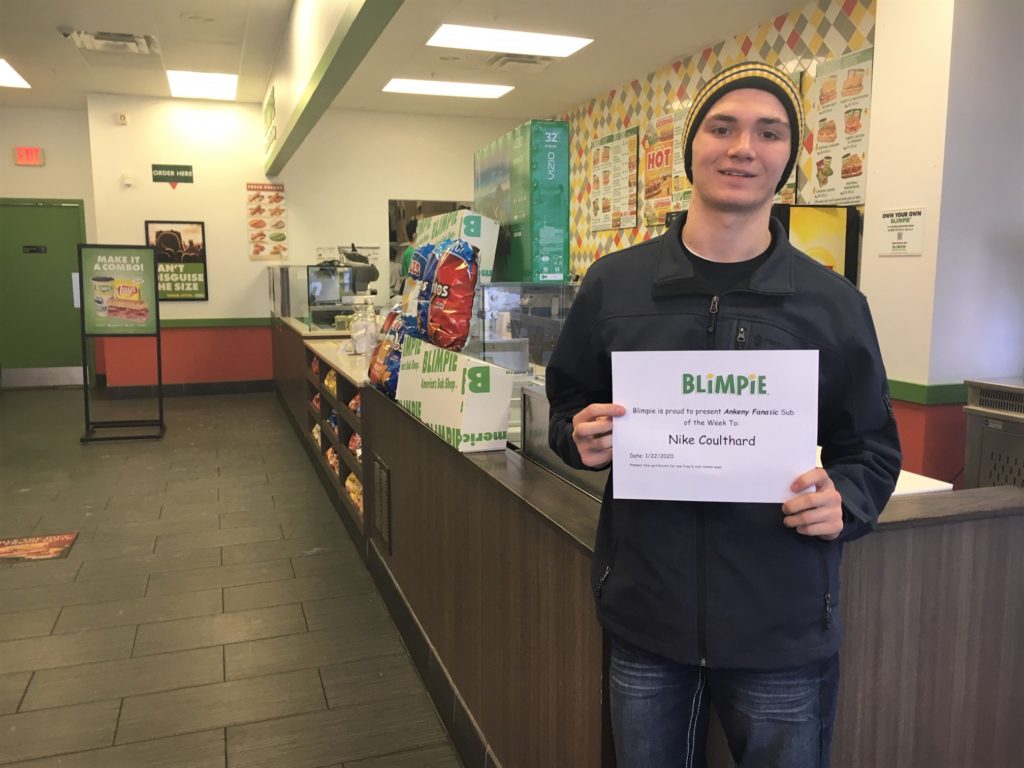 Nike Coulthard is a member of the Ankeny wrestling team. He has helped the Hawks to a 7-5 dual record.
Coulthard filled in at 126 pounds during Ankeny's 40-23 loss to visiting Johnston on Thursday. He dropped a 5-3 decision to Aidan Honkomp.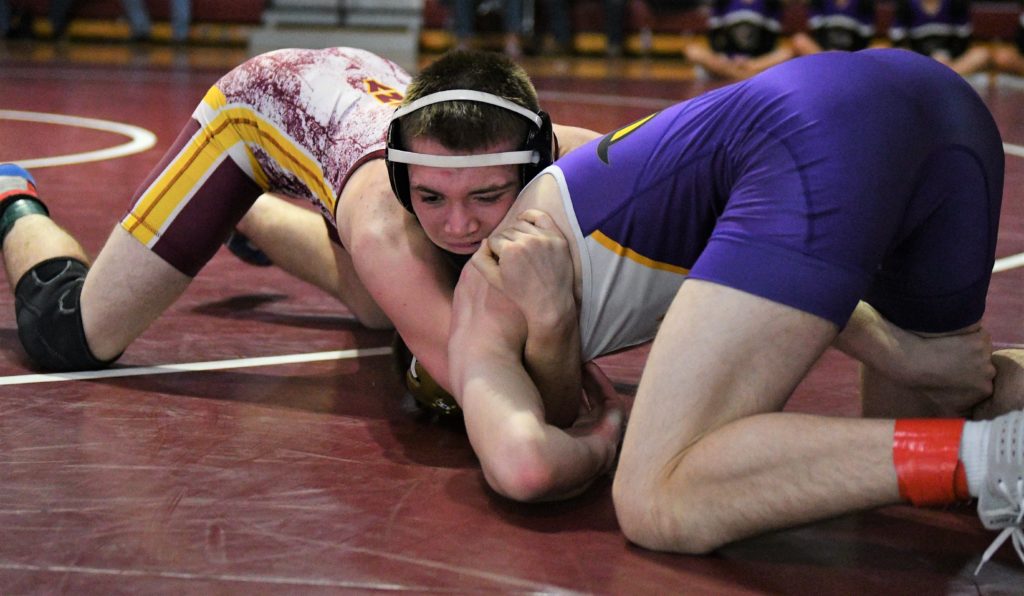 "Nike is a good kid," said Ankeny coach Jack Wignall. "He is always there for us and works hard."
Ankeny will host Dowling Catholic in a CIML Central Conference dual meet on Thursday. The Hawks will then host the Dave Ewing Duals on Saturday.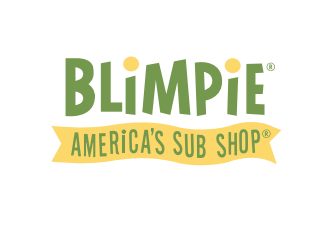 https://www.blimpie.com/stores/12219?latitude=41.7474373&longitude=-93.5984381