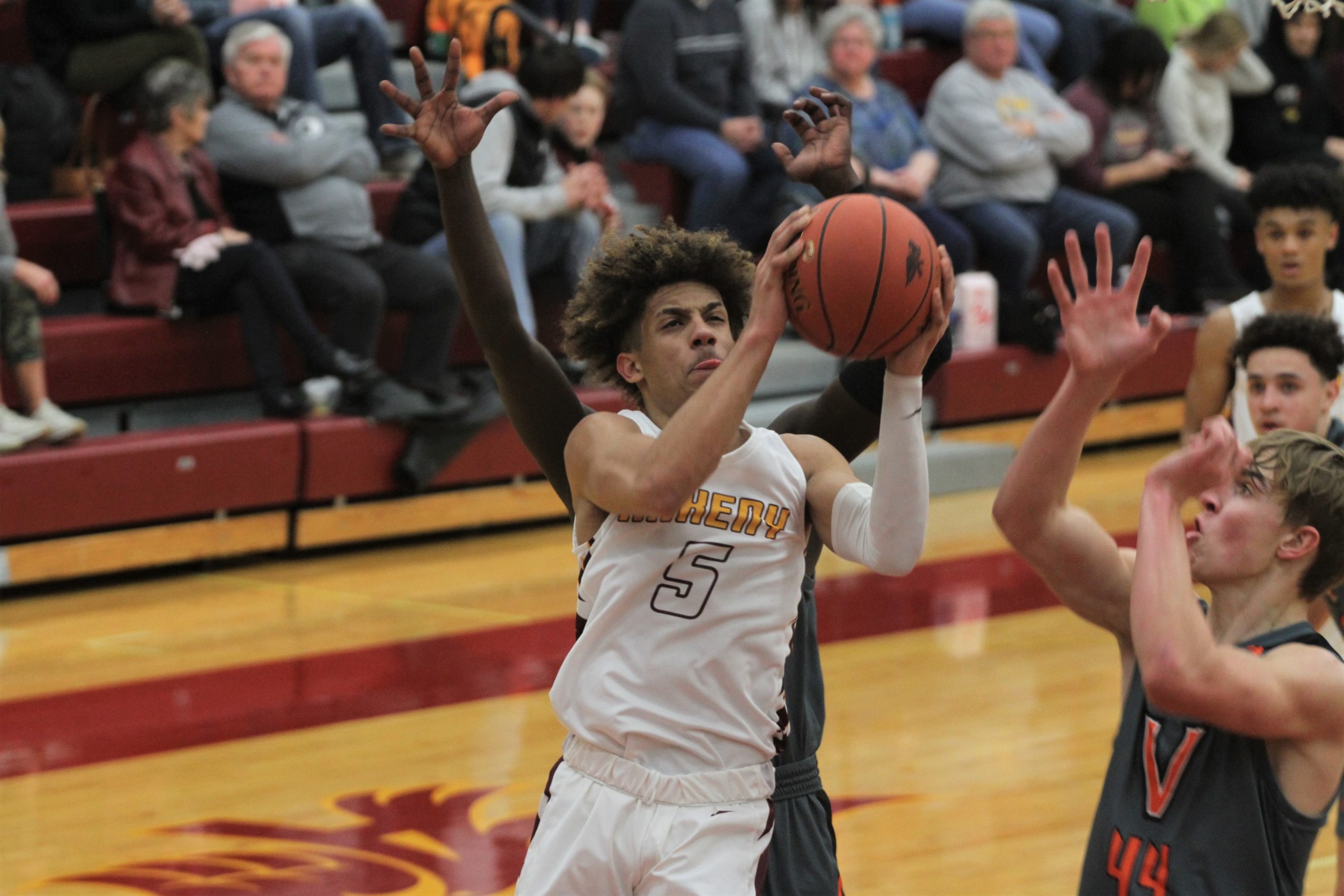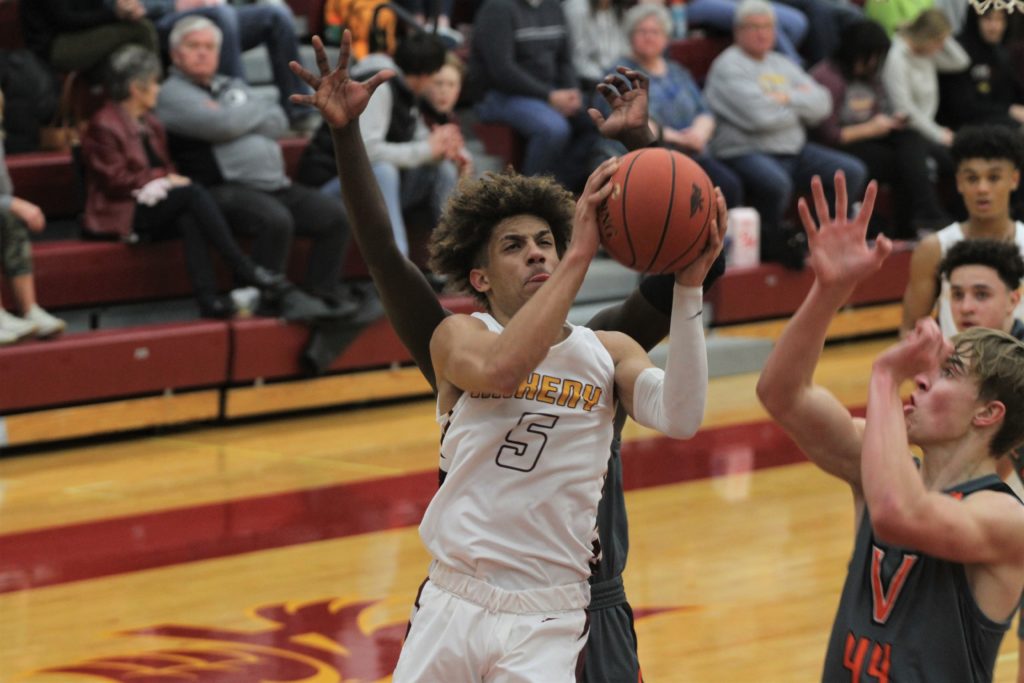 There wasn't much time for the Ankeny boys' basketball team to prepare for Tuesday's game against visiting Valley.
Still stinging from Monday's loss at sixth-ranked Ankeny Centennial, the No. 9 Hawks bounced back with a hard-fought 55-45 victory that improved their record to 10-2. Valley dropped to 7-5.
"It was just a grind-it-out win for us," said Ankeny coach Brandt Carlson. "The scouting report was pretty limited, so we just had to win a lot of the individual battles. And we outrebounded them, which was pretty impressive considering the size of their team."
Ankeny shot just 17-of-45 from the field (37.8 percent) and was held to its second-lowest scoring output of the season. However, the Hawks connected on 11-of-27 attempts from 3-point range (40.7 percent) as they attempted to shoot over Valley's 3-2 zone.
Five different Ankeny players had a pair of 3-pointers, including Brecken Manus, who made both of his in the first quarter as the Hawks jumped out to a 17-9 lead.
"Manus and Nolan (Otten) had some big shots for us," Carlson said. "That helped spread things out, and then I thought Braxton (Bayless) got some things going a little bit as the game went on. It was a pretty even scoring effort for us."
Bayless finished with 13 points and seven rebounds against his former team. Manus scored 11 points, Jaxon Smith had 10, and Jordan Kumm added eight.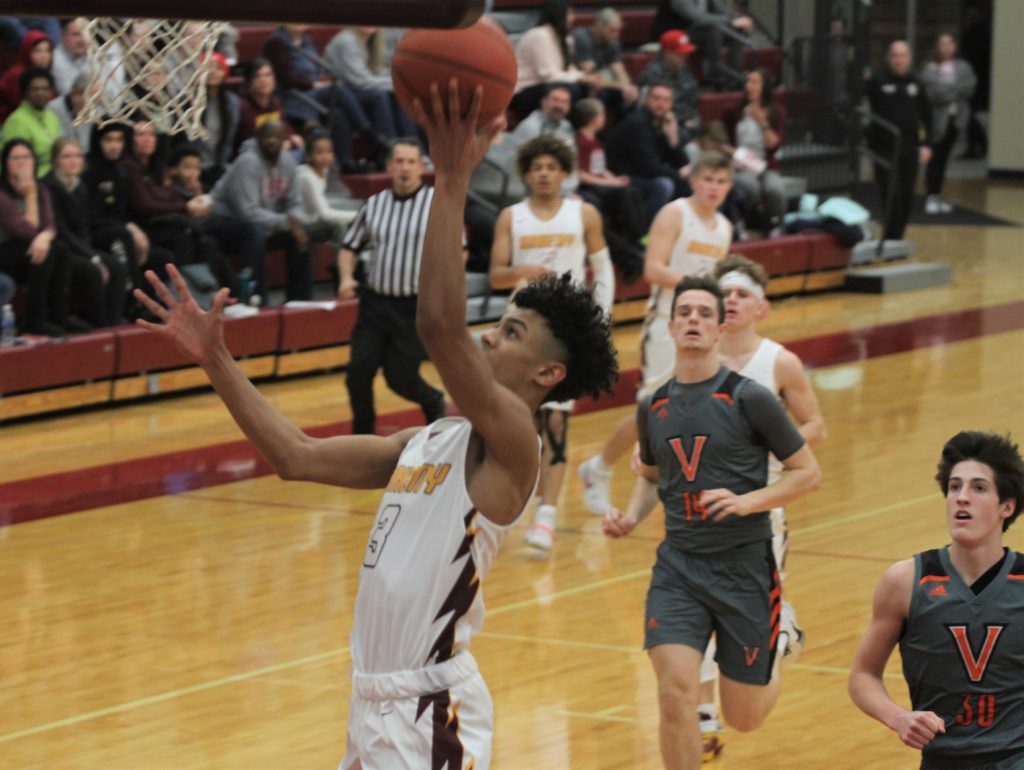 Ryan Crandall had seven points and seven boards off the bench, going 2-for-2 from behind the arc. Otten turned in a strong all-around game with six points, eight rebounds and four assists.
Valley closed to within 39-36 after three quarters before the Hawks pulled away.
"It was a pretty tight second half," Carlson said. "We were able to stretch it out toward the end."
Valley's Ty Walker scored a game-high 15 points. Jake Auer had 10 points for the Tigers, who shot just 18-of-51 from the field (35.3 percent).
"Our energy was not there at times, but I was really proud of how hard the guys fought," Carlson said. "We probably defended at the highest level we have all year. Holding Valley to 45 points was great, and we scored just enough."
Ankeny will host a CIML Central Conference game against Urbandale on Friday.