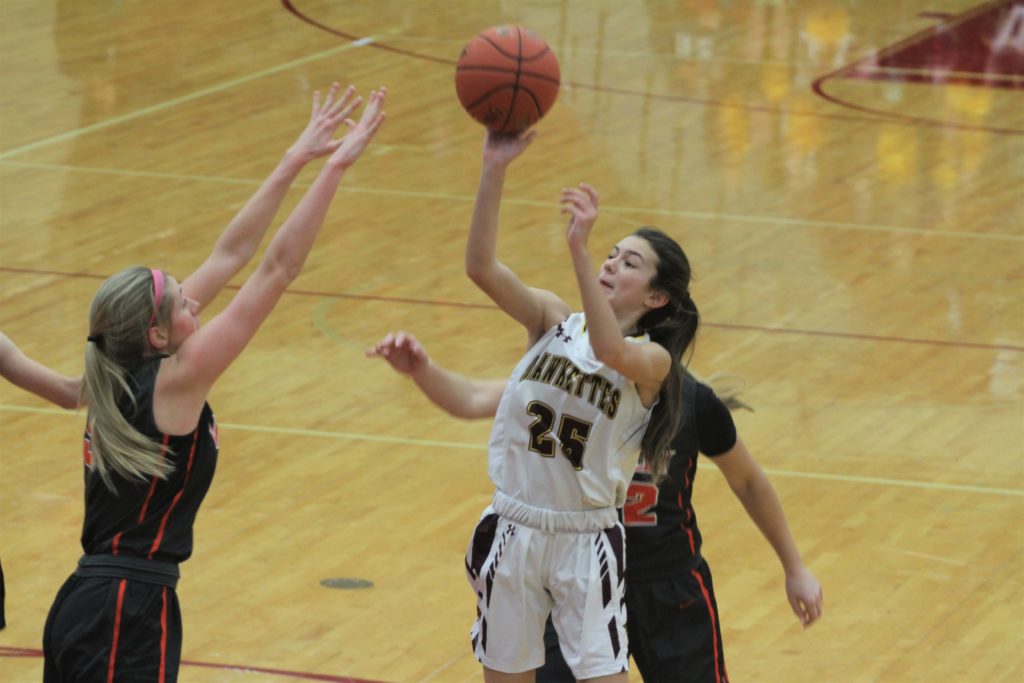 After losing to its crosstown rival on Monday, the Ankeny girls' basketball team was anxious to get back on the court.
The Hawkettes didn't have to wait too long.
Ankeny hosted 15th-ranked Valley on Tuesday and battled the Class 5A defending state champion down to the wire before dropping a 62-59 decision.
"It was good to try to get back in the groove of things," said Ankeny guard Jenna Pitz. "We knew we had to come out today and try to get a win obviously."
The Tigers broke away from a 31-31 halftime tie behind Alex Honnold, who scored nine of her 24 points in the third quarter. She made a 3-point goal with 1 minute 32 seconds left in the period to give Valley a 46-42 advantage.
Ankeny could get no closer than three points the rest of the way.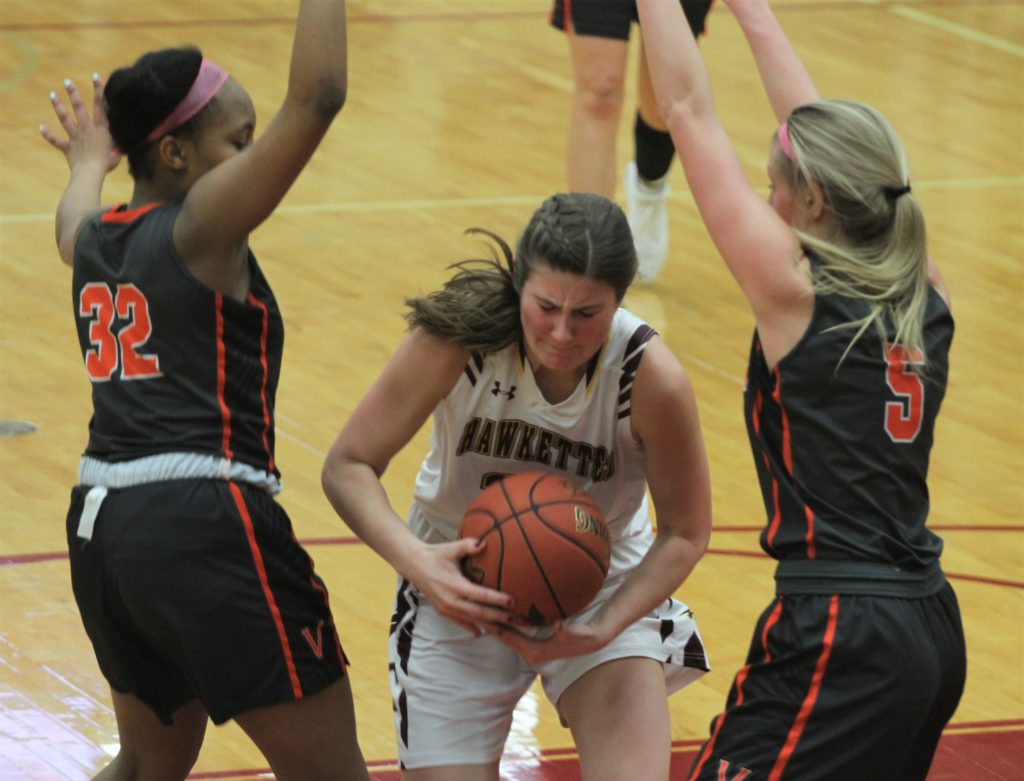 "I tested the girls after the rough night (Monday)," said Ankeny coach Dru McAnelly. "I said from the staff down, it was going to be a test of character tonight. I thought we responded very well, because that's a very good basketball team. Their record is a little bit skewed. Obviously, we're not happy with the scoreboard at the end, but there were a lot more positives than negatives."
Kayla Pitz scored 16 points to lead Ankeny, which dropped to 5-9 on the season. Ashley Harrington went 4-for-5 from 3-point range and had 14 points.
Jenna Pitz contributed 12 points after going scoreless in the loss at Ankeny Centennial. She also dished out eight assists.
"We knew we had to rally after last night," Jenna Pitz said. "It was a tough loss. We tried to come out and play our hardest."
Isabelle Vacek gave the Hawkettes a huge lift off the bench. She racked up nine points, nine rebounds, two steals and three blocks.
"It was kind of nice to play and flush that one," McAnelly said of Monday's loss. "Three games in a week isn't ideal, but the nice part is that they're all in Ankeny so we don't have to travel."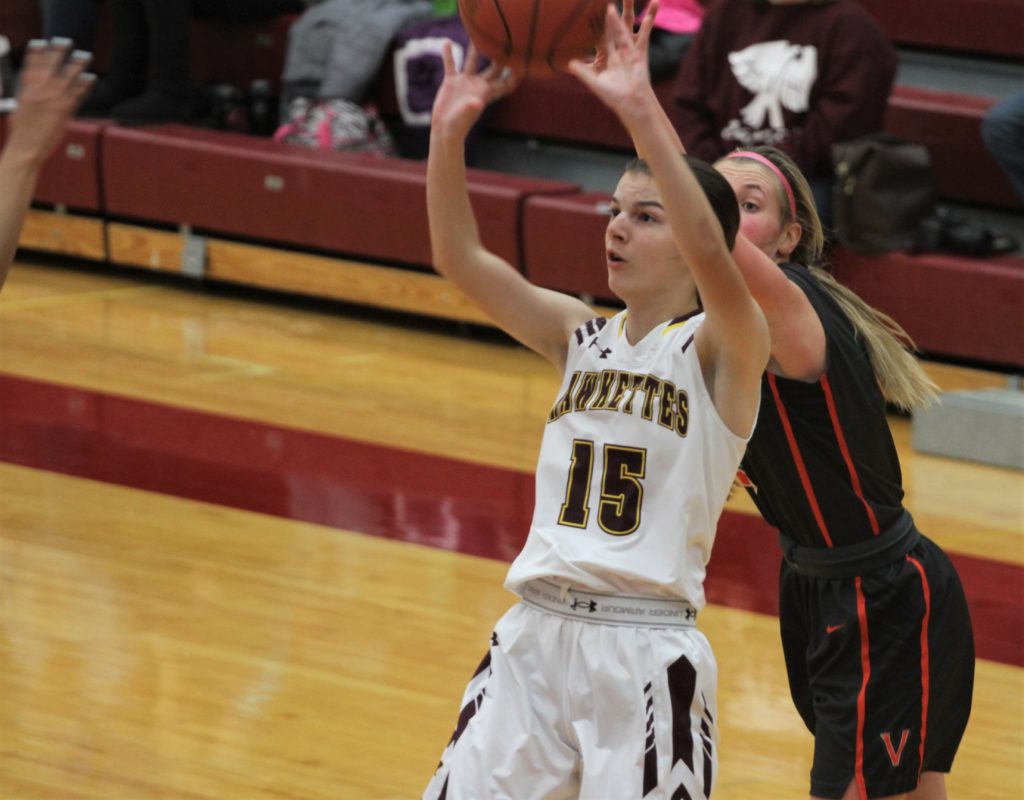 Ankeny did not have an answer for Valley's 1-2 punch of Honnold and Grace Plummer. Honnold went 11-of-16 from the field and had eight rebounds, five assists, two steals and two blocks.
Plummer added 15 points, including a trio of 3-pointers. She also had seven rebounds and six assists.
Plummer made four free throws in the final 17 seconds to seal the win, which raised the Tigers' record to 7-6.
The Hawkettes will try to earn their first CIML Central Conference victory on Friday, when No. 9 Urbandale visits the AHS gym.
"We know what our goal is," Jenna Pitz said. "We've just got to do whatever we can to win the next couple of games to try to get a good seed for the playoffs."