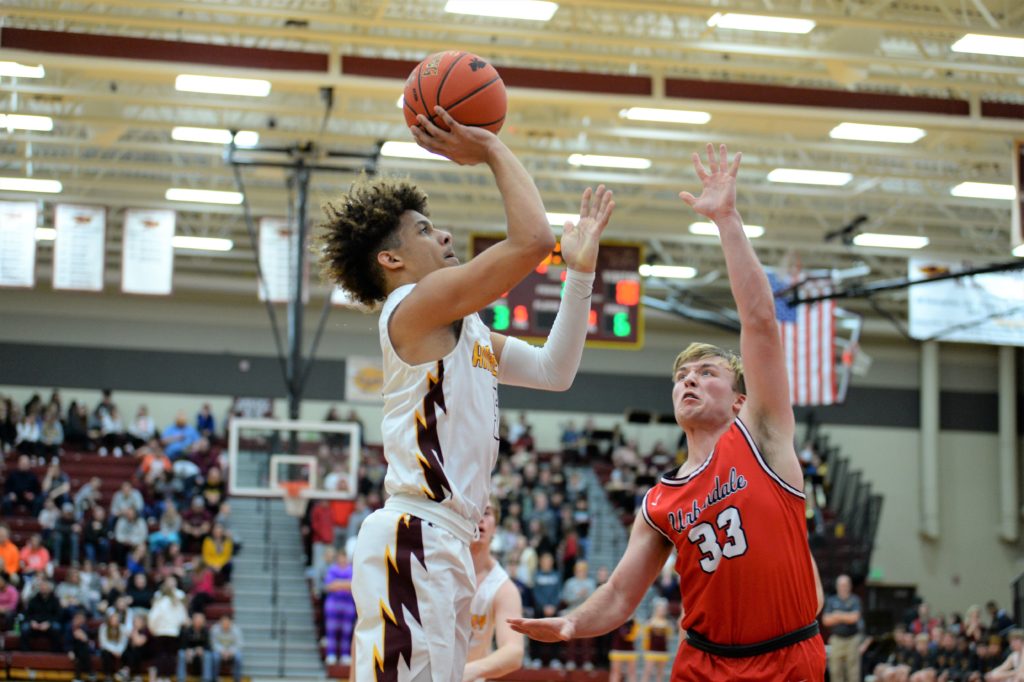 Braxton Bayless has been playing like an all-stater this season for the Ankeny boys' basketball team.
The senior guard delivered once again on Friday.
Bayless scored a career-high 31 points, including the game-winning basket with 2 seconds left, as the ninth-ranked Hawks posted a 65-63 victory over visiting Urbandale. He is now averaging 23.7 points per game.
"(Bayless) pretty much solves a lot of problems that you have," said Ankeny coach Brandt Carlson. "We don't want to put him in that situation too often (at the end of a game), but I think he's ready for those moments."
Urbandale had a chance to take the lead late in the fourth quarter, but missed a free throw with about 1 minute 30 seconds left. Ankeny then held the ball for a final shot.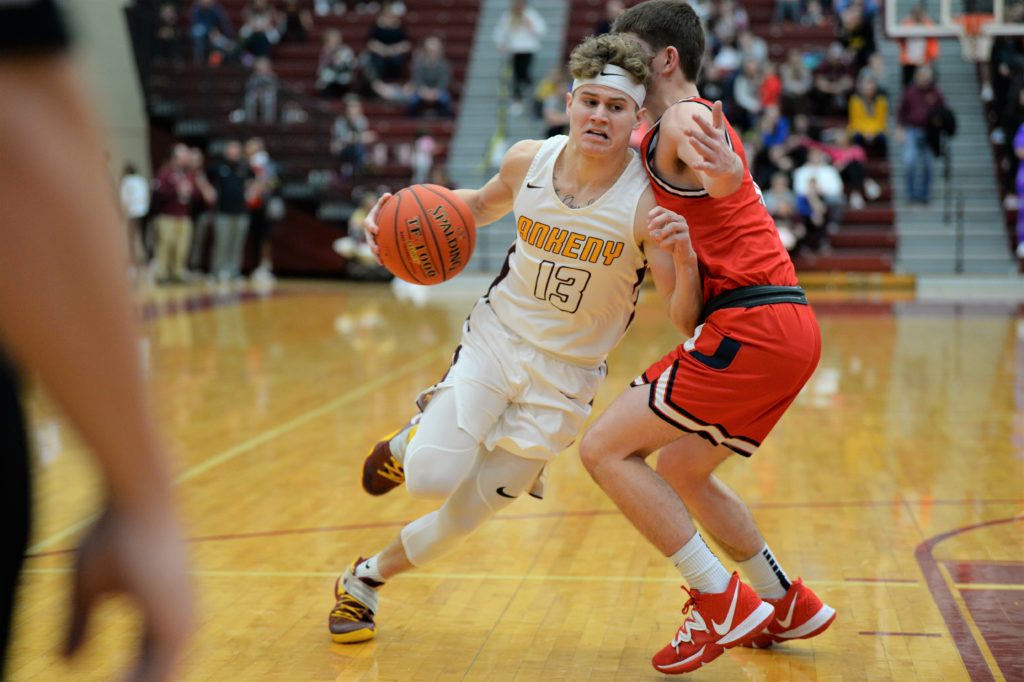 With the clock winding down, Bayless drove to the basket and scored from about 5 feet away.
"You could tell he wanted (the ball)," Carlson said.
Bayless went 12-for-16 from the field, including 2-of-4 from 3-point range. He also had six rebounds, four assists and two steals.
Jaxon Smith added 14 points for the Hawks. Nolan Otten chipped in nine on perfect 4-of-4 shooting.
Ankeny improved to 5-2 in the CIML Central Conference and 11-2 overall. The J-Hawks' records fell to 0-7 and 5-8.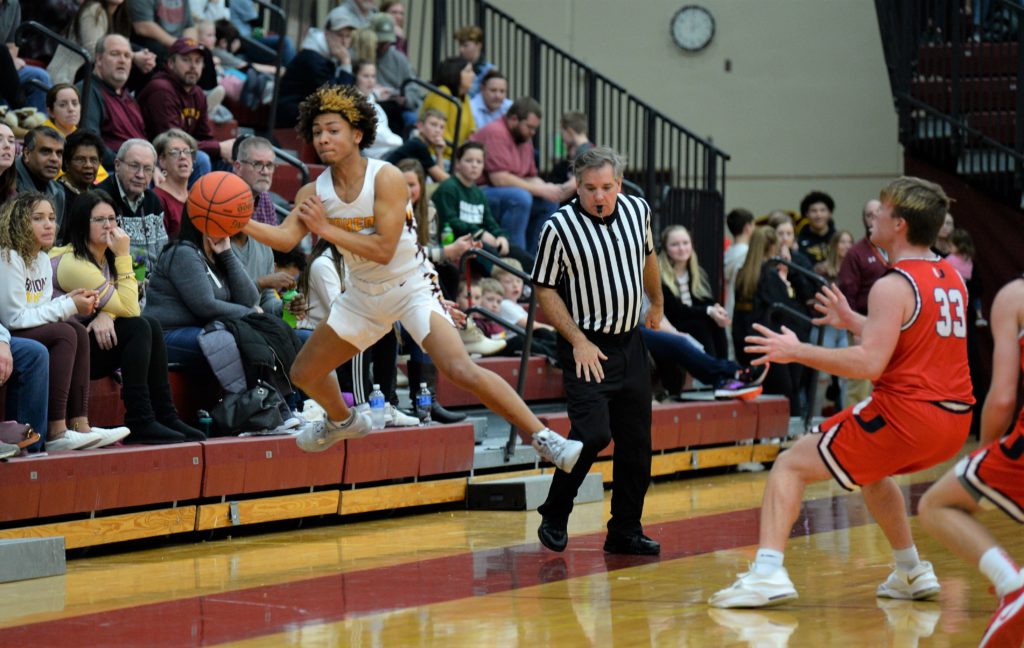 The Hawks defeated Urbandale for the second time this season. They won the first meeting, 64-50, on Dec. 20.
Ankeny jumped out to a 20-3 lead on Friday. But the J-Hawks pulled within 40-32 at halftime, then used a big run in the third quarter to take a 56-50 lead.
"They don't have a post player so they run their motion offense with different people in different spots," Carlson said of the J-Hawks. "I thought we relaxed a little bit, but mostly they were just playing well. That's the way basketball goes.
"We were just very fortunate to get the win," he added.
The Hawks will play a non-conference game at Des Moines Roosevelt (3-8) on Tuesday.