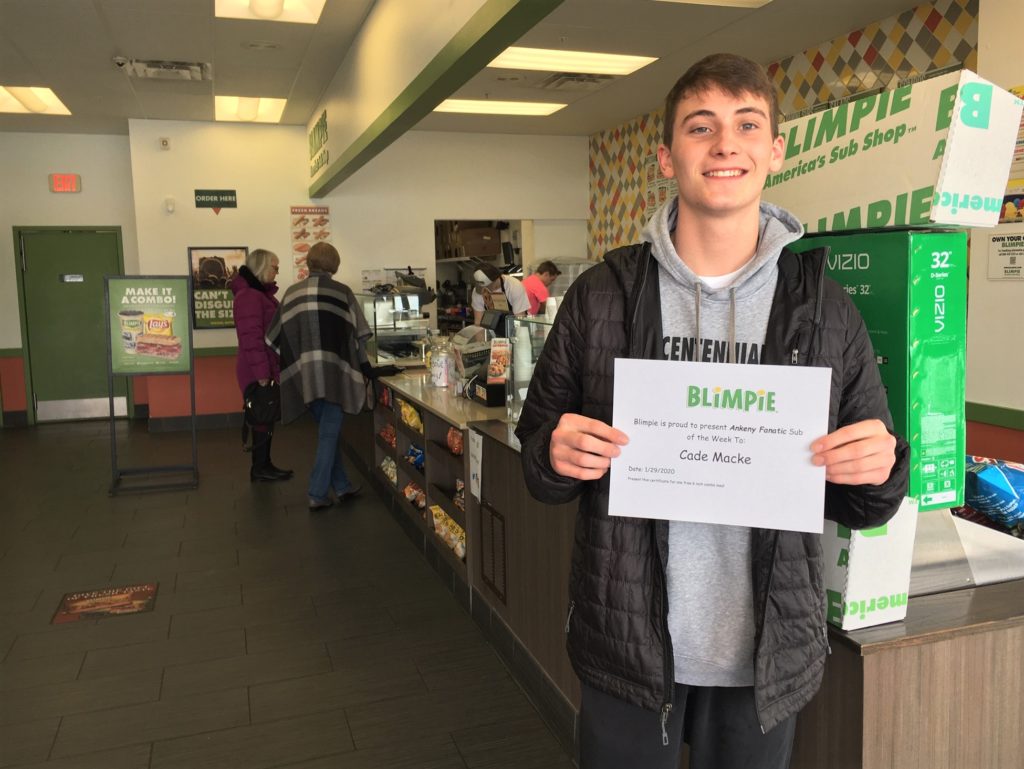 Senior guard Cade Macke has helped the sixth-ranked Ankeny Centennial boys' basketball team to a 14-1 record. He is averaging 1.8 points per game.
Macke is shooting 33.3 percent from 3-point range (5-of-15). He has scored a season-high five points on three different occasions.
"The thing that stands out about Cade is that he is always there for his teammates, and he has really matured and tries to lead by example with anything that involves our team," said Centennial coach Bob Fontana. "He's just always being a great teammate."
Centennial posted a 78-70 victory at No. 1 Waukee on Tuesday. Macke and the Jaguars will host No. 10 Dowling Catholic on Friday.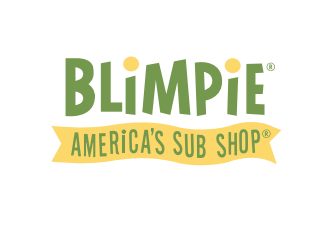 https://www.blimpie.com/stores/12219?latitude=41.7474373&longitude=-93.5984381