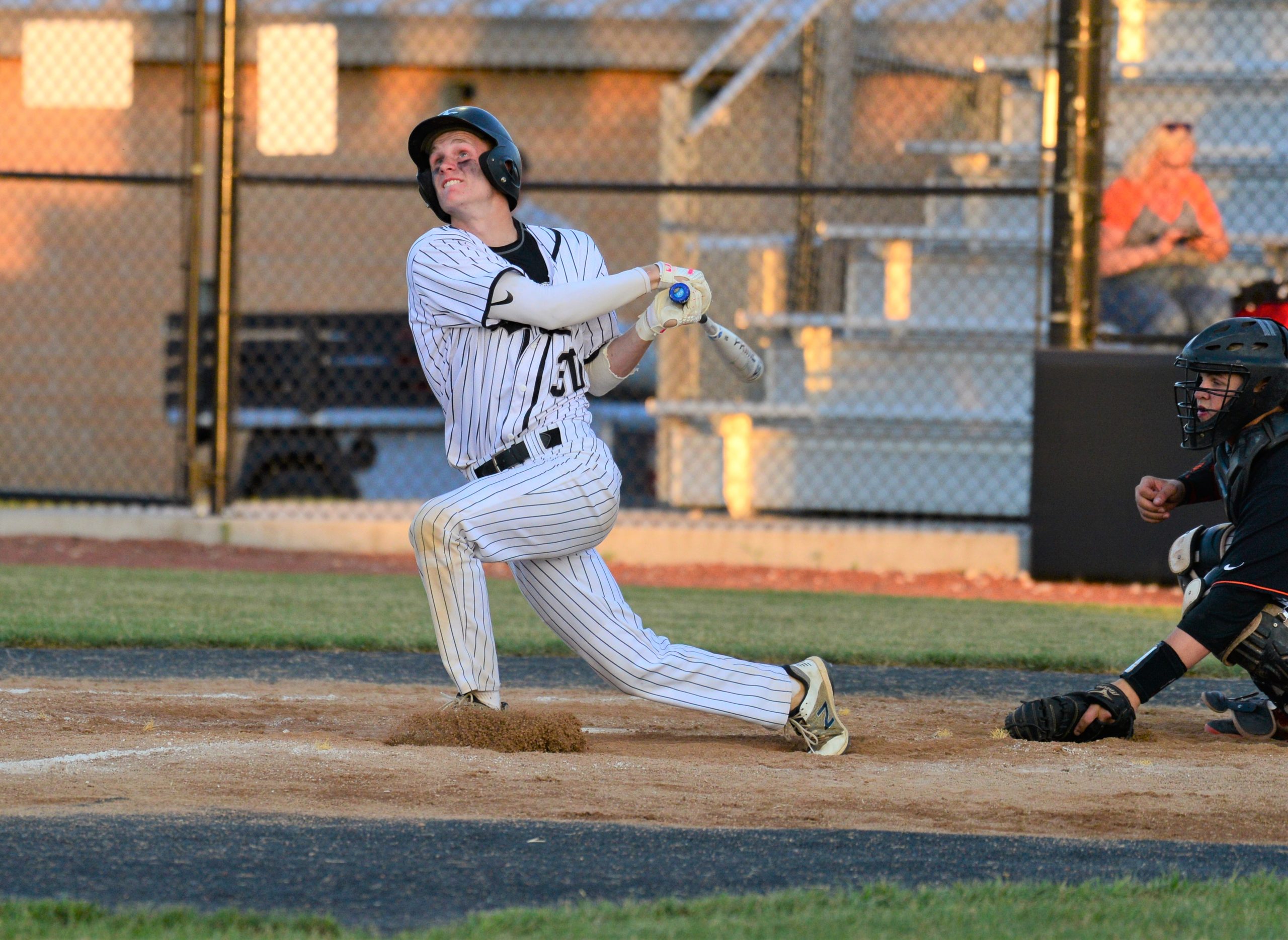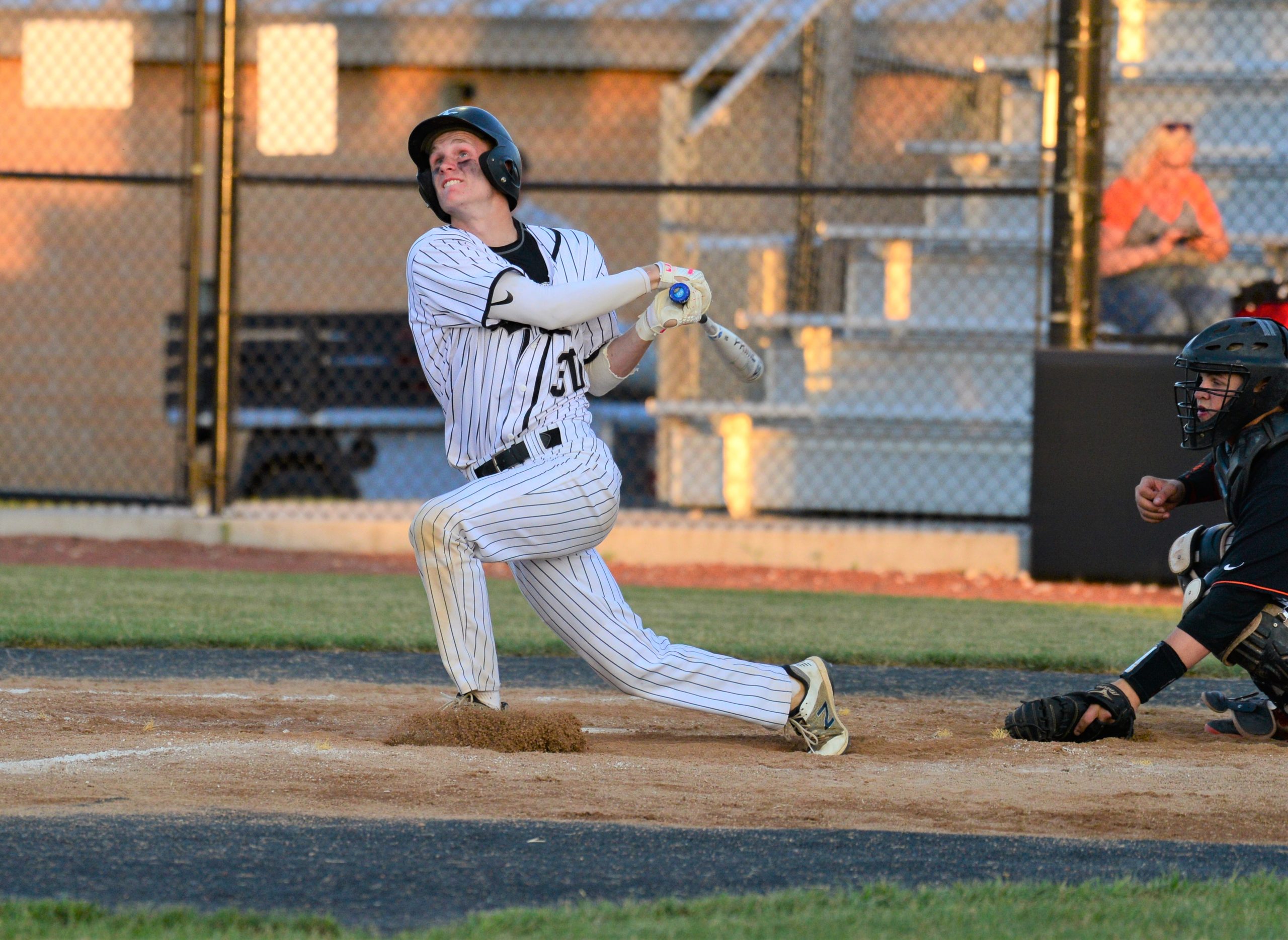 Ankeny Centennial shortstop Keaton Gray has committed to play baseball for Wartburg College.
The senior announced his decision via Twitter earlier this week.
"I'm very excited to announce that I have committed to continue my academic and baseball career at Wartburg College," Gray tweeted. "I'm very thankful for the opportunities that I have been given and for all the support from my family, friends, teammates and coaches."
Gray picked Wartburg over Coe and Simpson. All three schools are members of the American Rivers Conference.
"It was a very tough decision as all three of those schools offered something special," Gray said. "At Wartburg, no one in Division III can compete with the facilities that they have and the town of Waverly really felt like a good home for me."
Gray helped the Jaguars to a 28-12 record last season, the most victories in school history. He batted .390 with two triples, 10 doubles and 24 RBIs.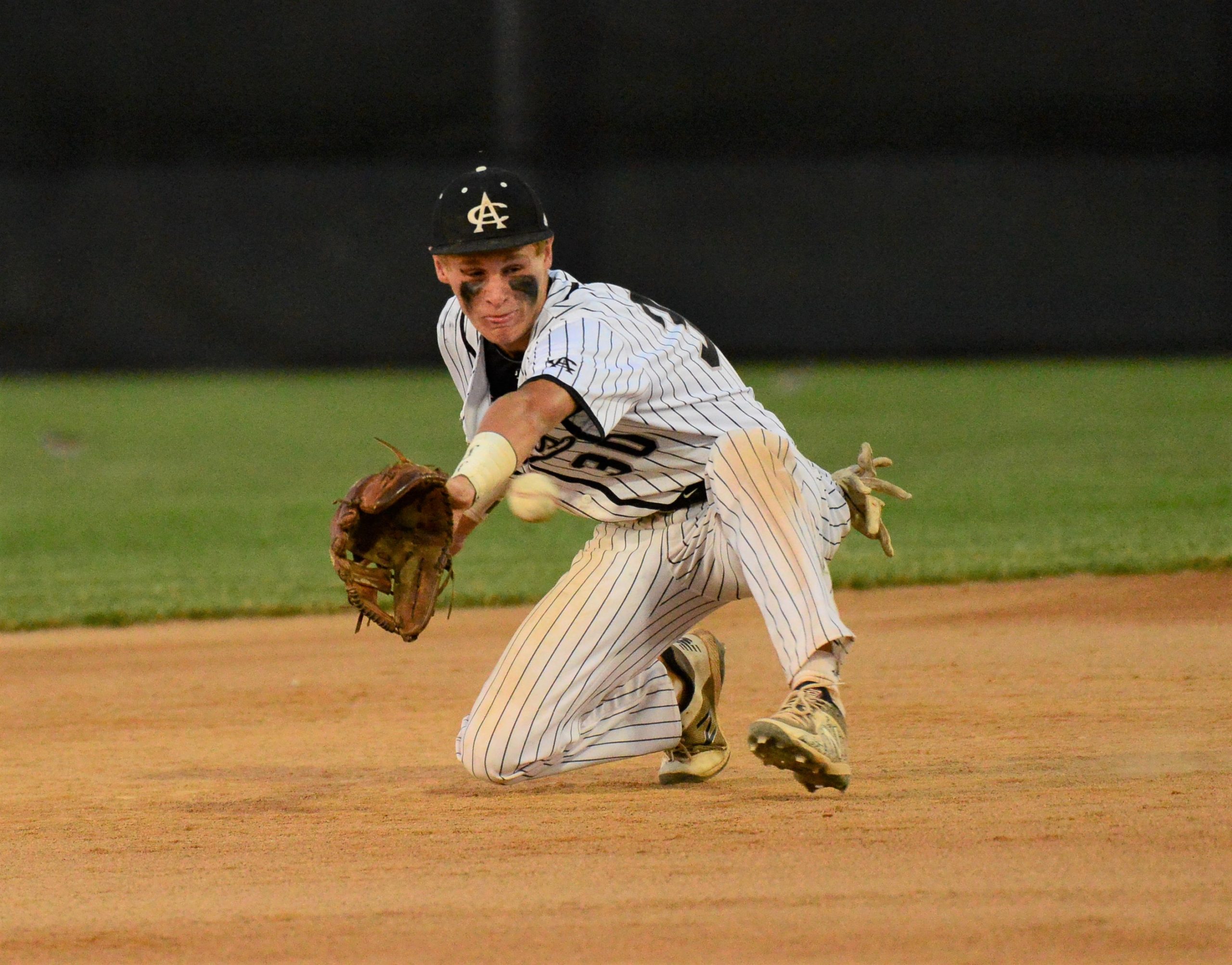 Gray was selected to an infield position on the CIML Central Conference first team. He was also named to the Class 4A North Central all-district first team as a utility player.
Gray has started 78 games in his career. As a sophomore, he batted .248 with six doubles and 16 RBIs while helping Centennial to a 21-19 mark.
Gray has also excelled on the football field, helping the Jaguars to a 17-3 record and a pair of district titles over the last two seasons. He was a recipient of the Burlsworth Award, a national award honoring character and sportsmanship in high school football.
"I had considered playing football, talking to some schools around the Midwest," Gray said. "But growing up, my goal was always to play college baseball."
Gray is the younger brother of former Centennial soccer standout Meg Gray, who now plays for Minnesota.
"My sister did a lot for me throughout the process," Gray said. "She was very helpful and ultimately gave me enough confidence to know my decision was right and commit."