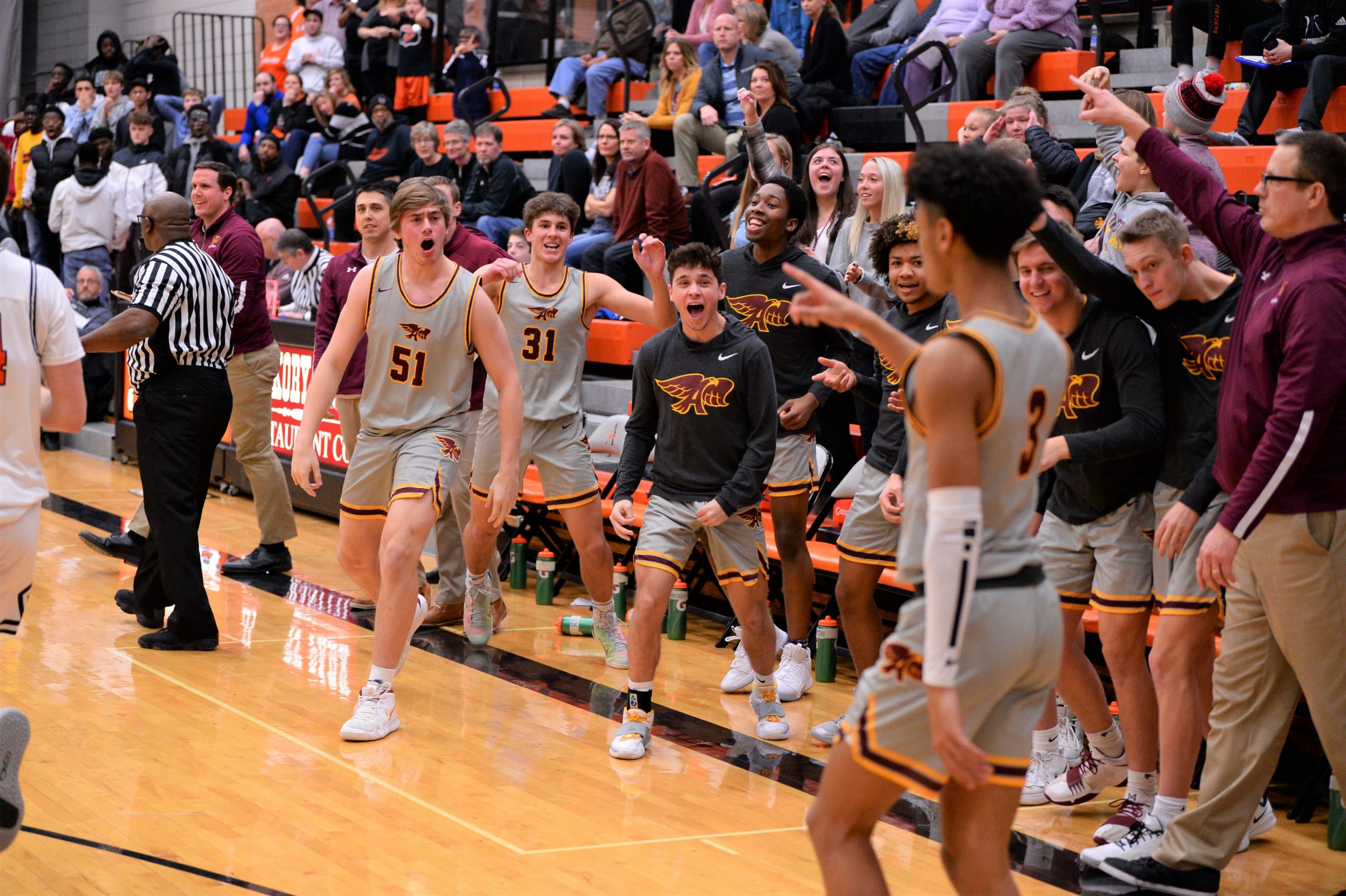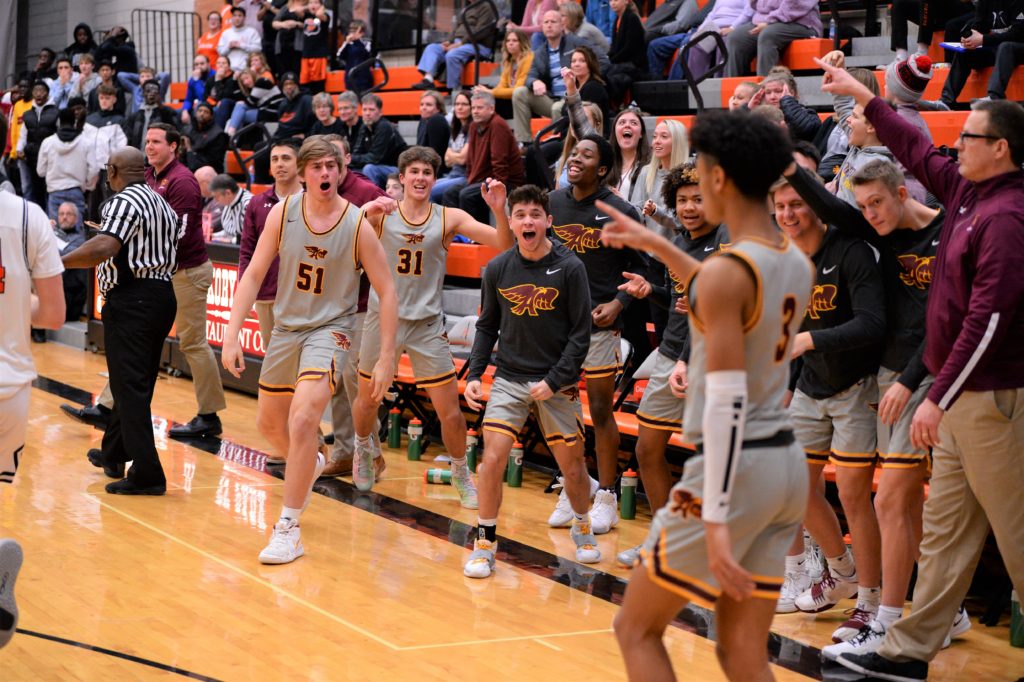 For the second time in three games, the Ankeny boys' basketball team escaped with a victory on a last-second basket.
Jaxon Smith drained a 3-pointer from the left corner with 2 seconds left to give the ninth-ranked Hawks a 45-42 win at Ames on Friday. Smith hit the shot after receiving a pass from Braxton Bayless, whose last-second basket gave Ankeny a 65-63 triumph over Urbandale on Jan. 24.
"It's not the way you want things to go, but a lot of these teams are really good and their coaches are really good and teams are fighting for substate position so we shouldn't be surprised by anybody's effort," said Ankeny coach Brandt Carlson.
The Hawks had won the first meeting against Ames, 64-22, on Jan. 3. Friday's rematch between the two teams, who have both been placed in Class 4A Substate 1, turned out to be a nailbiter.
"There is not a lot of joy in a loss, but the kids played hard. We executed some things," Little Cyclones coach Vance Downs told the Ames Tribune. "We just got clobbered the first time, absolutely clobbered. You come back, you had every chance to win, and truthfully with some of those tight touches down at our basket maybe should have had a few more shot opportunities.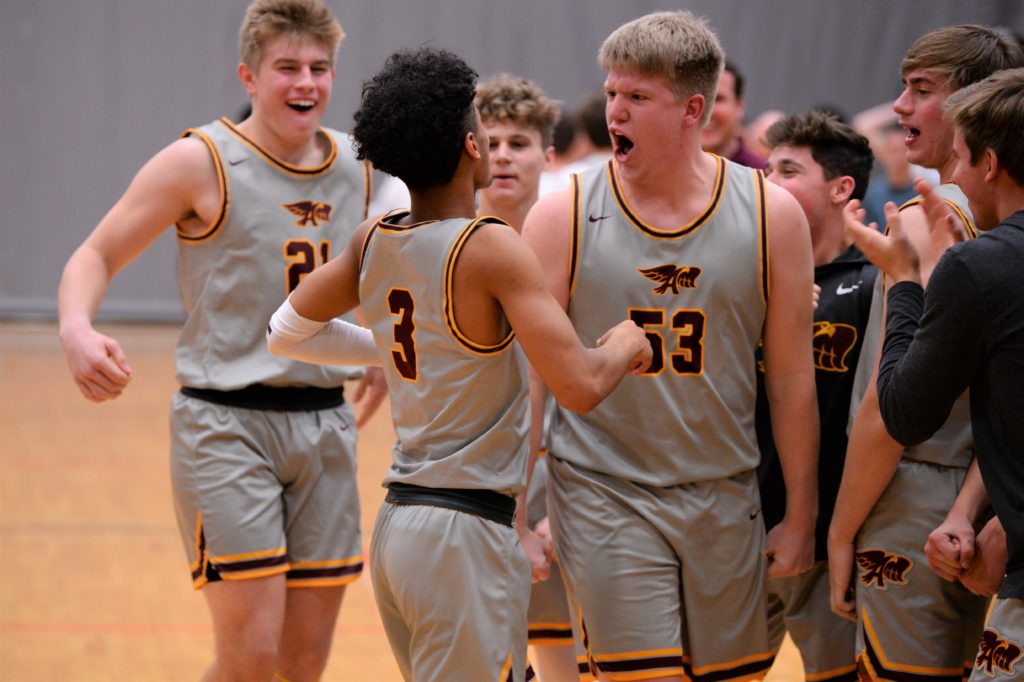 "It came down to a one-possession game," he added.
Ames jumped out to a 10-2 lead in the first quarter. The Hawks pulled within 18-16 at halftime.
"That was pretty crucial (to keep it close)," Carlson said. "And then it was back and forth in the third quarter."
Smith made a 3-pointer at the end of the third quarter to cut the Little Cyclones' lead to 37-36. Jordan Kumm then made two more 3-pointers early in the final period to put Ankeny ahead.
Once the Hawks had possession of the ball with the lead, they tried to get Ames to come out of its zone defense.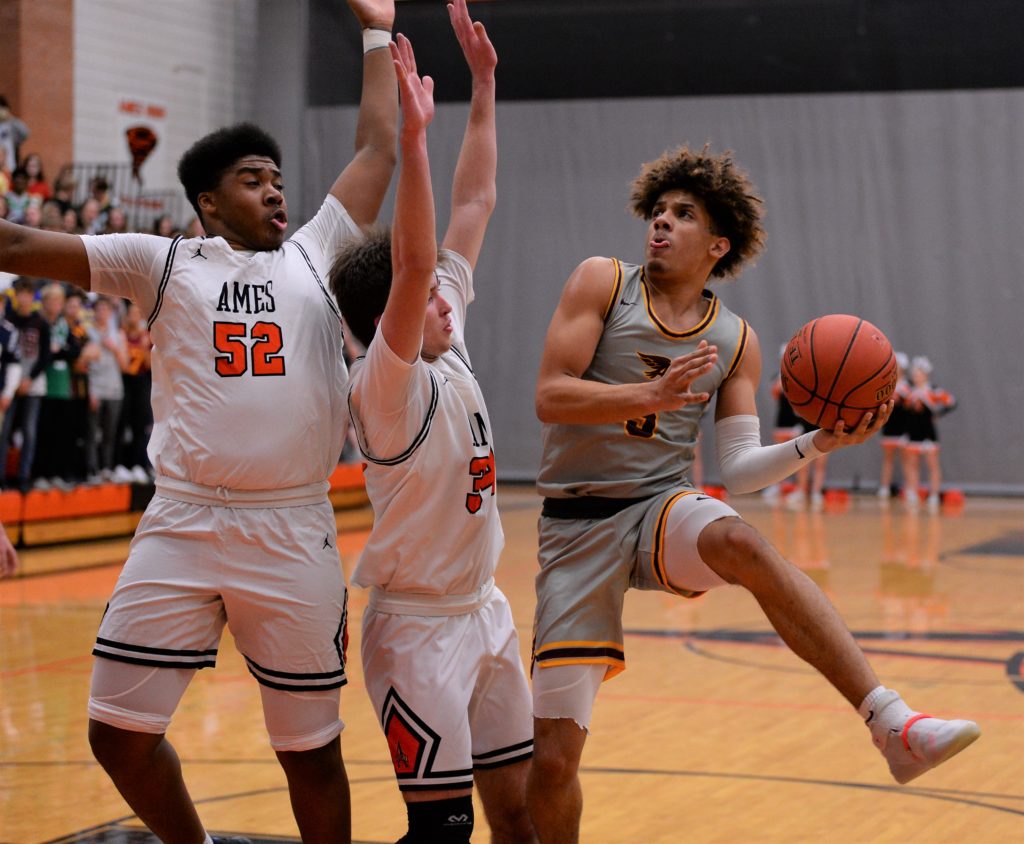 "They had zoned us a ton the whole game, so we started holding (the ball) thinking they would come out of it and guard us," Carlson said. "But we literally held it for almost 4 minutes, and we didn't even move. We just stood there and they did not come out of it."
Eventually, the Little Cyclones did. Bayless then tried to drive to the basket, but was called for a charging foul.
Ames tied the game with a pair of free throws. The Hawks then held the ball for a final shot, setting the stage for Smith's heroics.
Smith has delivered in the clutch before. He made a pair of late free throws to give his team a 62-60 overtime victory at Des Moines Lincoln on Dec. 10, when Bayless was still serving a four-game suspension to open the season.
"I think our team is built in a certain way, and sometimes teams take advantage of that," Carlson said. "They make it tough on you, but our guys are resilient and we made enough plays to get the win."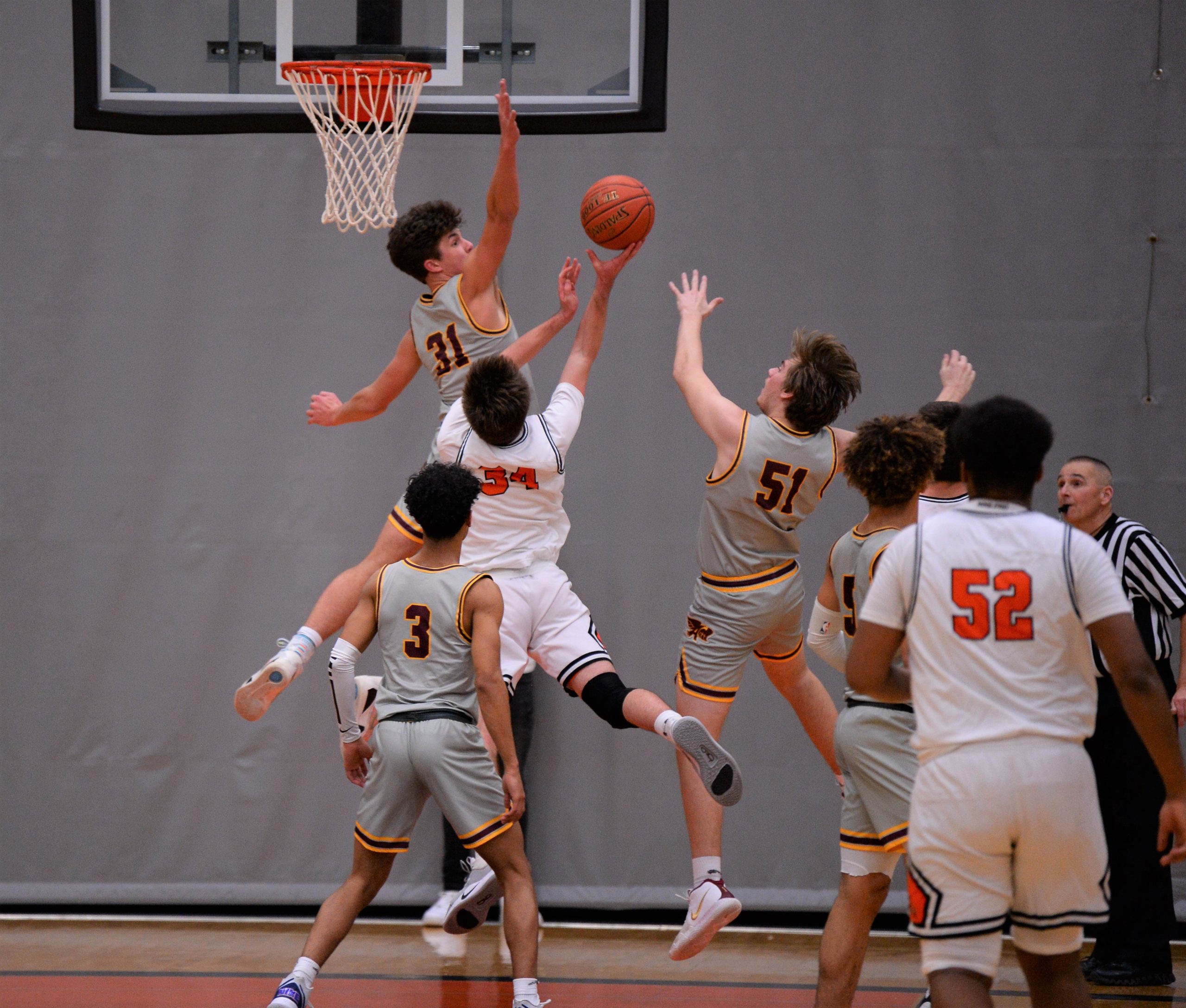 Bayless led Ankeny with 18 points. Corey Phillips had 16 for the Little Cyclones.
"You have to draw positives on your performance," Downs told the Ames Tribune. "We saw some good things (Friday). We're not playing sisters of the poor, we're playing in a really good conference, and most of them have been on the road."
The win improved Ankeny to 6-2 in the CIML Central Conference and 12-3 overall. It was the fourth straight loss for the Little Cyclones, whose records fell to 3-5 and 7-9.
The Hawks will host Marshalltown on Tuesday before hosting No. 4 Ankeny Centennial on Friday. The Jaguars can clinch the outright conference title with a victory, while Ankeny can move into a first-place tie with a win.
"That's what our guys wanted to do," Carlson said of staying alive in the league race. "That'll be a fun environment on Friday."